INTI International Restaurant

Share this page:
Vero Beach, FL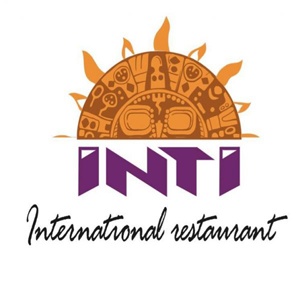 Visit Website
INTI International Restaurant
2199 7th Avenue
Vero Beach, FL 32960
(772) 257-6652
Email INTI International Restaurant
Hours
Mon thru Thurs 11:00am to 9:00pm
Friday - 11:00am to 10:00pm
Saturday - 12:00pm to 2:00am
Sunday - 12:00pm to 8:00pm

9 Reviews

Write a Review
Looking for a delicious brunch? Maybe a light lunch with friends. How about an amazing dinner? If so then you need to go to INTI International Restaurant. INTI has a fresh casual environment inspired by many cultures and origins; Peruvian marinated strips of chicken, Churrasco, Steak chicken or seafood Chaufa and so much more
INTI is a result of many years of hard work, dedication and passion for good food and hospitality. Their mission is to offer you the finest quality food and excellent service. You will feel the diverse atmosphere of the restaurant as soon as you walk through the doors.
The distinctive menu, full bar and festive atmosphere will keep you coming back over and over again. Order from house specialties and enjoy the Best Latin American Cuisine in town.
BLOG POSTS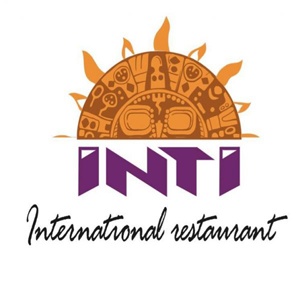 Visit Website
INTI International Restaurant
2199 7th Avenue
Vero Beach, FL 32960
(772) 257-6652
Email INTI International Restaurant
Hours
Mon thru Thurs 11:00am to 9:00pm
Friday - 11:00am to 10:00pm
Saturday - 12:00pm to 2:00am
Sunday - 12:00pm to 8:00pm

9 Reviews

Write a Review
Contact INTI International Restaurant
Visit Website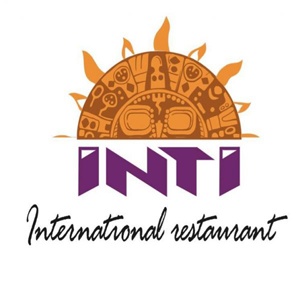 INTI International Restaurant
2199 7th Avenue
Vero Beach, FL 32960
(772) 257-6652
Share this page: