Sea Turtle Inn

Share this page:
Vero Beach, FL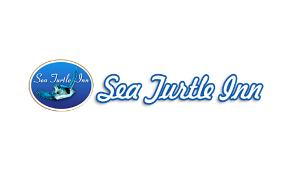 Visit Website
Sea Turtle Inn
835 Azalea Lane
Vero Beach, FL 32963
(772) 234-0788
Email Sea Turtle Inn
Hours
Office Hours
Everyday 9:00am to 5:00pm
Write a Review
Book Direct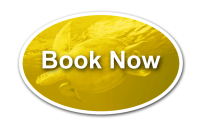 Sea Turtle Inn: A charming Inn located in the heart of Vero Beach
Nestled in the heart of Vero Beach's popular central beach area, The Sea Turtle Inn is an unexpected find. The property has a charmingly laid back Florida feel in an intimate setting yet it's a short walk to the town beach, shops, pubs, great restaurants and parks.
It's the perfect spot for short stays and an economical choice for extended stays and family reunions. There are ten efficiencies with microwave and fridge plus apartments - ten one bedroom and a two bedroom apartment – all with kitchens. The two bedroom apartment has an upstairs verandah that's perfect for friend and family gatherings. Each accommodation is sparkling clean and decorated in a breezy, seaside style.
Based on availability and depending on the room or apartment, you will find king, double, or twin bed set ups with sofa sleepers. And guests can rent rollaways and pack and plays from "Got A Guest" should they need a temporary solution for their family or young ones while staying at the hotel.
Chelsea's gourmet market and restaurant also works directly with the Sea Turtle Inn and offers delivery and room service during business hours. High speed Internet and laundry facilities round out the conveniences.
The Sea Turtle Inn has a bit of European flair, mixed together with Florida Charm, making it a truly unique property. As you walk the grounds, The European style water fountains, swaying of the palm trees, and singing of the birds makes you feel as if you are in a magical little paradise
The atmosphere at the Sea Turtle Inn is quiet and relaxing, making this the perfect getaway or longer term vacation spot at any time of the year.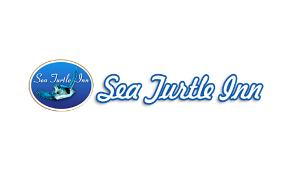 Visit Website
Sea Turtle Inn
835 Azalea Lane
Vero Beach, FL 32963
(772) 234-0788
Email Sea Turtle Inn
Hours
Office Hours
Everyday 9:00am to 5:00pm
Write a Review
Book Direct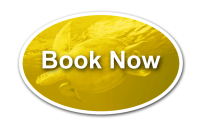 Visit Website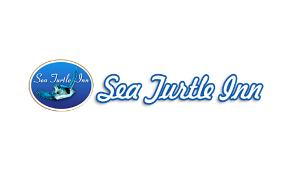 Sea Turtle Inn
835 Azalea Lane
Vero Beach, FL 32963
(772) 234-0788
Share this page: