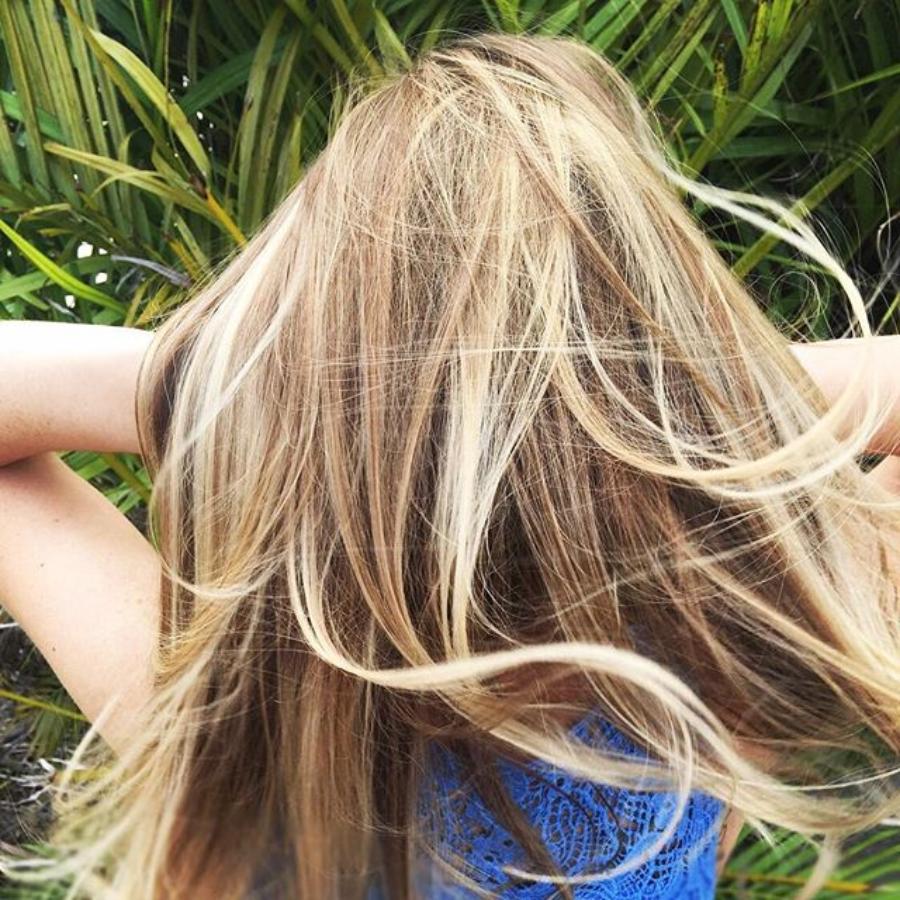 Everyone is beautiful Share this page:

Posted: September, 12, 2018 | Author: Nikolett Connelly | elle 7 twenty salon + spa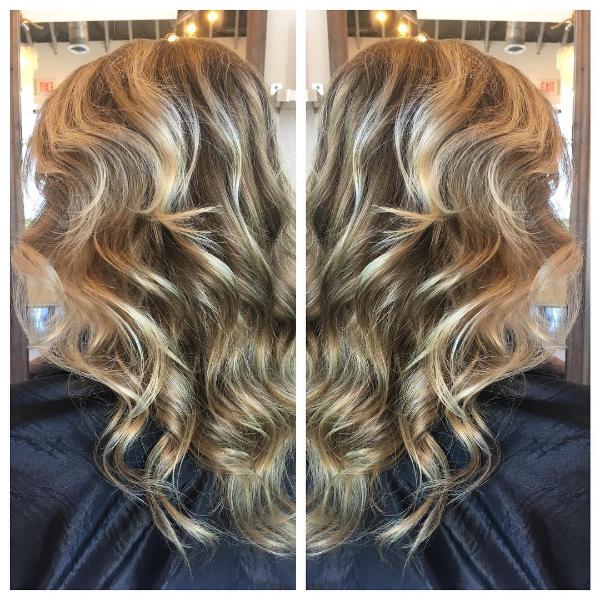 In the cosmetology industry you see a lot of different artists, that specialize in different areas of this feild. You will have stylists that are more conservative, and then stylists that prefer to make a bolder statement. At Elle 7 twenty I love my team's individulaity. I encourage them to follow their own creative passions, explore different classes, and new ways to preform at their best.
I've been gifted with a team that is so diverse, and so eager to please whoever sits in their chair. We want clients to feel as if they're their best selves, and have the gift of expression. We want women of all shapes, and sizes to feel at home in our salon. There is no judegement to what you like, or what look you're striving for. In this atmosphere everyone is welcomed.
Social media can make us feel as though we need to look a certain way. Sometimes, the beauty industry can have a narrow-minded sense of beauty. We've all seen commercials where the model is tall, thin, and has lusturous long hair, and well that is still beautiful, it's not the only face of beauty. The truth is, as long you're your best self, you too hold beauty. We encourage women to be themselves, and not to conform to any standard the media has produced. If you want a short spikey cut, or a colorful bob with many layers you're allowed to have that right.
Women should not feel obligated to follow any rules on how they like to look. At the end of the day your individuality is your success. So, come in today and allow us to help you feel like your best self, because you're the only "u" in the universe.
---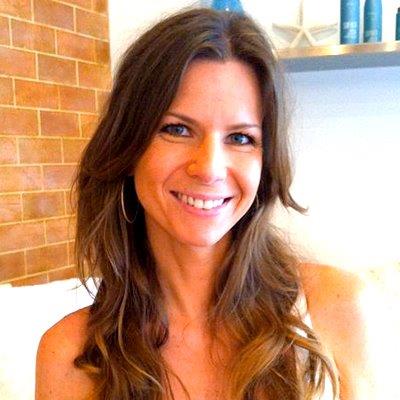 About The Author:
Nikolett Connelly
Nikolett Connelly is a lifestyle colorist/stylist and salon owner at Elle 7 Twenty Salon + Spa.
Visit My Site