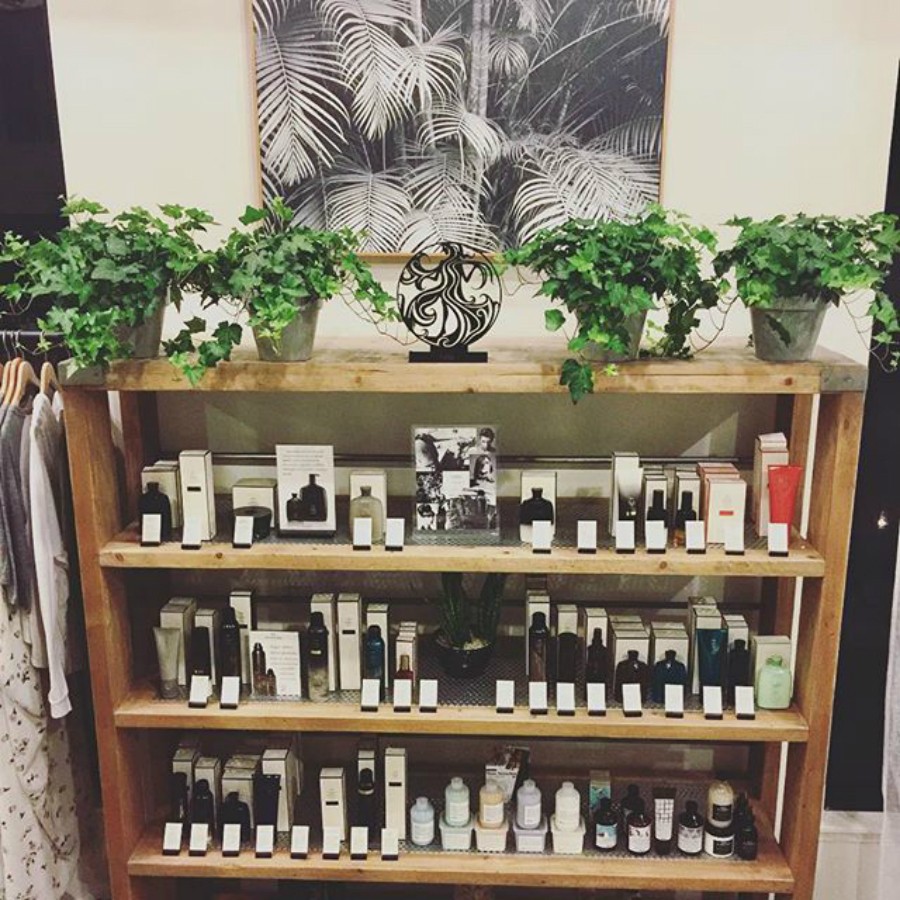 join our team Share this page:

Posted: October, 23, 2018 | Author: Nikolett Connelly | elle 7 twenty salon + spa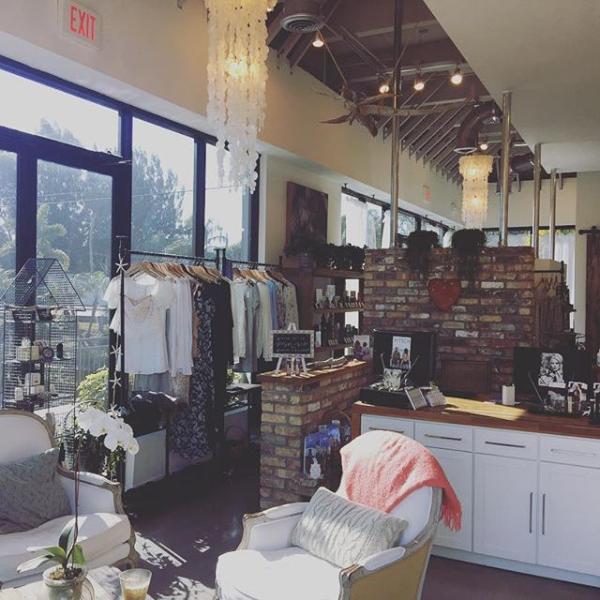 We're looking for a stylist who's interested in becoming a booth renter, with a slightly established clientele, to join our team. We are an amonia-free salon, and offer colors such as: Inoa, Davines, and Shades EQ. Our salon also carries top of the line hair care products from Oribe, and Davines. However, do not get discouraged if you've never had experience with these lines, we're more than willing to help you learn formulation.
At Elle 7 twenty we can ensure that you will be treated with much love, and respect. We promote positivity, and will make you feel welcomed. The salon is in a high traffic area, and is great for self promotion. This makes it great for building, and expanding your career. We want to build you up and make you feel as comfortable as possible. If you're interested in this position please have a resume ready and call to set up an interview.
---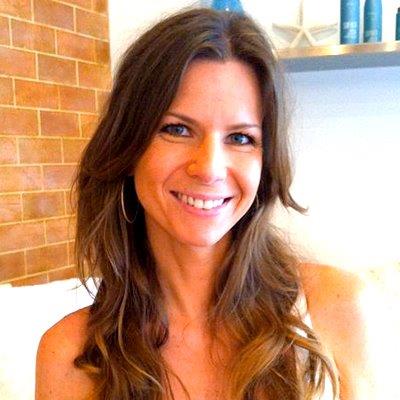 About The Author:
Nikolett Connelly
Nikolett Connelly is a lifestyle colorist/stylist and salon owner at Elle 7 Twenty Salon + Spa.
Visit My Site