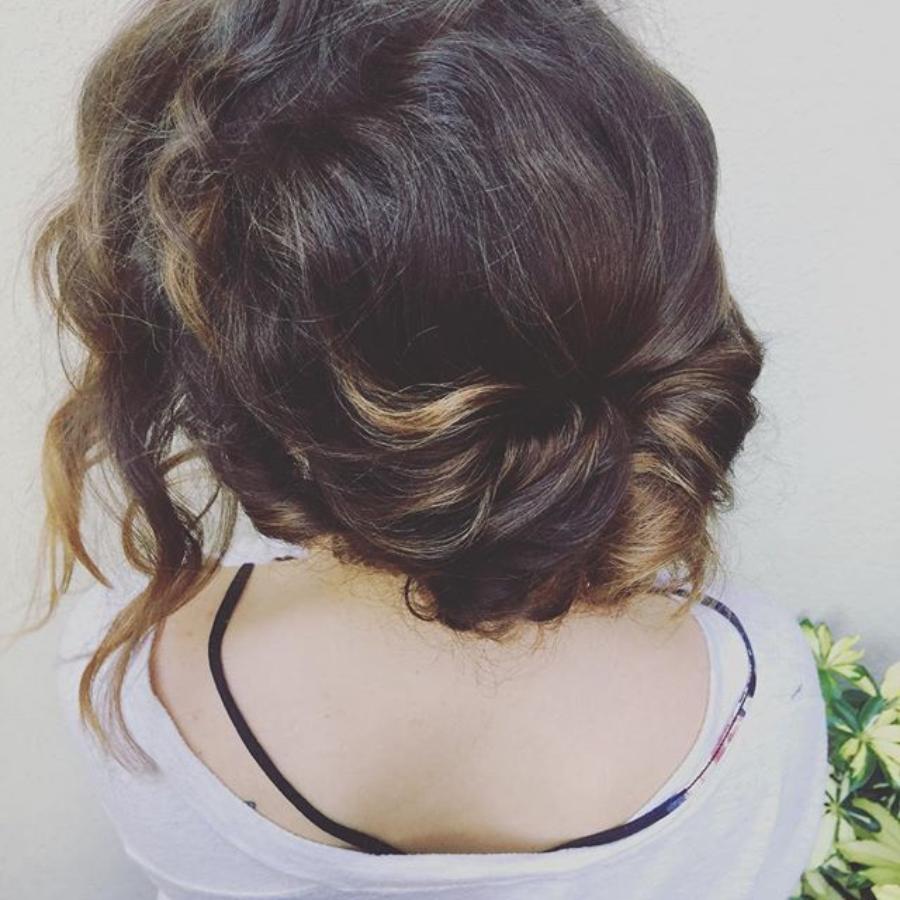 Lazy updos Share this page:

Posted: April, 20, 2017 | Author: Nikolett Connelly | elle 7 twenty salon + spa

Want a quick on-the-go bun? It's effortless, and perfect for just about any occasion! Whether is be a natural updo for prom, or a messy bun for out and about, this style is quick, easy, and compliments all types of hair. Lately, the industry has been going towards very bohemian styles. Effortless, natural hair is all the rage. Natural hairstyling; such as, braids, twists, and weaving have been very popular lately. Natural hairstyling is incredible in the sense that it requires no chemicals, or heavy heat. This saves your hair from any damage, and is reliable for anyone who has sensitive scalp. This style portrays simplicity in the most beautiful way. Sometimes less truly is more, especially when it comes to this look.

Learn more about Elle 7 Twenty on their
---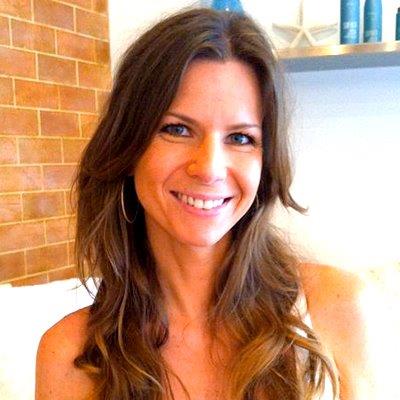 About The Author:
Nikolett Connelly
Nikolett Connelly is a lifestyle colorist/stylist and salon owner at Elle 7 Twenty Salon + Spa.
Visit My Site