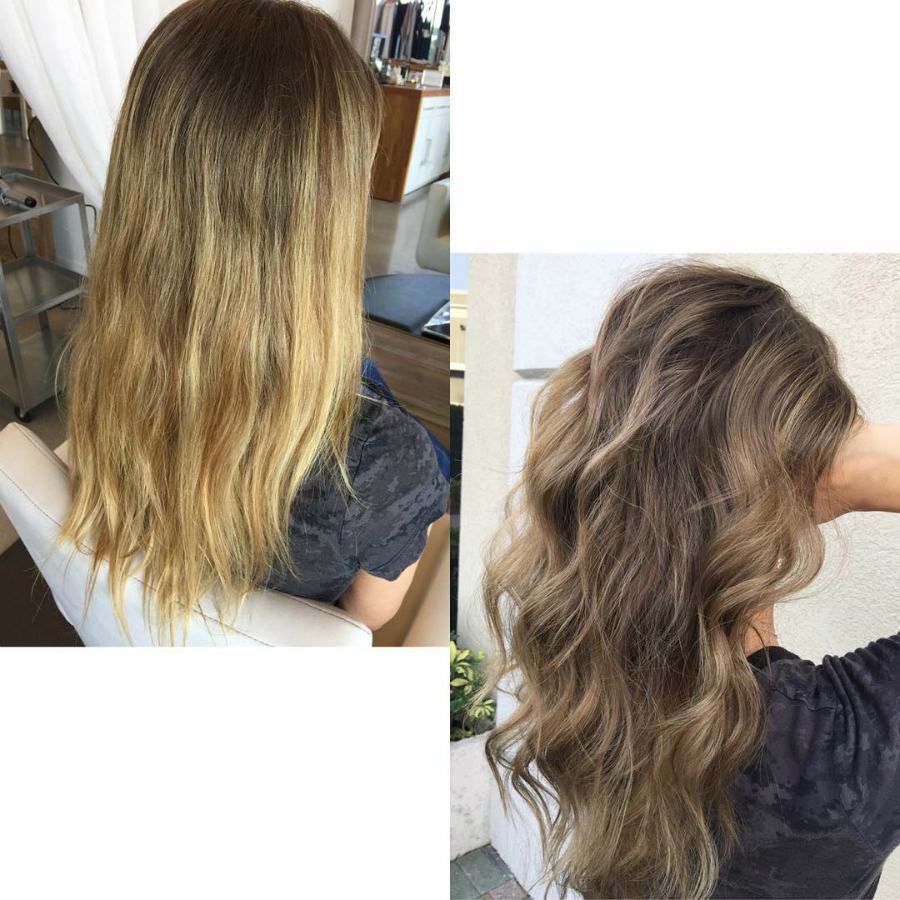 New Year, New Hair! Share this page:

Posted: January, 4, 2017 | Author: Nikolett Connelly | elle 7 twenty salon + spa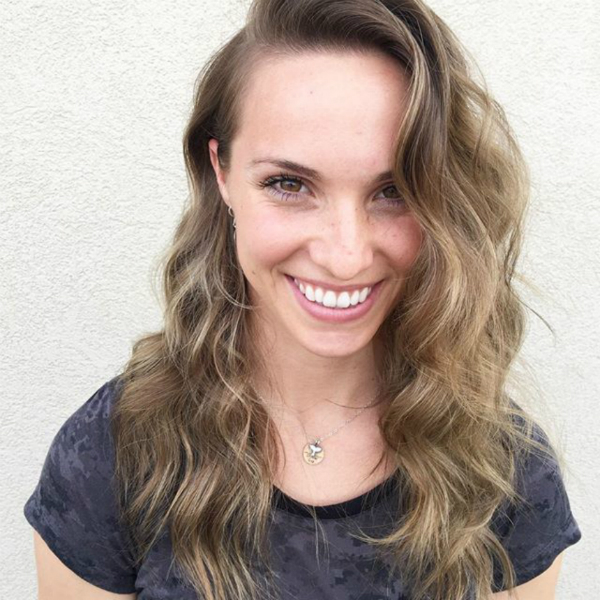 This little beauty, Brooke, drove here all the way from Okeechobee, just to see us! She was eager to recieve this wonderful colormelt! Brooke found us , and fell in love with our . She was absolutely glowing, after her color correction with our very talented stylist Haley. The perfect way to start the New Year sharing our passion, with our clients.
---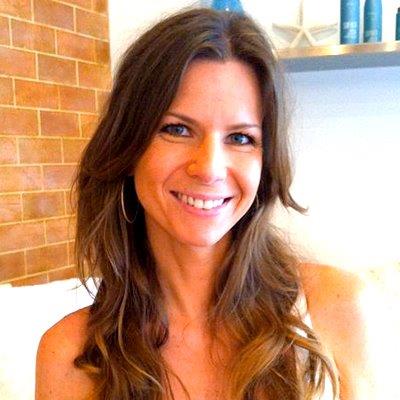 About The Author:
Nikolett Connelly
Nikolett Connelly is a lifestyle colorist/stylist and salon owner at Elle 7 Twenty Salon + Spa.
Visit My Site