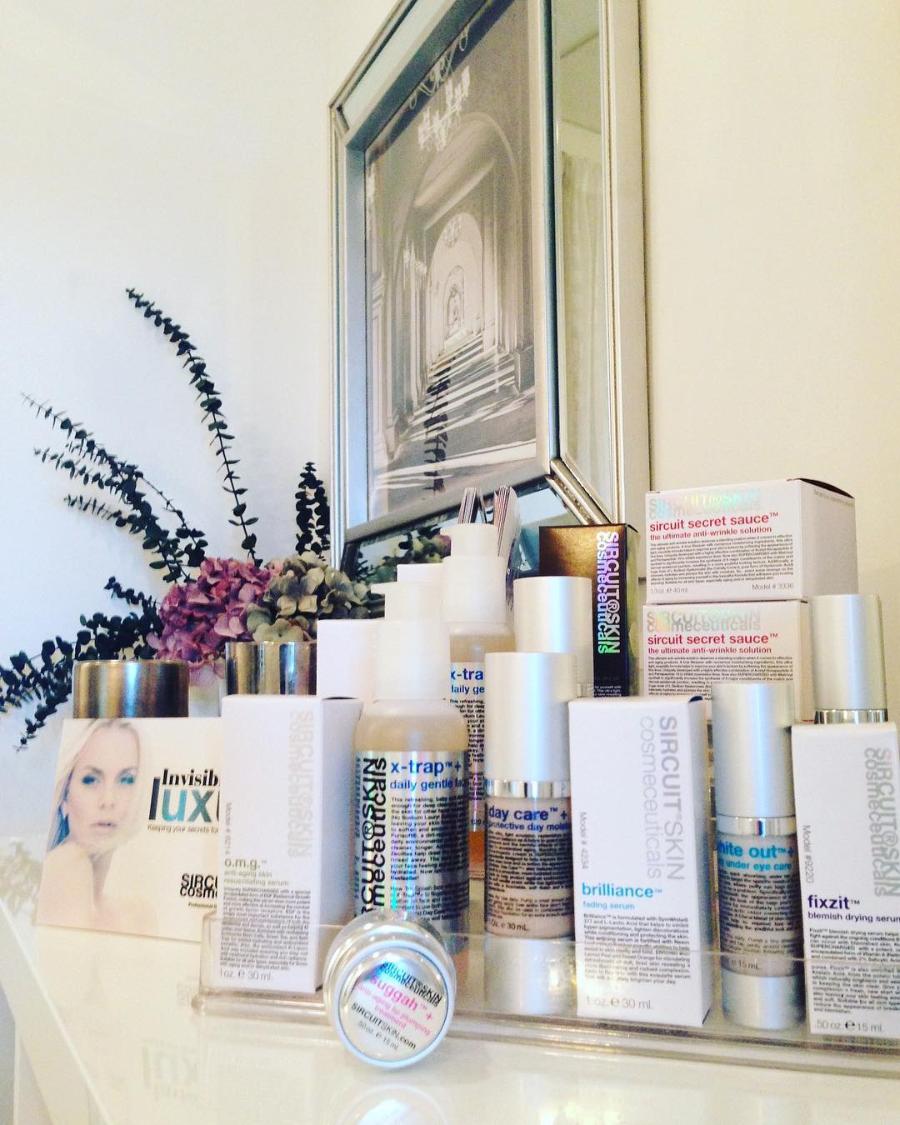 Ready For Flawless Skin? Share this page:

Posted: March, 30, 2017 | Author: Nikolett Connelly | elle 7 twenty salon + spa

Sircuit Cosmeceuticals' skin-care line, is a cruelty-free product series, that does not preform animal testing. These products have no fillers, artificial colors, artificial preservatives, or artificial scents. The ingredients are all natural, and have no harsh, or aggressive chemicals. With fruit extracts, and natural seed oils, Sircuit Cosmeceuticals can be trusted with people who have sensitive skin, who want the strength of a strong cleanser. It delivers gentle, but effective results.

Sircuit Cosmeceuticals are not only are gentle on skin, but also have magnificent results on all skin types. Clients with oily, dry, or combination skin, can find a product that matches their skin's unique needs. Whether your skin is suffering from aging, ance, or lack of moisture, we have a product for you. Even celebrities such as: Jessica Alba, Channing Tatum, and Kim Kardashian all promote, and love, Sircuit Cosmeceuticals.

With Summer right around the corner, you without a doubt need to have their 'Sol-avert ultimate UV defense'. which is an eco-friendly, gluten-free UVA and UVB skin protectant. This is a shine free, paraban free, skin protectant; that also helps to hydrate, and improve skin elasticity. Let your sunblock not only protect you from the suns sunny rays, but improve the overall condition of your skin!

Come in and get a free consultation, and figure out which of the sircuit Cosmeceuticals product is for you. Experience the hype and rage about these fabulous skin craving products.
---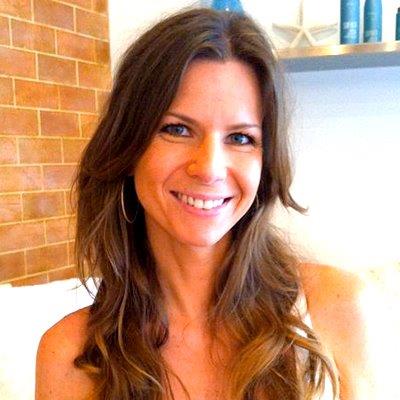 About The Author:
Nikolett Connelly
Nikolett Connelly is a lifestyle colorist/stylist and salon owner at Elle 7 Twenty Salon + Spa.
Visit My Site