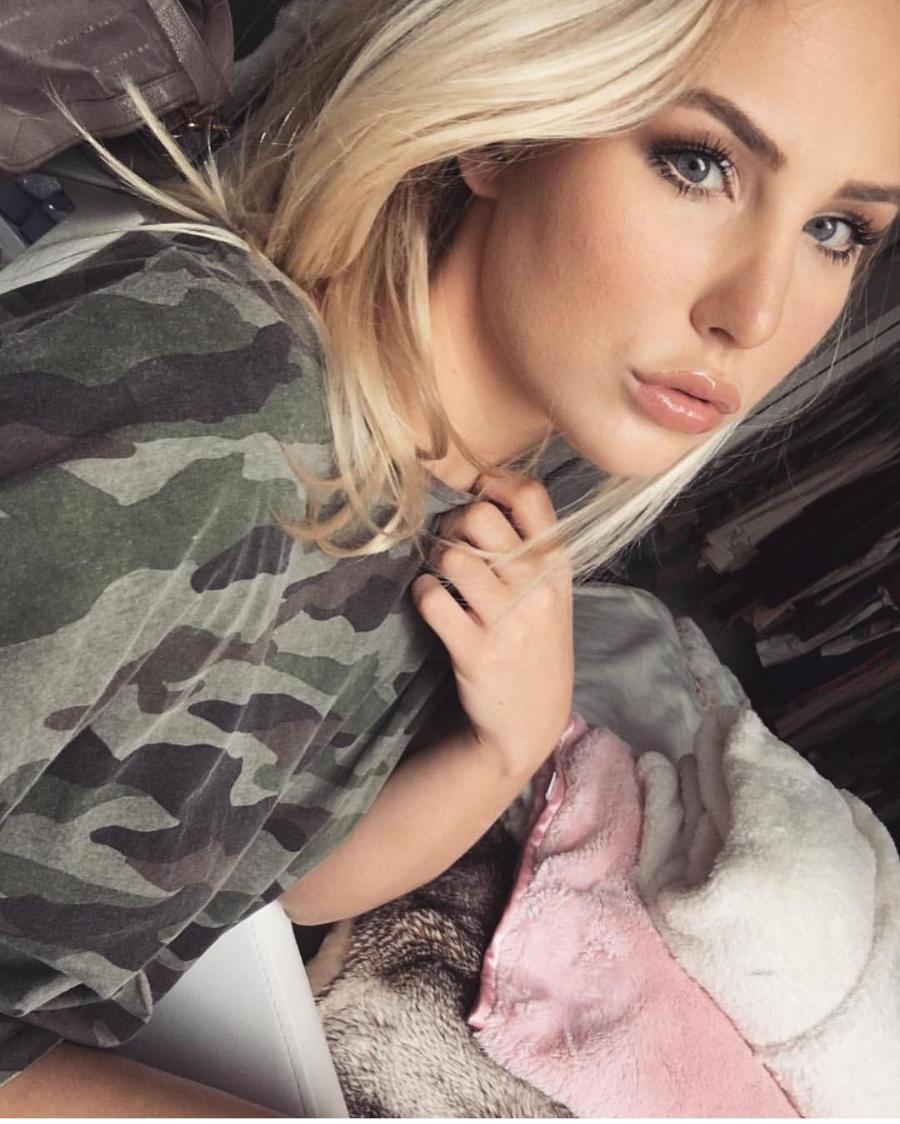 Selfies Share this page:

Posted: March, 7, 2017 | Author: Nikolett Connelly | elle 7 twenty salon + spa

This is our lovely client Alexandra, after 4 months since her last visit, her pictures still manage to slay the game. Alexandra's hair has still been able to keep it's color without fading, or showing signs of discoloration. We love our client's effortless selfies, and wanted to share them with you! Allow us to make your selfless selfies even easier, with hair that is meant to be shown off and talked about.
---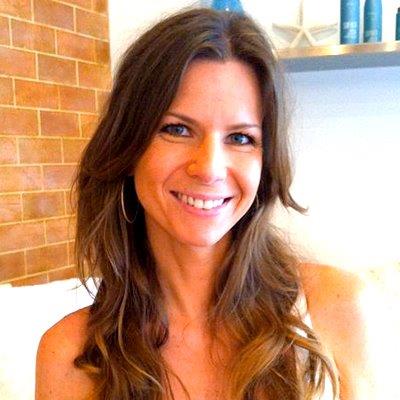 About The Author:
Nikolett Connelly
Nikolett Connelly is a lifestyle colorist/stylist and salon owner at Elle 7 Twenty Salon + Spa.
Visit My Site