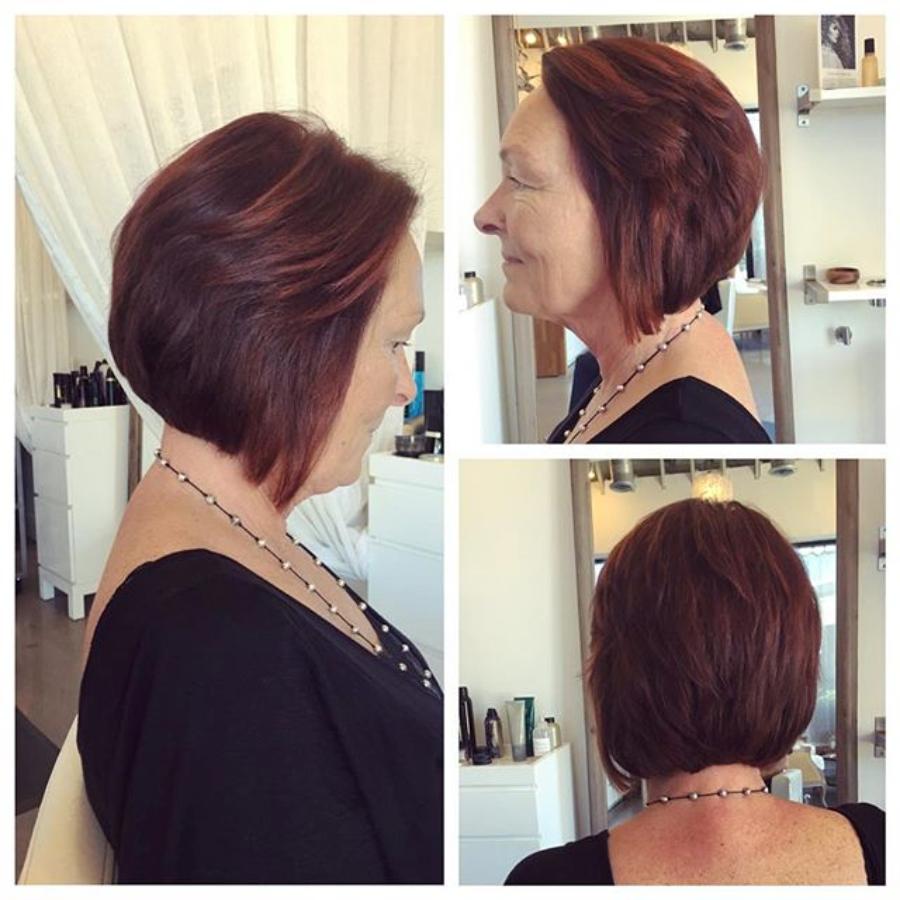 Valentines Day Red Share this page:

Posted: February, 7, 2017 | Author: Nikolett Connelly | elle 7 twenty salon + spa

This color was apart of the ShadesEQ color series. This amonia-free line doubles as a color gloss! It's secret is a Silicone formula that gives the hair a beautiful silky, and shiny apperance. Marrissa had infused two different red colors to match Rose's rosy personality. Using sacred foiling techniques, and choosy sectioning, she was able to deliver an incredible contrast, as well as dimension within the hair. One of the best parts about this servce, is that it had no damaging effects on the hair. These bold reds are perfect for all types of hair, so come in and see us today to spice up your Valentine's day look! For more information on Elle 7 Twenty Salon + Spa !
---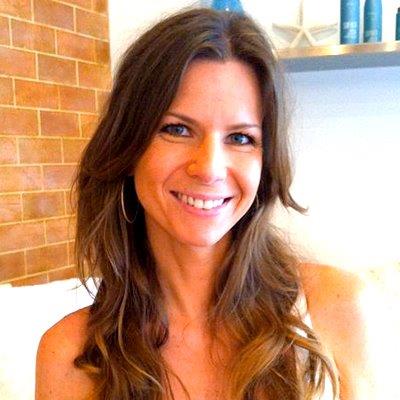 About The Author:
Nikolett Connelly
Nikolett Connelly is a lifestyle colorist/stylist and salon owner at Elle 7 Twenty Salon + Spa.
Visit My Site