Florida Floor Fashions

Share this page:
Sebastian, FL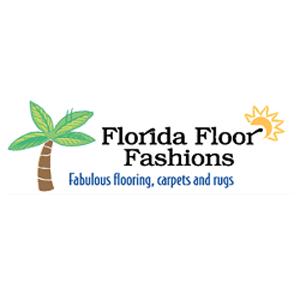 Visit Website
Florida Floor Fashions
9339 N. US Hwy 1
Sebastian, FL 32958
(772) 589-4994
Email Florida Floor Fashions
Write a Review
Florida Floor Fashions: Carpet, rugs, hardwood. Vero Beach to Palm Bay
Florida Floor Fashions employees are experts in hardwood flooring, rugs, carpet and in the many variations available today, and install them with meticulous care. Florida Floor Fashions would love to help you make the right flooring choices for your new or existing home, and even provide the finishing touch with inspiring decorative carpets from our area rug gallery.
Florida Floor Fashions is proud to be an International Design Guild member, one of only 100 carpet showrooms in the country honored for excellence with membership in this distinguished organization. Their customers enjoy these benefits of their IDG affiliation. Florida Floor Fashions are also industry partners of ASID, the American Association of Interior Designers, and members of the World Floor Covering Association and appreciate being among the elite on the cutting-edge of the industry.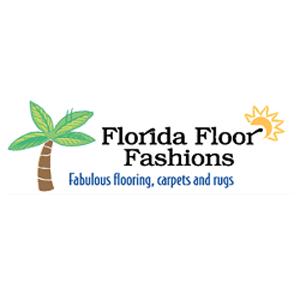 Visit Website
Florida Floor Fashions
9339 N. US Hwy 1
Sebastian, FL 32958
(772) 589-4994
Email Florida Floor Fashions
Write a Review
Contact Florida Floor Fashions
Visit Website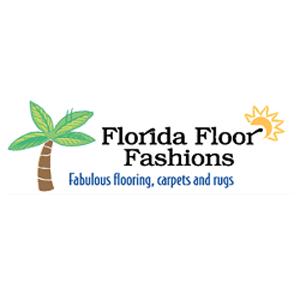 Florida Floor Fashions
9339 N. US Hwy 1
Sebastian, FL 32958
(772) 589-4994
Share this page: