Panda Contractors

Share this page:
Vero Beach, FL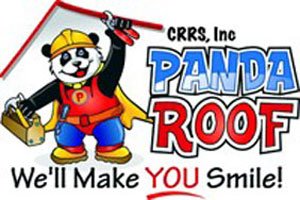 Visit Website
Panda Contractors
4560 US Hwy 1
Vero Beach, FL 32967
(772) 925-3825
Email Panda Contractors
Hours
Open 24 Hrs.

8 Reviews

Write a Review
ATTENTION: If You Have a Roofing Emergency that Needs Immediate Attention, DON'T PANIC
"How To Choose the Right Roofer If You Have Any of These 7 Problems And You Want It Fixed Today..."
It is frustrating when you need service. It seems like roofing problems happen at the most inconvenient times. But not to worry. Here's how you can easily and conveniently get your problem fixed.
Leaky roof. Weather, wind, and sun can wreck havoc on roofs, causing small gaps or cracks that let in moisture. Panda's trained technicians can find even the smallest cracks. In fact, Panda Contractors are the roofers other roofers call when they can't find the leak.
Hail or storm damage. When disaster strikes, you don't want to wait around forever to have your damage assessed. Their professional estimators will personally work with you to provide a confident estimate and get your life back to normal as quickly as possible.
Mold. Even the slightest leak can allow moisture to build up under your roof, promoting the growth of mold and mildew that can be hazardous to the health and well-being of your family. Panda's trained professionals will determine where the problem exists and how best to get it fixed.
Algae. Does your roof have unsightly streaks that make your home appears older and run-down? Panda's algae control system removes the ugly streaks and leaves your roof and home looking brighter and newer.
Spots on your interior ceilings or walls. If you see dark spots on your ceiling or walls inside your home, you're dealing with a serious leak that could cause expensive damage to your home. Their trained experts will assess where the leak is originating and make the needed repairs at the spot of the problem.
Grains of shingles in your gutters and downspouts. If you are seeing lots of granules in your gutters of at the end of your downspouts, your roof could be showing signs of early problems. Let professional trouble-shooters give your roof a thorough inspection to make sure you're not in the "danger zone".
Shingles that are buckling or curling. If the shingles on your roof are not laying flat, something is going on underneath them. Panda's trained experts can get to the bottom of any inconsistent areas on your roof and recommend the best option for fixing the problem.
165% satisfaction guarantee. This is simple. Panda Roofing stands behind the satisfaction of each and every customer.
Talk to a live person 24 hours a day!!! Same day service available.
Sorry! NO SURPRISES! You decide from a straight forward price, before the work begins.
Call now for immediate appointment!
Ask about their FREE TipTop 17-Point Roof Inspection.
Ask about their Royal PrivilegeTM Financing Program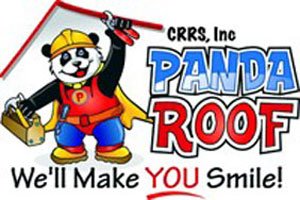 Visit Website
Panda Contractors
4560 US Hwy 1
Vero Beach, FL 32967
(772) 925-3825
Email Panda Contractors
Hours
Open 24 Hrs.

8 Reviews

Write a Review
Contact Panda Contractors
Visit Website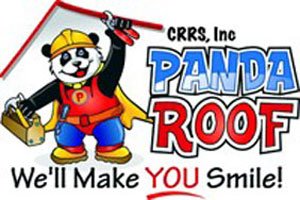 Panda Contractors
4560 US Hwy 1
Vero Beach, FL 32967
(772) 925-3825
Share this page: