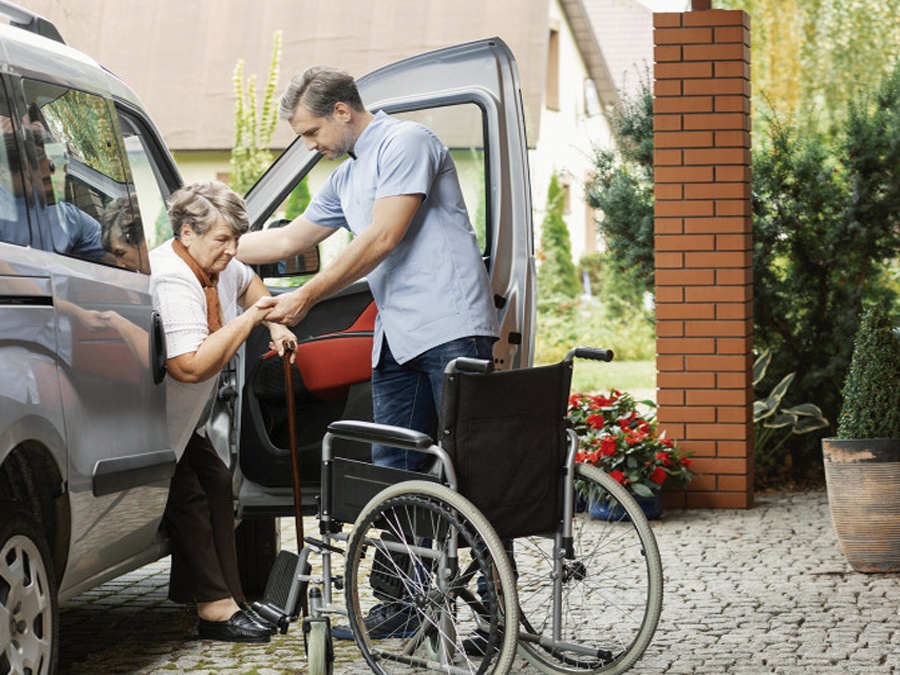 Preparing for Hurricane Season Share this page:

Posted: June, 15, 2021 | Author: TammyS | Seniors Helping Seniors Treasure Coast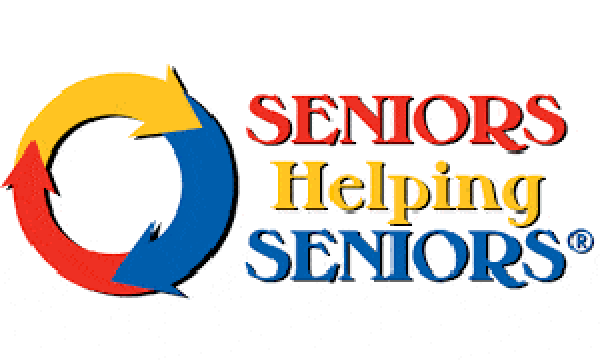 Preparing For Hurricane Season
If Seniors Helping Seniors can assist you in any way, please call 772-492-838
Evaluate Your Needs and Make a Plan
? What medicine do you take on a regular basis and do you have enough on hand?
? Are you independently mobile and can you drive?
? Where will I go if I have to evacuate my home?
? Know your evacuation route and, if ordered to evacuate, do not delay.
? Where is the shelter nearest you and, if you have a pet(s), do they accept animals?
? Do I have the means to monitor emergency hurricane updates?
? Who will I chose to make aware of my plan?
? Designate a small, interior, windoless room in your home for everyone to go to if you are not evacuating.
? Designate areas outside of your home (local or non-local) to meet up with family if your home is destroyed.
? Prepare an emergency contact list of family and save in your phone or e-mail account. That way, you just need to text or e-mail one time and everyone will get your message.
? If you need to contact someone, texting uses less bandwidth than a phone call and if it cannot immediately go through, it generally will when service becomes available.
Emergency Preparedness Kit for Home
? Water – 1 gallon/person per day
? Food – 5-days-worth of non-perishable food
? Manual can opener
? Medications and essential toiletries, including toilet paper
? Cell phone, charger and portable battery pack in event of no electricity
? Small hand-cranked or battery-operated AM/FM radio and extra batteries
? Flashlight (preferably long-lasting LED) with extra batteries
? Tarps or other waterproof coverings in case your home is damaged
? Know your evacuation route and fill car(s) with gas prior to storm in the event of evacuation orders
? Place important documents in water-proof bag and put in a safe place (birth certificate, drivers license, Social Security, Medicare and other insurance cards
? Hand sanitizer and wipes
? Cash (ATMs will not be functional during power outages)
Emergency "Go Bag" small and portable, i.e. backpack or lightweight suitcase with wheels
? Medications and travel-sized sanitary products and toiletries for a minimum of three to seven days
? Cell phone, charger and portable battery pack if no electricity for a few days
? Extra eyeglasses if you have them
? Small first aid kit and face masks
? If you use large items, such as an oxygen tank, you will need a portable version
? Clothing for deveral days and waterproof boots - you may have to walk through standing water or debris
? Zip-top waterproof bag with photocopies of Birth Certificate, Driver's License, Social Security and Medicare cards, Power of Attorney, Will, Marriage, Adoption or Naturalization Certificates, Proof of Address, Video or Photo Home Inventory (these may also be stored in the "Cloud"), Deeds, Insurance, Medical, Immunization, and Pet Records, Information about your Credit and ATM cards, and Emergency Contacts. Leave originals in a safe, waterproof place or safety deposit box.
? Family contact information
? Bottled water and potable nourishment, i.e. granola bars, small cans of nourishing food such as soup, salmon, or tuna, and a manual can opener
? Cash – be sure to include small bills and rolls of quarters for vending machine needs
? Baby and pet supplies. Take a photo of you and your pet in case they get lost and you must prove they are yours.
---