Ballet Vero Beach

Share this page:
Vero Beach, FL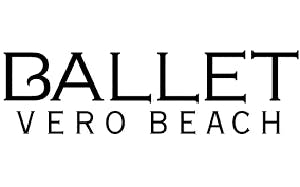 Visit Website
Ballet Vero Beach
2135 Windward Way
Suite #209
Vero Beach, FL 32963
(772) 269-1065
Email Ballet Vero Beach
Hours
Write a Review
Founded in 2013, Ballet Vero Beach is our region's only professional ballet company, representing the first professional ballet company in Vero Beach. They have gained a reputation for innovative and dynamic programming throughout their history and regularly collaborate with the area's major cultural institutions, the Vero Beach Museum of Art and Riverside Theatre. Ballet Vero Beach has been recognized for the quality of its productions by The George Balanchine Trust, master choreographer Peter Anastos, and The Estate of Samuel Kurkjian.
The company's season includes "Nutcracker on the Indian River," the holiday classic that has become a Vero Beach tradition, and three additional mainstage programs. Ballet Vero Beach redefines what a ballet company can do for its community by providing free student matinees, Family Friendly/Accessible performances, and a generous ticket donation program. They provide an educational experience for Indian River students through their partnership with The Learning Alliance and partner with Indian River Community College and The Learning Alliance to offer recent high school graduates Fellowship opportunities.
To learn more about Ballet Vero Beach and for information on upcoming performances, visit their website at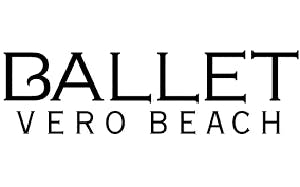 Visit Website
Ballet Vero Beach
2135 Windward Way
Suite #209
Vero Beach, FL 32963
(772) 269-1065
Email Ballet Vero Beach
Hours
Write a Review
Contact Ballet Vero Beach
Visit Website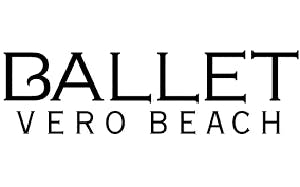 Ballet Vero Beach
2135 Windward Way
Suite #209
Vero Beach, FL 32963
(772) 269-1065
Share this page: