Professional Services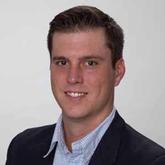 Tyler Fox - REALTOR®
Dale Sorensen Real Estate, Inc., 1961 14th Avenue, Vero Beach, FL 32960
ph:
(772) 538-3733
Primarily working in the Vero Beach and Sebastian market serving clients in the $100,000 dollar range to 1 million plus, Tyler stays on top of current market trends and industry tools to ensure the results his clients expect.
When you hire Tyler to represent you in the sale or purchase of a home, you are hiring a professional who is an expert in marketing, negotiation, local market trends and transaction management.
He leverages the power of DSRE and provides concierge service to each and every client that leads to proven results and customer satisfaction.
Contact Tyler today to set up a free consultation.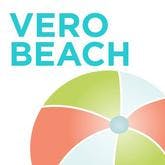 VeroBeach.com
505 Beachland Boulevard, #319, Vero Beach, FL. 32963
ph:
(772) 231-8441
VeroBeach.com is a high traffic, city named, marketing method for businesses wanting to promote themselves to the residents and visitors of Indian River County. It was designed so local businesses can instantly market themselves to the thousands of consumers searching VeroBeach.com each day.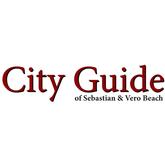 City Guide
2536 2nd Street, Vero Beach, FL 32962
ph:
(772) 925-4154
Widely read by our residents and visitors, City Guide is the Treasure Coast's fastest growing publication! In addition to maps and event calendars, it is filled with articles about the wonderful work that local non-profits and businesses do for our community. City Guide is mailed quarterly to thousands of homes & businesses and available at over 350 locations county-wide.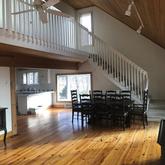 Beech Mountain NC
104 Whipporwill Way Rd., Beech Mountain, North Carolina 28604
ph:
(828) 773-2258
For-Sale-By-Owner Five-bedroom, three bath home with two living room areas, each with fireplace. Gorgeous views of the mountains and minutes away from Beech Mountain ski resort.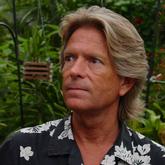 David Cox Consulting
2044 14th Ave, Suite 24, Vero Beach, FL 32960
ph:
(772) 564-0540
David Cox Consulting provides environmental, conservation, and education services. They provide science-based solutions to conservation, land management and sustainable development projects such as permitting application assistance, environmental assessments, protected species surveys, land management and habitat restoration planning, sustainable development planning, interpretive & educational planning, and advocacy in the public interest. Contact David Cox Consulting to conserve and enhance nature while building sustainable communities.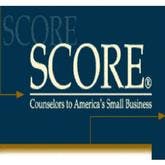 Service Corps of Retired Executives (S.C.O.R.E.)
3220 S. US Hwy 1, Suite #2, Fort Pierce, FL 34982
ph:
(772) 489-0548
SCORE is a national organization of volunteer business entrepreneurs and executives which was founded in 1964. Nationally there are almost 400 chapters and over 10,000 counselors. The Treasure Coast Chapter has been assisting businesses since 1972.