TOPICS
RECENT POSTS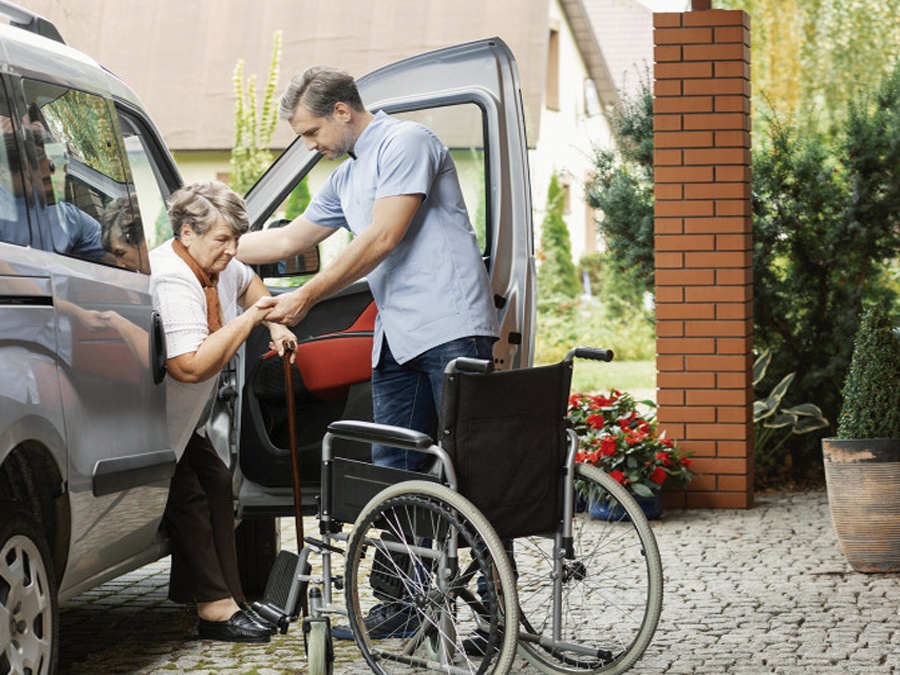 Preparing for Hurricane Season
Hurricane Season is officially here in Florida, so it is time to evaluate your needs and make a plan. Please do not wait until the last minute.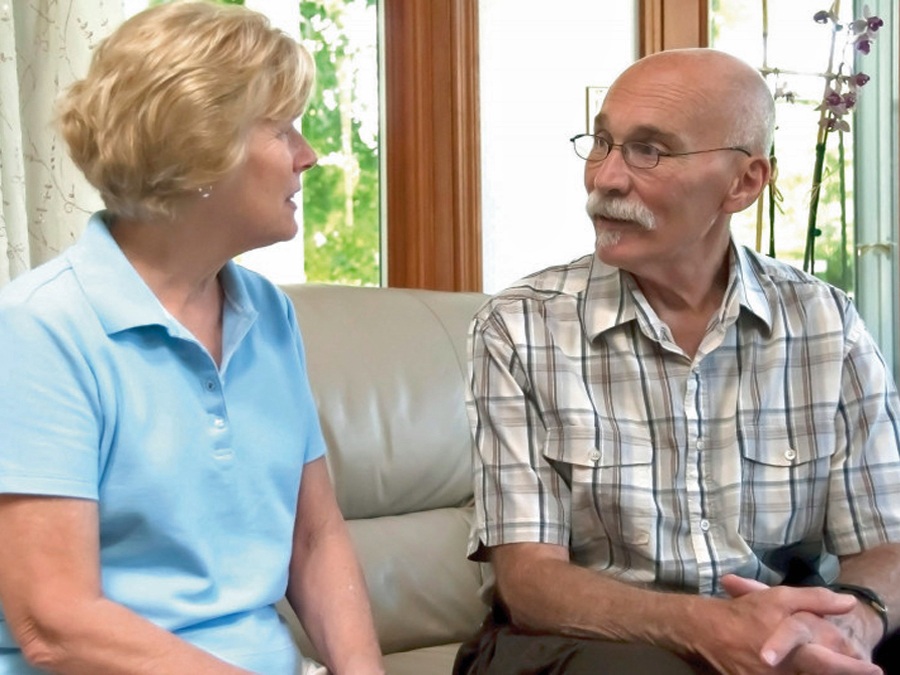 Prescription Abbreviations
Most seniors are on some type of prescription medication, a pharmaceutical drug that legally requires a prescription to be dispensed. It may be a medication you take for your heart, blood pressure, diabetes, thyroid, anxiety, or depression, just to name a few reasons. Most of the time when these medicines are dispensed by the pharmacy they are explicit in the directions with regard to dosage, route of administration, frequency, etc. But, every once in a while a medical abbreviation will show up on a script that may be confusing unless you are in the medical profession. Below is a list of the most commonly used prescription medication abbreviations.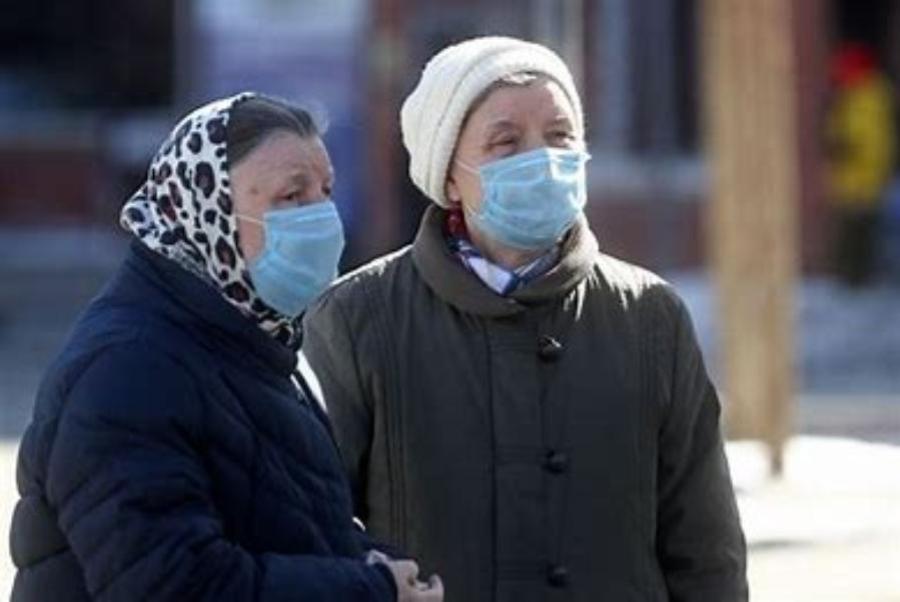 How COVID 19 Has Changed the Lives of Seniors
Much has been written about COVID 19 over the past 13 months. The effects of COVID on working people, school age children, etc., have been discussed, but this Blog will focus on how COVID has specifically impacted the lives of seniors.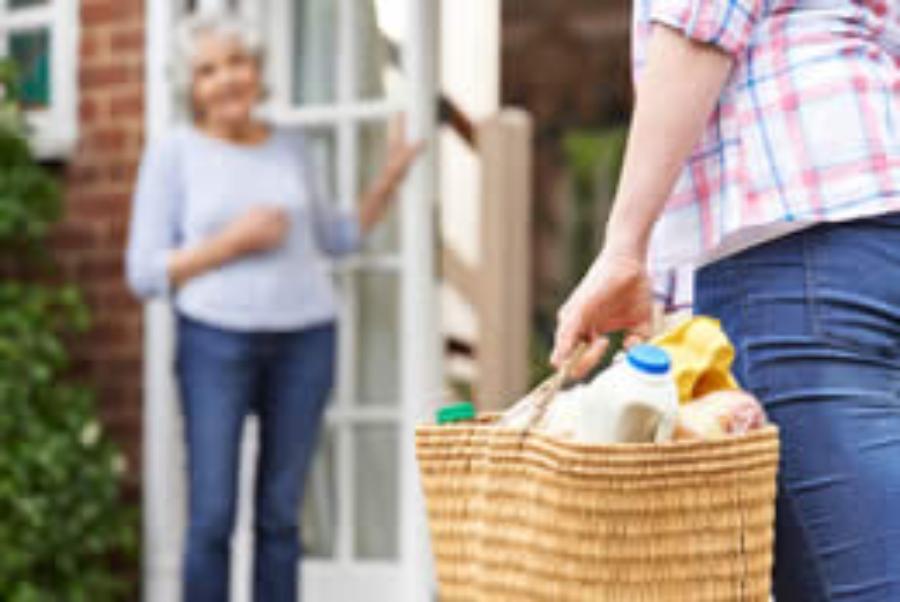 Gratitude and Thankfulness
We always focus on gratitude and thankfulness during holidays such as Thanksgiving, Christmas, Easter, etc. However, being grateful should not be limited to a few special days of the year. It is something we should be aware of every single day and, by doing so, we can become happier.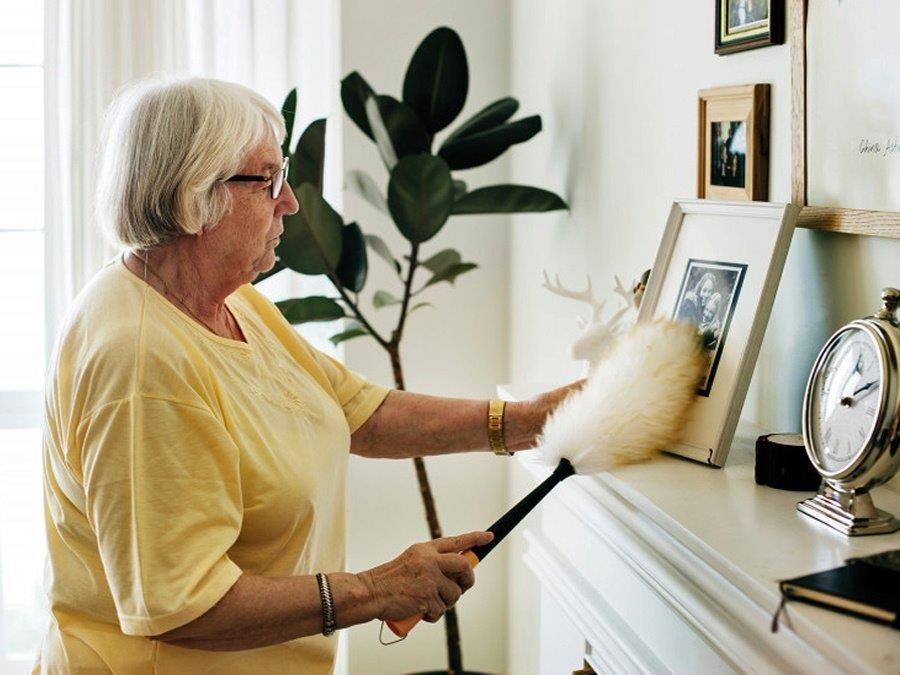 Ideas for Rainy Days for Seniors
Rainy season in Florida usually begins in May and, even though it will often rain and then clear up and be sunny, we certainly have days when it rains all day long. For most people that is not a problem and we will keep ourselves busy indoors, but for others it can be boring. Below is a list of rainy-day activities for those times when you just cannot be outdoors.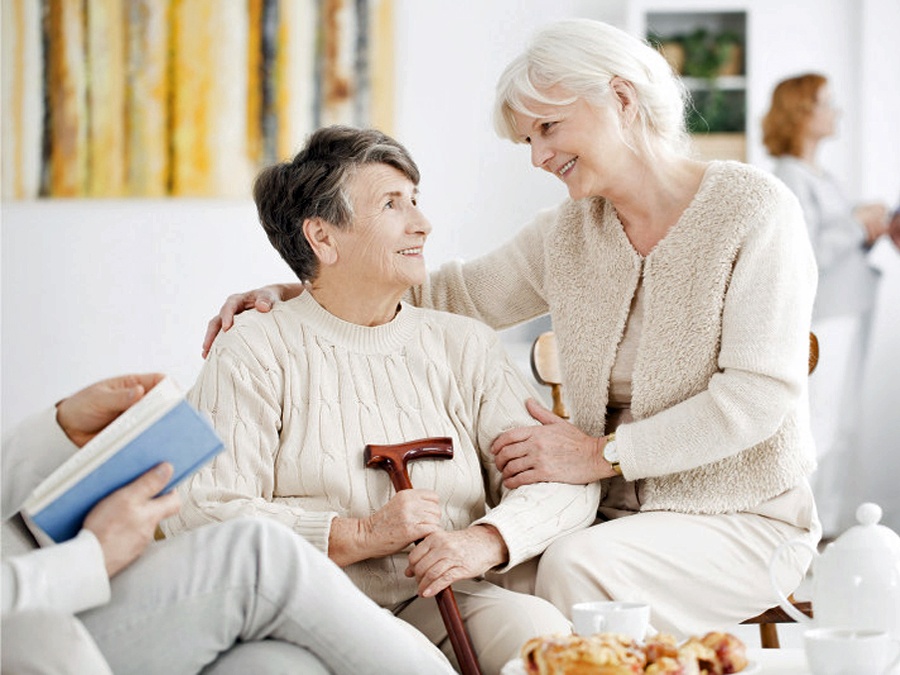 The Reality of Grief
Grief affects each of us in different ways. If you are losing, or have lost, someone or something that you love, be prepared for the reality that grief will drag you through. From the common first emotion of debilitating shock to later emotions such as isolation, loneliness, and a desperate longing for the loved one that seems as though it will never go away. As hard as it is to go through, grief is a natural and normal response to a loss that has occurred or is expected to occur.
---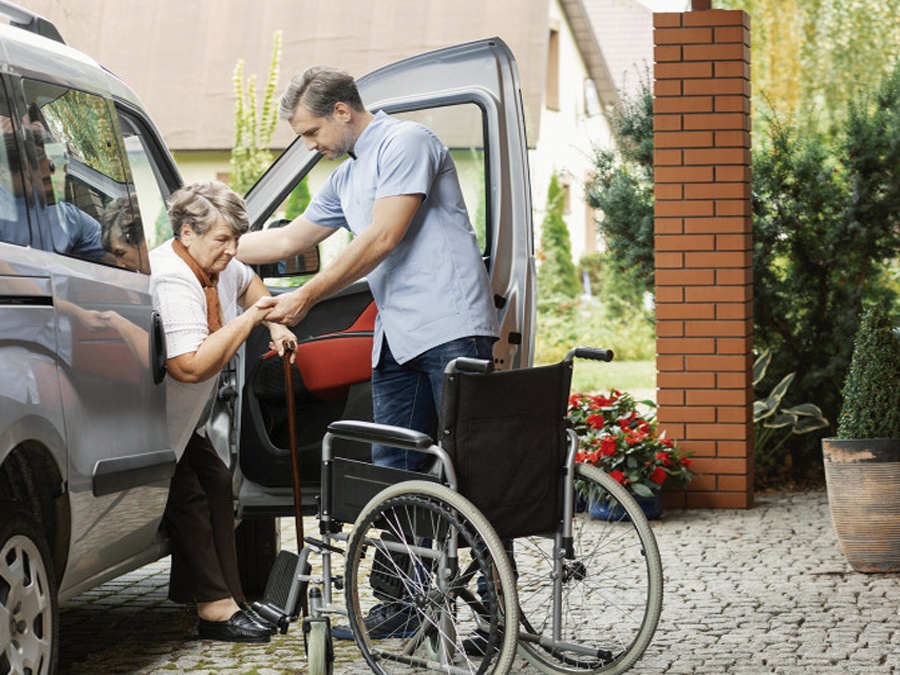 Preparing for Hurricane Season Share this page:

June 15, 2021
by TammyS | For Seniors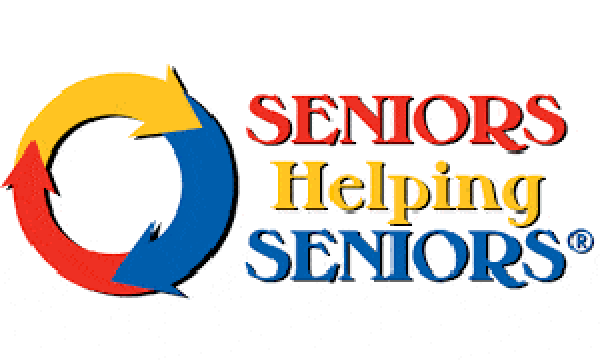 Preparing For Hurricane Season
If Seniors Helping Seniors can assist you in any way, please call 772-492-838
Evaluate Your Needs and Make a Plan
? What medicine do you take on a regular basis and do you have enough on hand?
? Are you independently mobile and can you drive?
? Where will I go if I have to evacuate my home?
? Know your evacuation route and, if ordered to evacuate, do not delay.
? Where is the shelter nearest you and, if you have a pet(s), do they accept animals?
? Do I have the means to monitor emergency hurricane updates?
? Who will I chose to make aware of my plan?
? Designate a small, interior, windoless room in your home for everyone to go to if you are not evacuating.
? Designate areas outside of your home (local or non-local) to meet up with family if your home is destroyed.
? Prepare an emergency contact list of family and save in your phone or e-mail account. That way, you just need to text or e-mail one time and everyone will get your message.
? If you need to contact someone, texting uses less bandwidth than a phone call and if it cannot immediately go through, it generally will when service becomes available.
Emergency Preparedness Kit for Home
? Water – 1 gallon/person per day
? Food – 5-days-worth of non-perishable food
? Manual can opener
? Medications and essential toiletries, including toilet paper
? Cell phone, charger and portable battery pack in event of no electricity
? Small hand-cranked or battery-operated AM/FM radio and extra batteries
? Flashlight (preferably long-lasting LED) with extra batteries
? Tarps or other waterproof coverings in case your home is damaged
? Know your evacuation route and fill car(s) with gas prior to storm in the event of evacuation orders
? Place important documents in water-proof bag and put in a safe place (birth certificate, drivers license, Social Security, Medicare and other insurance cards
? Hand sanitizer and wipes
? Cash (ATMs will not be functional during power outages)
Emergency "Go Bag" small and portable, i.e. backpack or lightweight suitcase with wheels
? Medications and travel-sized sanitary products and toiletries for a minimum of three to seven days
? Cell phone, charger and portable battery pack if no electricity for a few days
? Extra eyeglasses if you have them
? Small first aid kit and face masks
? If you use large items, such as an oxygen tank, you will need a portable version
? Clothing for deveral days and waterproof boots - you may have to walk through standing water or debris
? Zip-top waterproof bag with photocopies of Birth Certificate, Driver's License, Social Security and Medicare cards, Power of Attorney, Will, Marriage, Adoption or Naturalization Certificates, Proof of Address, Video or Photo Home Inventory (these may also be stored in the "Cloud"), Deeds, Insurance, Medical, Immunization, and Pet Records, Information about your Credit and ATM cards, and Emergency Contacts. Leave originals in a safe, waterproof place or safety deposit box.
? Family contact information
? Bottled water and potable nourishment, i.e. granola bars, small cans of nourishing food such as soup, salmon, or tuna, and a manual can opener
? Cash – be sure to include small bills and rolls of quarters for vending machine needs
? Baby and pet supplies. Take a photo of you and your pet in case they get lost and you must prove they are yours.
---
Share this page:

---
---