For Seniors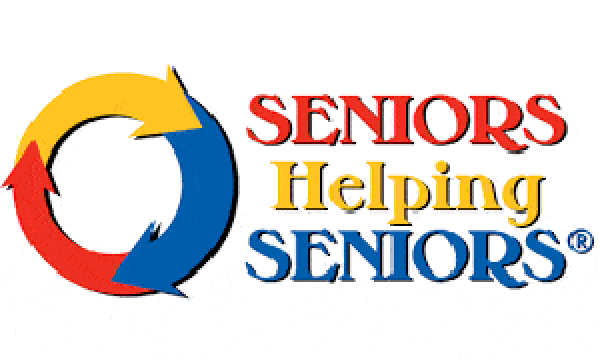 Alcoholism and Retirees
January 18, 2021
by TammyS | For Seniors
Alcoholism in retirement, often call late-onset alcoholism, is more common than one might think and is the most common form of substance abuse in the elderly. Research has found that retirement can be a potential trigger for new or increased alcohol-use disorders among older, retired adults.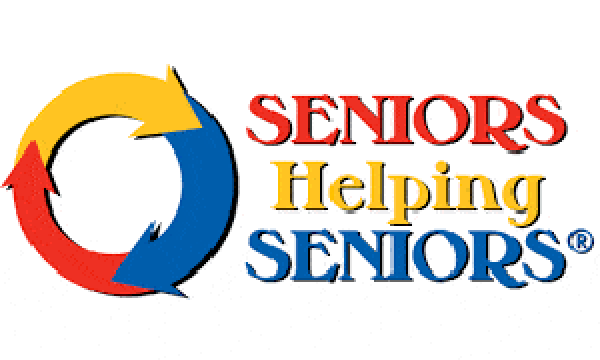 Let's Talk About Masks!
January 7, 2021
by TammyS | For Seniors
If you have been keeping up with COVID 19 research and whether or not masks are effective, you may be getting very confused. And that is understandable, given that some research states wearing masks will provide protection against COVID 19 and other research states wearing them will not. This Blog provides information from both thought processes.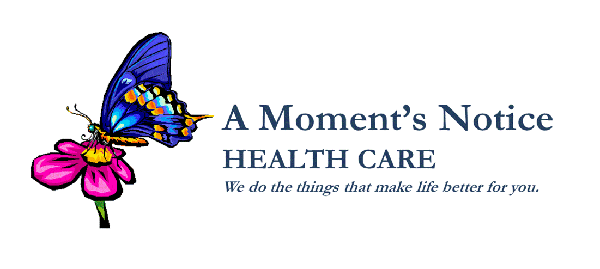 What is Home Care?
by Chris V | For Seniors
Home care encompasses a wide range of health and social services. These services are delivered at home to recovering, disabled, chronically, or terminally ill persons in need of medical, nursing, social, or therapeutic treatment and/or assistance with the essential activities of daily living.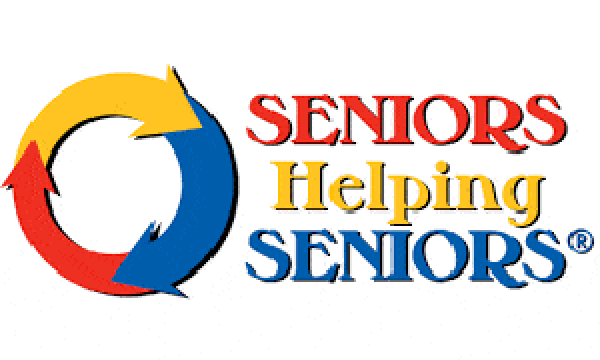 The Best Dogs for Seniors
December 22, 2020
by TammyS | For Seniors
Choosing a good dog for a senior citizen begins by assessing the senior's needs and wants. Everyone is different and the pet that one person may want and find comforting may be totally different from the pet another person may find enriches their life.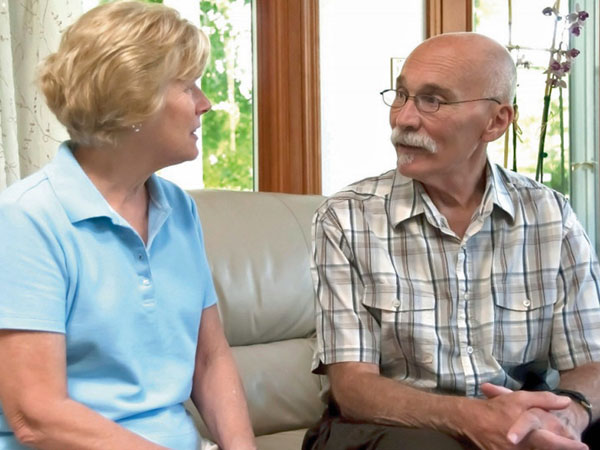 Holiday Blues Remedies for Seniors
November 30, 2020
by TammyS | For Seniors
Holidays can be a tough time for Seniors. Perhaps the colder, darker months of the year are depressing for them. Or maybe they have lost family members or other loved ones and the holidays just remind them of happier times that have passed. Whatever the reason, and after making sure the primary care provider has been notified about the depression, below are a few ideas on how you may be able to help your loved one(s) enjoy the holidays a little more.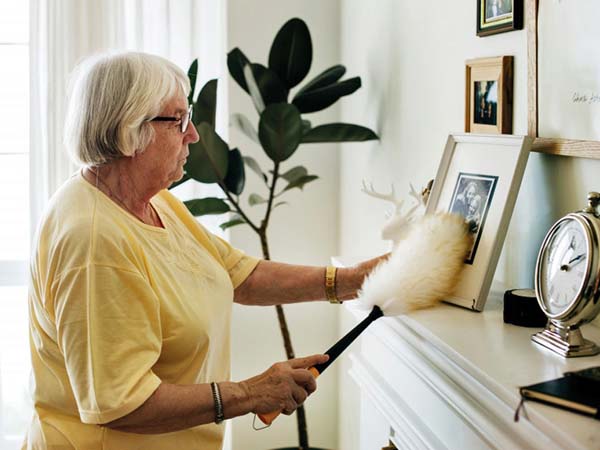 Seniors and Pets
November 30, 2020
by TammyS | For Seniors
Pets can help us stay young and feel needed and loved. They help us to stay active, remain social, decrease our risk for heart disease, reduce stress, give us a sense of purpose and improve our mental health, provide a sense of security, and, in general, enhance our lives overall.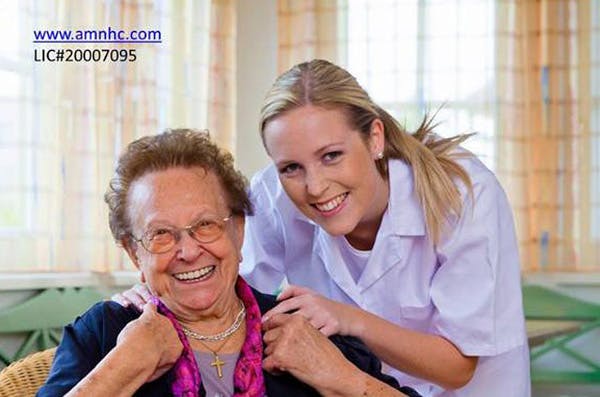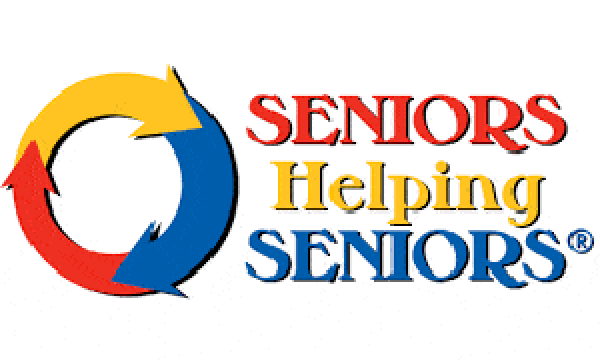 Tips for Seniors Writing Their Life Stories
October 12, 2020
by TammyS | For Seniors
Whenever an elder dies, a library burns down.? Amadou Hampâté
Our memories are precious to us whether we are young, middle-age or elderly. But not only are they dear to us, think of how much these memories could mean to our children, grandchildren, great grandchildren and others when we are no longer here. We all live interesting lives that are full of events and to be able to pass those recollections on is a true gift.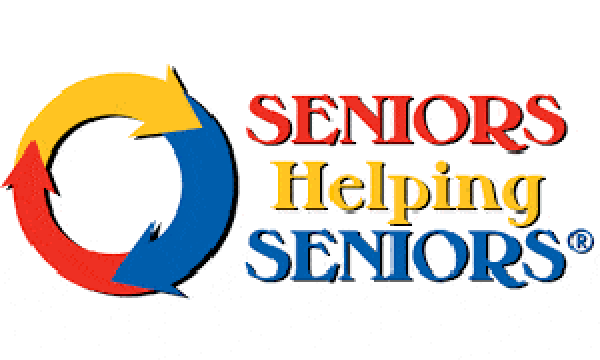 Armchair Travel for Seniors
October 5, 2020
by TammyS | For Seniors
With coronavirus and quarantine affecting our social interacting and traveling the past seven months, it can get pretty boring staying at home. Especially for those of us who like to travel. This is why Armchair Travel is becoming more and more popular, especially for Seniors.
---
TOPICS
---
---
Join our email list to stay on top of all things Vero Beach Florida