For Seniors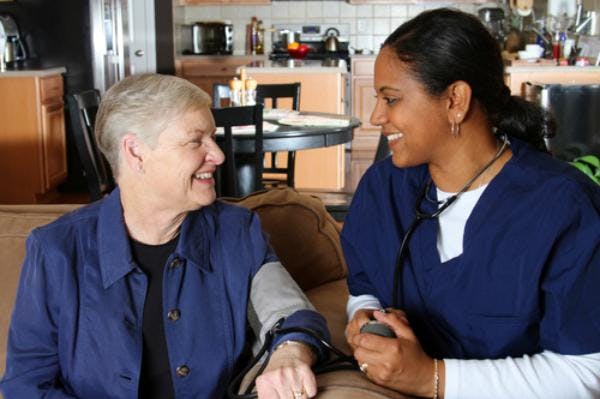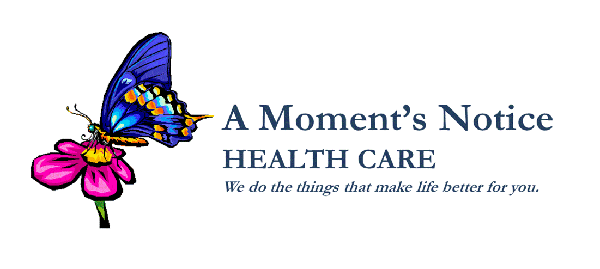 What is Home Care?
by Chris V | For Seniors
Home care encompasses a wide range of health and social services. These services are delivered at home to recovering, disabled, chronically, or terminally ill persons in need of medical, nursing, social, or therapeutic treatment and/or assistance with the essential activities of daily living.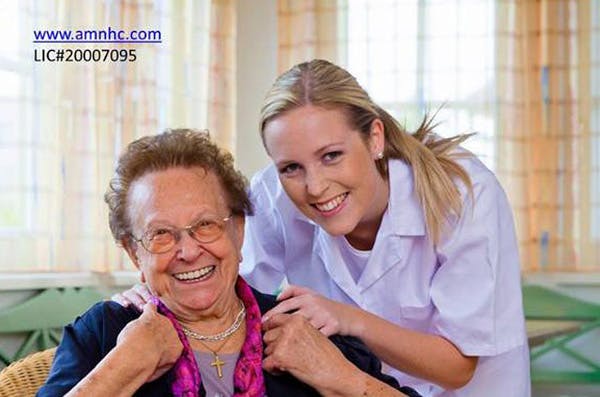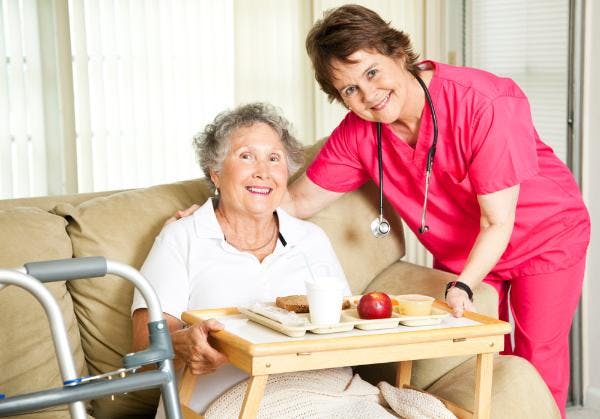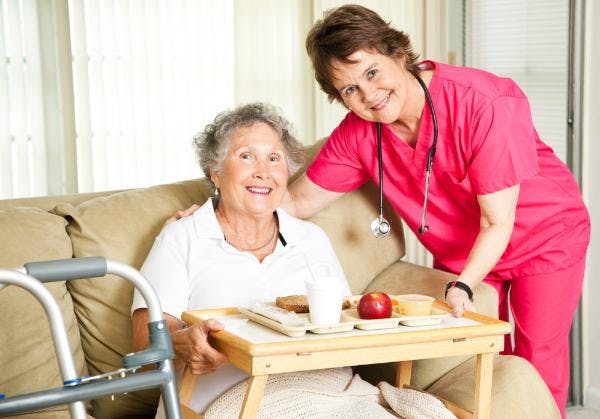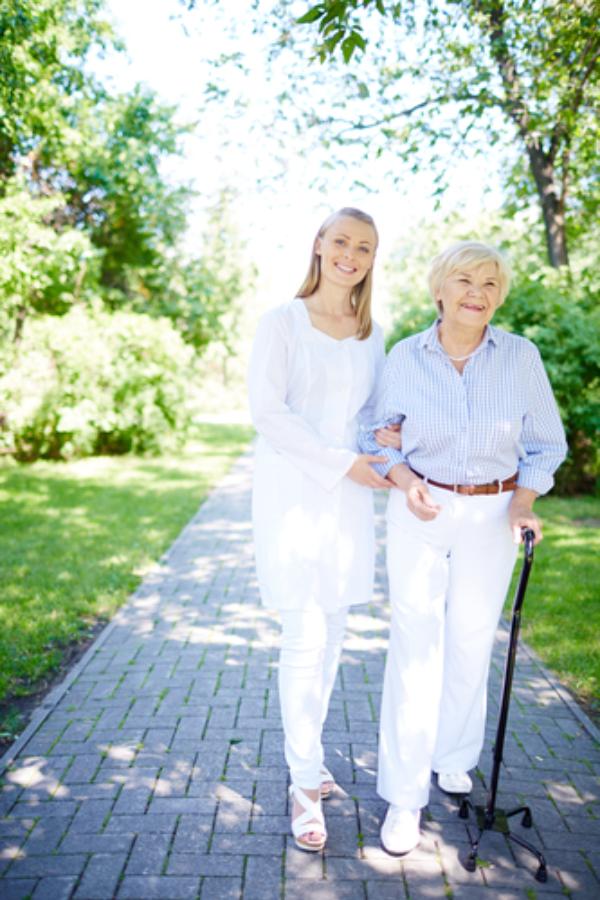 Be aware of the risks when Hiring an Independent Contractor or Using a Registry for Home Care
by Chris V | For Seniors
Everyone likes a bargain, but when it comes to home care, selecting the cheapest price for care can result in the most expensive implications.
Oftentimes consumers are unaware of the risks they are exposing themselves to when they hire care through a registry or independent contractor. Unfortunately, sometimes this results in less than positive situations for seniors and their families.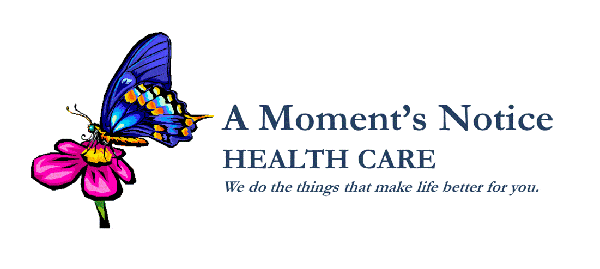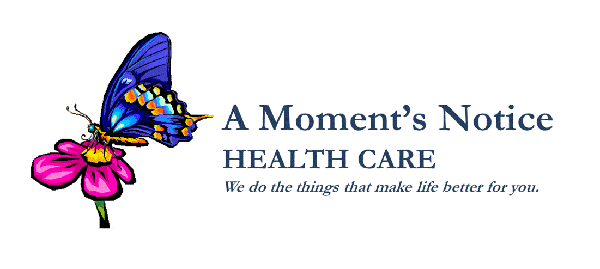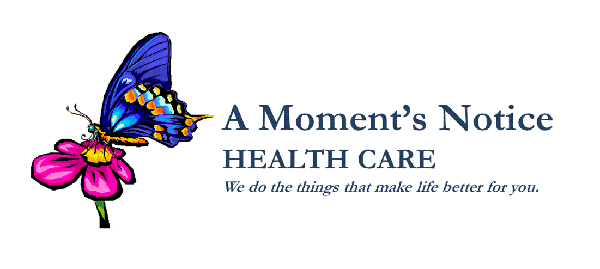 ---
TOPICS
---
---
Join our email list to stay on top of all things Vero Beach Florida