For Seniors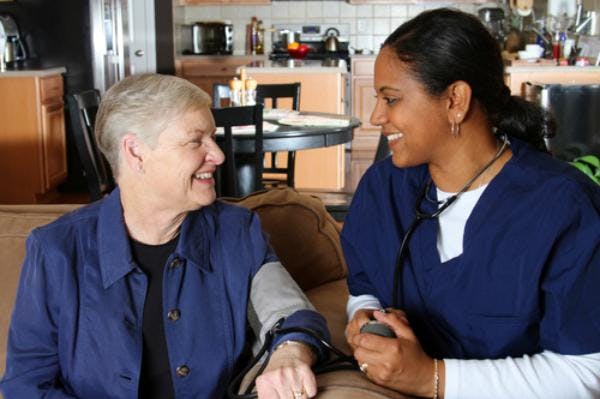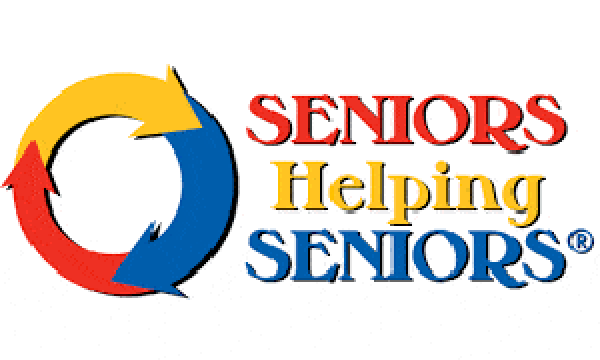 Preparing for Hurricane Season 2021
October 14, 2021
by TammyS | For Seniors
We still have one and a half months of hurricane season left here in Florida, so here are some tips on how to protect yourselves and your loved ones.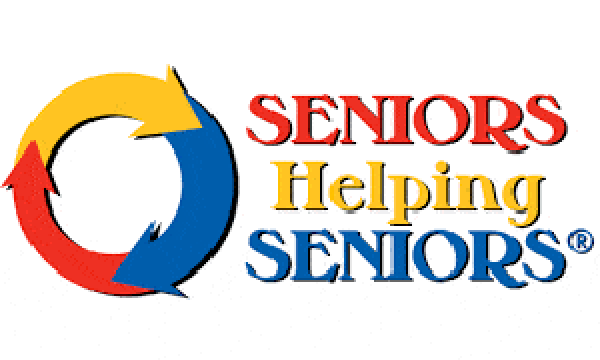 Preventing Vision Related Falls
October 2, 2021
by TammyS | For Seniors
Seniors with impaired vision may have other illnesses such as heart problems, diabetes, and possible strokes, which also increase their risk of falling. They may also be socially isolated and take on tasks they should not perform alone, or at all.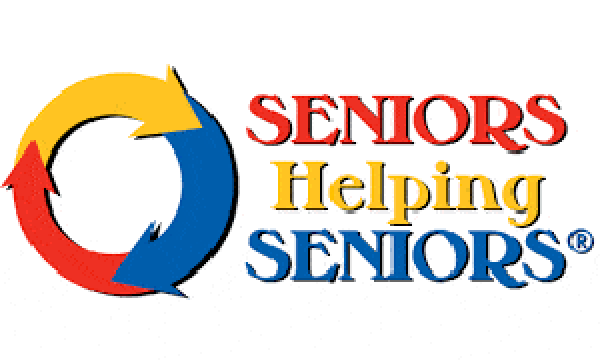 Are You a Worrier?
September 18, 2021
by TammyS | For Seniors
Worry, anxiety, and fear are basically the same emotions. However, there are distinct levels among them. The first emotion is worry! Worry turns to anxiety! Anxiety becomes fear! Worry is a useless emotion that can set you up for both physical and emotional ailments.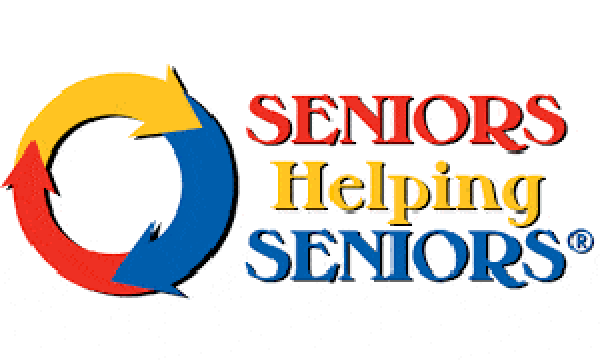 What Do You Have to Lose?
September 1, 2021
by TammyS | For Seniors
"Twenty years from now you will be more disappointed by the things you didn't do than by the ones you did. So, throw off the bowlines. Sail away from the safe harbor. Catch the trade winds in your sails. Explore. Dream. Discover."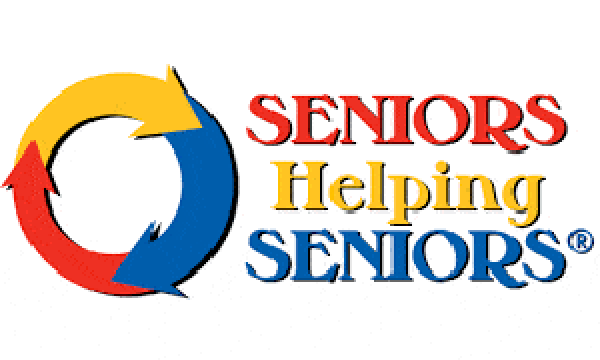 Understanding Your Boundaries & Limits
August 17, 2021
by TammyS | For Seniors
There is power in being aware of our personal boundaries. Boundaries are the limits we set for ourselves, and they have a big impact on our dignity, emotions, energy, and overall happiness. Even more importantly, boundaries ensure that we get our own needs met and are not being exploited.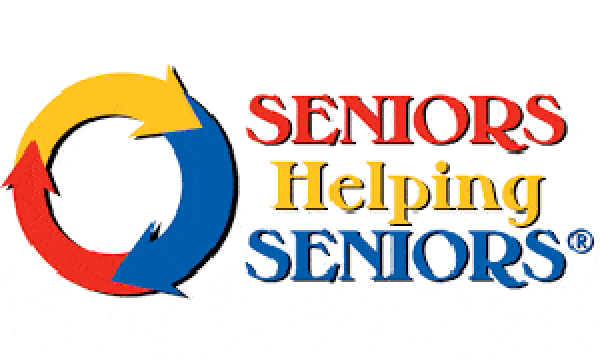 In-Home Care, Assisted Living, or Nursing Home?
August 2, 2021
by TammyS | For Seniors
There will inevitably come a time when we, our parents, grandparents, or other loved ones may require more care than they can provide for themselves. We are living longer than ever, and life expectancy has been steadily increasing for decades. It is currently age 86.6 for women who are now 65 years of age and 84.3 for a man who is now 65. One of the first things to determine is how much and what type(s) of extra help is needed.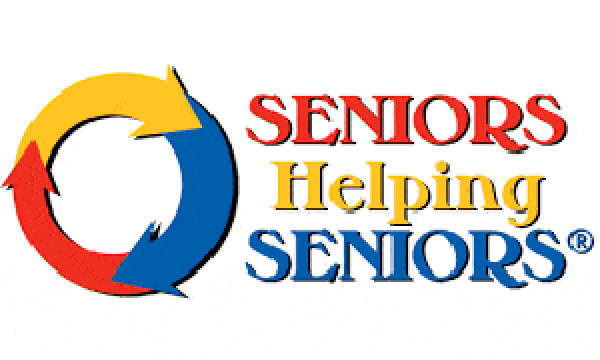 COVID-19 Update
July 19, 2021
by TammyS | For Seniors
The United States is in a predicament right now. Not only is COVID-19 still spreading among the unvaccinated, but we now have the Delta variant that is rapidly spreading around the world. We cannot reach herd immunity unless 70% or more of the population have received the vaccine or have survived the virus. This varies from disease to disease, as the more contagious a disease is, the greater the proportion of those immune to the disease must be in order to halt its spread.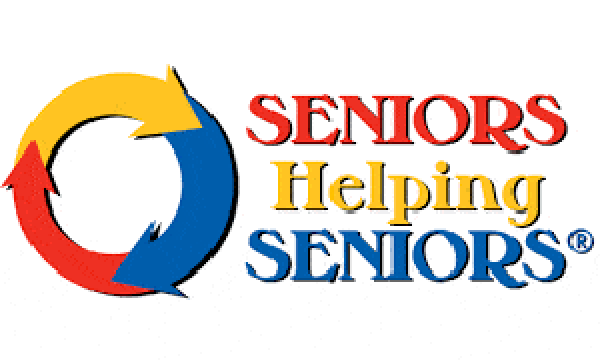 Practicing Random Acts of Kindness
July 2, 2021
by TammyS | For Seniors
These have been some pretty tough months for most of us, what with the current political discourse, COVID-19 isolation, layoffs, and other stressful issues. And, whether or not we agree or disagree on certain subjects, we can at least be kind to one another. It takes no more effort to be kind than it does to be unkind. Kindness is free, unlimited, and is a choice that is available to everyone to display. You might just make someone's day.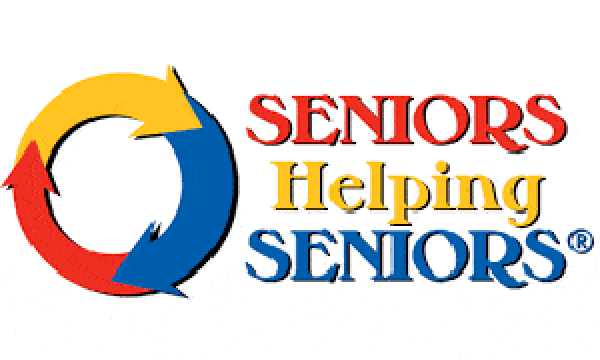 Preparing for Hurricane Season
June 15, 2021
by TammyS | For Seniors
Hurricane Season is officially here in Florida, so it is time to evaluate your needs and make a plan. Please do not wait until the last minute.
---
TOPICS
---
---
Join our email list to stay on top of all things Vero Beach Florida