For Seniors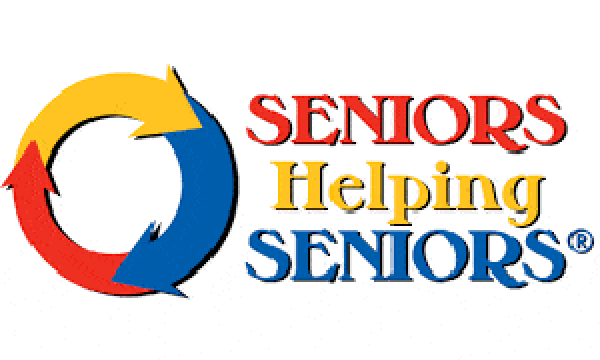 Ideas for Rainy Days for Seniors
April 2, 2021
by TammyS | For Seniors
Rainy season in Florida usually begins in May and, even though it will often rain and then clear up and be sunny, we certainly have days when it rains all day long. For most people that is not a problem and we will keep ourselves busy indoors, but for others it can be boring. Below is a list of rainy-day activities for those times when you just cannot be outdoors.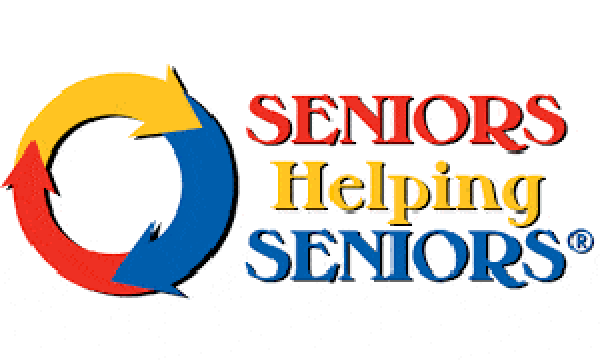 The Reality of Grief
March 16, 2021
by TammyS | For Seniors
Grief affects each of us in different ways. If you are losing, or have lost, someone or something that you love, be prepared for the reality that grief will drag you through. From the common first emotion of debilitating shock to later emotions such as isolation, loneliness, and a desperate longing for the loved one that seems as though it will never go away. As hard as it is to go through, grief is a natural and normal response to a loss that has occurred or is expected to occur.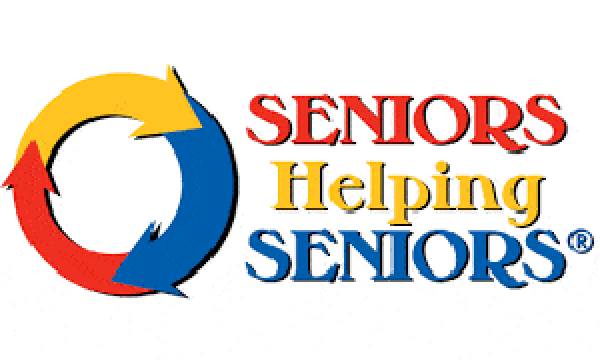 Starting Your Day Out Right
March 1, 2021
by TammyS | For Seniors
Starting your day out right can set the tone for your entire day. Your morning routine has a lot to do with that and research has shown that adhering to a morning routine is associated with better health. Below are a few tips to help get your day started on a positive note.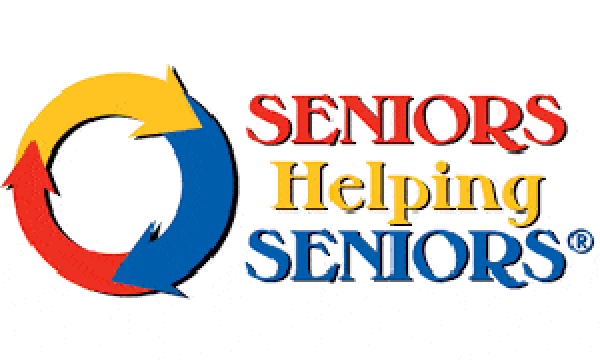 Tips on How to Deal With Passive Aggressive People
February 16, 2021
by TammyS | For Seniors
These past COVID-19 months have been very trying times. We have been cooped up in our homes, wear masks when we must venture out, and cannot congregate with our friends or go to social functions like we used to do in order to stay active and have fun. And to top that off, there is the current political climate. Most people can handle all of this and still remain polite and nice to others. Some however, have become a little snarky. I think we can all agree that we have know people who are rude and passive-aggressive much of the time and leave you wondering what you did to deserve the way they treat you. Here are a few tips to deal with those type of individuals.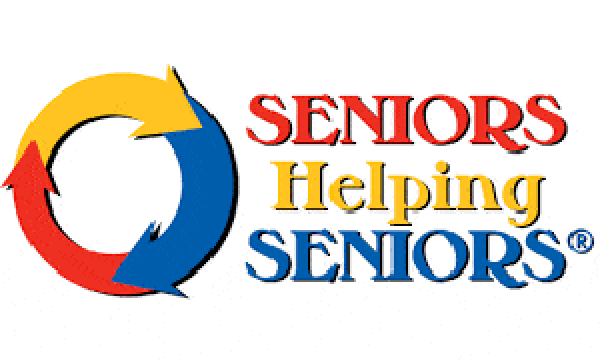 A Few Tips for Cleaning Our Homes as We Age
February 1, 2021
by TammyS | For Seniors
There is no question that, as we age, it becomes increasingly more difficult to clean our homes the same way that we did when we were younger.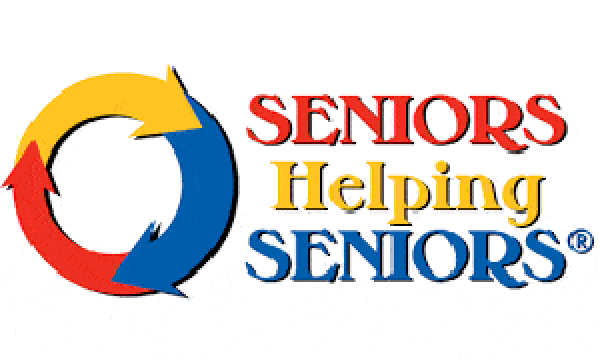 Alcoholism and Retirees
January 18, 2021
by TammyS | For Seniors
Alcoholism in retirement, often call late-onset alcoholism, is more common than one might think and is the most common form of substance abuse in the elderly. Research has found that retirement can be a potential trigger for new or increased alcohol-use disorders among older, retired adults.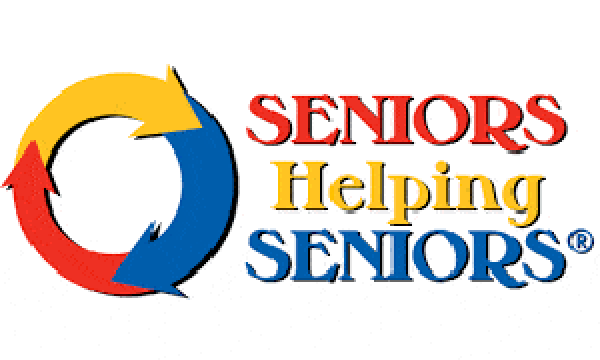 Let's Talk About Masks!
January 7, 2021
by TammyS | For Seniors
If you have been keeping up with COVID 19 research and whether or not masks are effective, you may be getting very confused. And that is understandable, given that some research states wearing masks will provide protection against COVID 19 and other research states wearing them will not. This Blog provides information from both thought processes.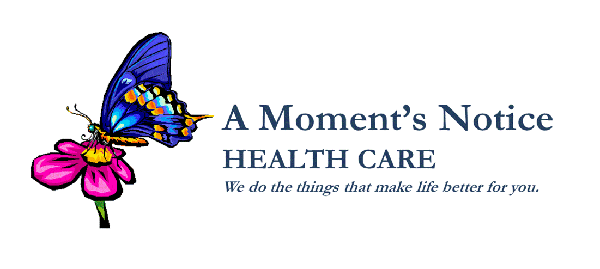 What is Home Care?
by Chris V | For Seniors
Home care encompasses a wide range of health and social services. These services are delivered at home to recovering, disabled, chronically, or terminally ill persons in need of medical, nursing, social, or therapeutic treatment and/or assistance with the essential activities of daily living.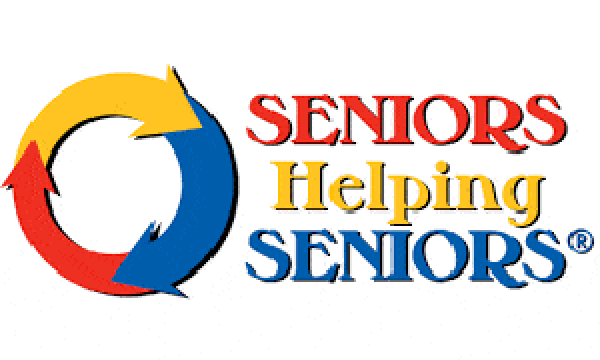 The Best Dogs for Seniors
December 22, 2020
by TammyS | For Seniors
Choosing a good dog for a senior citizen begins by assessing the senior's needs and wants. Everyone is different and the pet that one person may want and find comforting may be totally different from the pet another person may find enriches their life.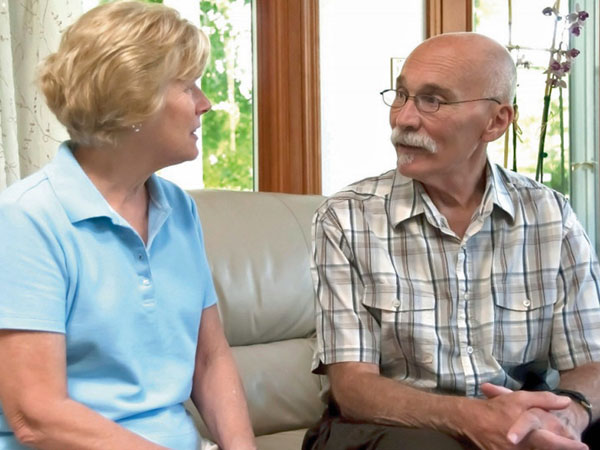 Holiday Blues Remedies for Seniors
November 30, 2020
by TammyS | For Seniors
Holidays can be a tough time for Seniors. Perhaps the colder, darker months of the year are depressing for them. Or maybe they have lost family members or other loved ones and the holidays just remind them of happier times that have passed. Whatever the reason, and after making sure the primary care provider has been notified about the depression, below are a few ideas on how you may be able to help your loved one(s) enjoy the holidays a little more.
---
TOPICS
---
---
Join our email list to stay on top of all things Vero Beach Florida