For Seniors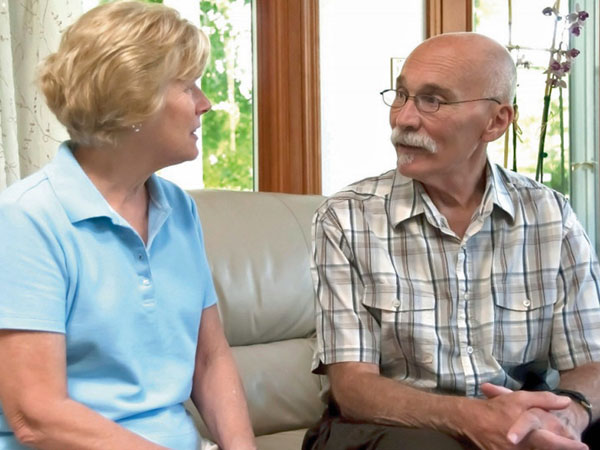 Holiday Blues Remedies for Seniors
November 30, 2020
by TammyS | For Seniors
Holidays can be a tough time for Seniors. Perhaps the colder, darker months of the year are depressing for them. Or maybe they have lost family members or other loved ones and the holidays just remind them of happier times that have passed. Whatever the reason, and after making sure the primary care provider has been notified about the depression, below are a few ideas on how you may be able to help your loved one(s) enjoy the holidays a little more.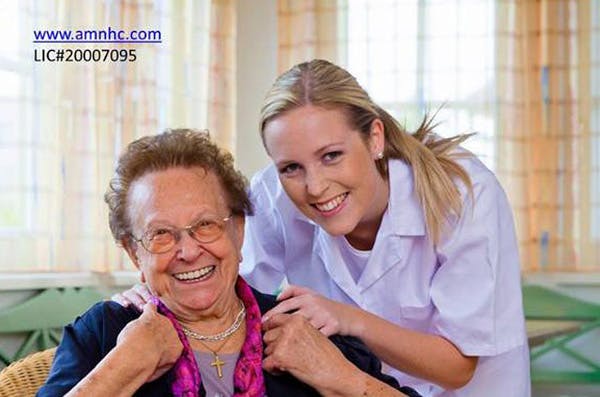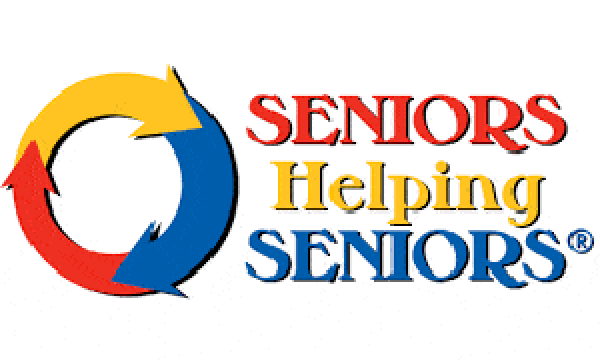 Tips for Seniors Writing Their Life Stories
October 12, 2020
by TammyS | For Seniors
Whenever an elder dies, a library burns down.? Amadou Hampâté
Our memories are precious to us whether we are young, middle-age or elderly. But not only are they dear to us, think of how much these memories could mean to our children, grandchildren, great grandchildren and others when we are no longer here. We all live interesting lives that are full of events and to be able to pass those recollections on is a true gift.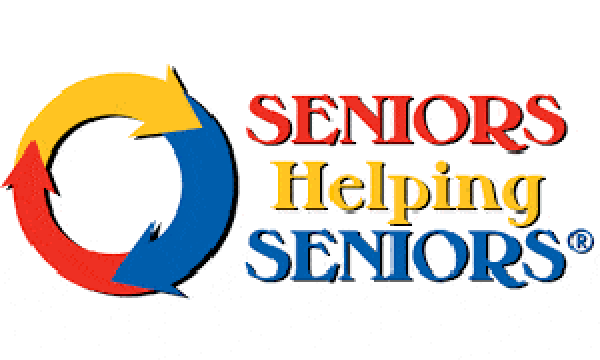 Armchair Travel for Seniors
October 5, 2020
by TammyS | For Seniors
With coronavirus and quarantine affecting our social interacting and traveling the past seven months, it can get pretty boring staying at home. Especially for those of us who like to travel. This is why Armchair Travel is becoming more and more popular, especially for Seniors.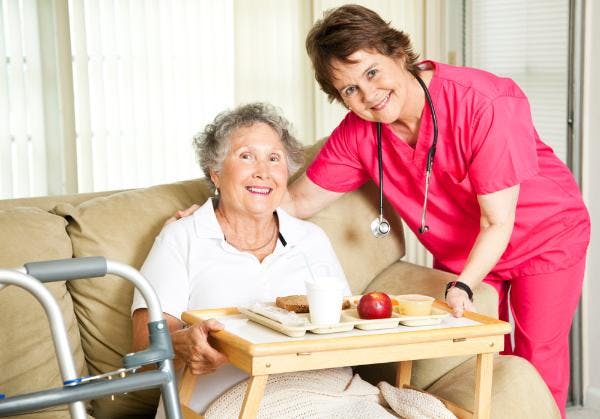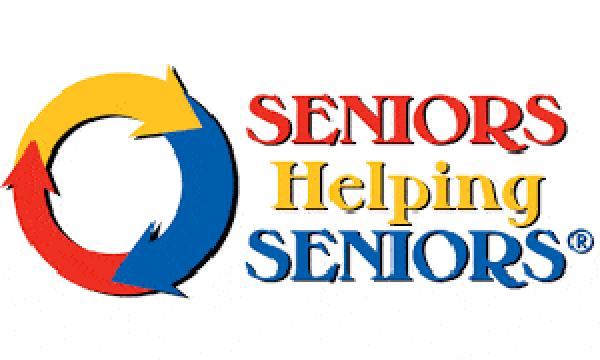 Staying Safe From Coronavirus During Annual Flu Season
September 28, 2020
by TammyS | For Seniors
The 2020 Influenza season could very well coincide with what many experts are predicting could also be the second wave of COVID-19. If this does happen, then it is especially important to get your flu shot. The flu is a very serious infection and getting your flu shot will help to ease a second wave pandemic if it does happen to collide with regular flu season.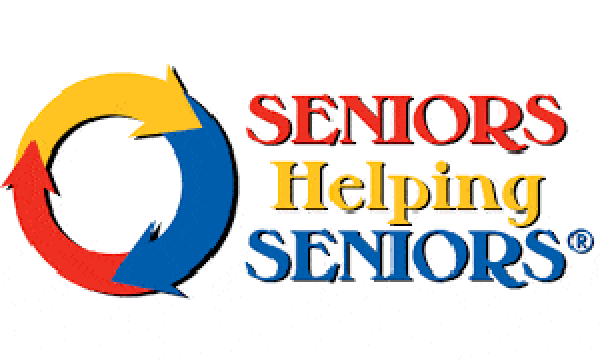 Dressing & Undressing Tips for Seniors
September 20, 2020
by TammyS | For Seniors
As we age, dressing and undressing can become more challenging. Arthritis, illness, surgery, or other health conditions can make it difficult for many seniors to get dressed and undressed. Getting dressed should not be a constant struggle or the reason that a senior loses independence. Just following a few simple guidelines can help reduce the daily stress of dressing and undressing.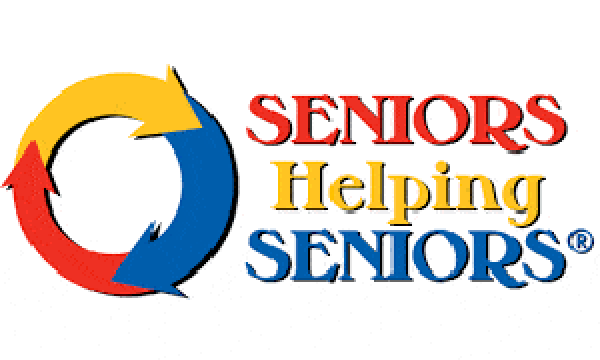 Fraud Protection Tips for Seniors
September 13, 2020
by TammyS | For Seniors
With more and more seniors becoming proficient in using the internet, smart phones, online banking, etc., it is more important than ever to protect ourselves against identity fraud, telemarketing and other possible online scams.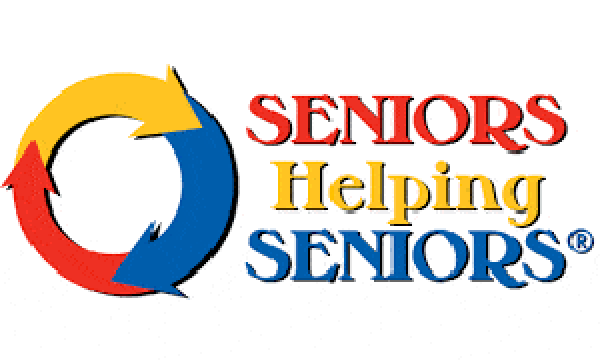 Creating a Comforting, Safe Alzheimer's & Dementia Environment
September 6, 2020
by TammyS | For Seniors
Everyday life can be difficult for a person who has Alzheimer's or dementia and, as their disease progresses, they can experience more and more difficulty with reasoning, memory, thinking, and making appropriate choices. Just spending a few moments looking at home surroundings from their point of view can help in making decisions about what can be changed to make it safer for them.
---
TOPICS
---
---
Join our email list to stay on top of all things Vero Beach Florida