Shops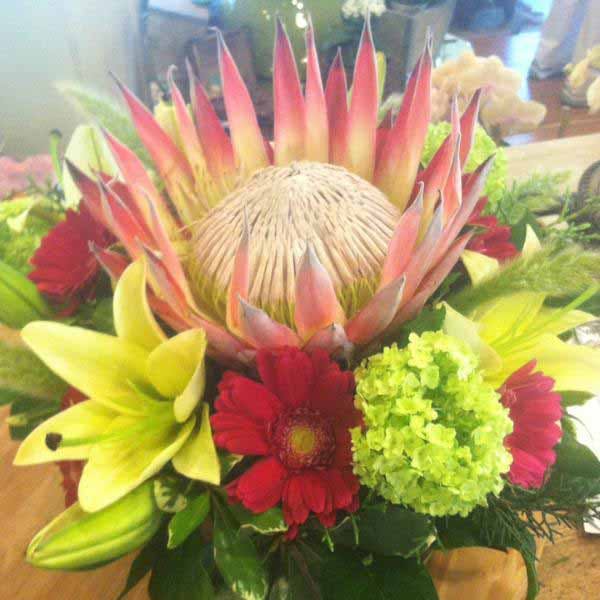 Flowers For You, Vero Beach's Premier Floral Shop!
January 9, 2020
by Win L | Shops
Julia visited Flowers For You in Vero Beach, Vero's premier floral shop specializing in weddings, events, or just everyday arrangements! Find out what she had to say here!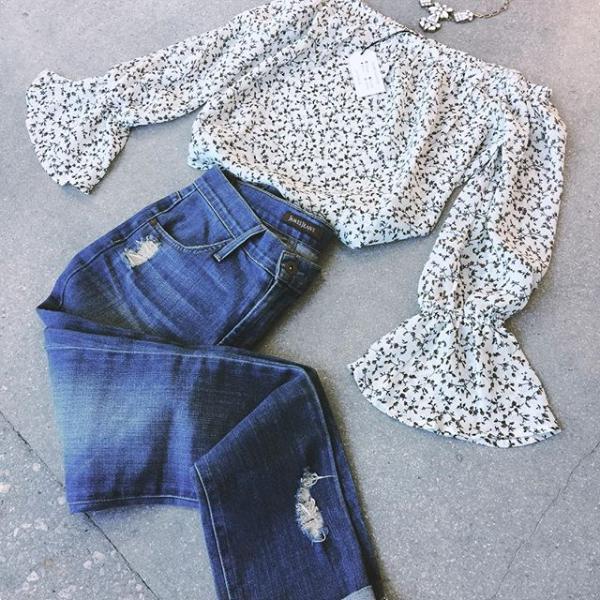 Time For Your Spring Wardobe!
February 16, 2017
by Nikolett Connelly | Shops | Health + Beauty
Do I hear the sound of Spring cleaning? It's time to clean out your closet to make room for our new and trendy clothes. Come in and get the latest fashion and express your look - and as a bonus we're offering 10% off your purchase with salon service!
---
TOPICS
---
---
Join our email list to stay on top of all things Vero Beach Florida