Medical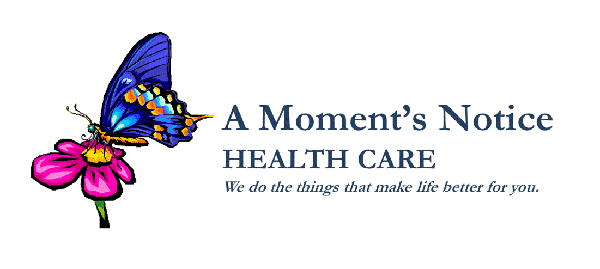 Caring for Others Makes Us Healthier and Stronger.
by Chris V | Health + Beauty | Medical | Home Services
A Moment's Notice Health Care has quite a number of caregivers who could be retired at this point in their llife. Yet they choose to continue to provide care for those who choose to age in place in their own homes.
Caring for Others Makes Us Healthier and Stronger.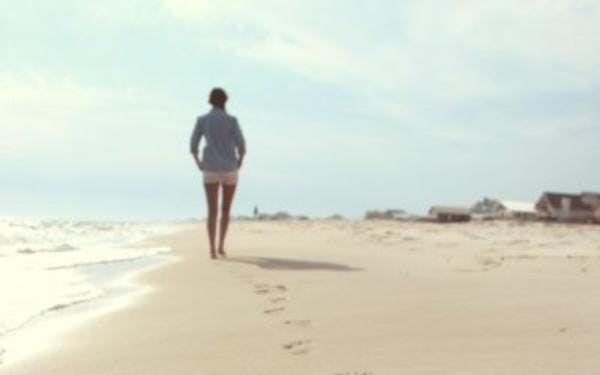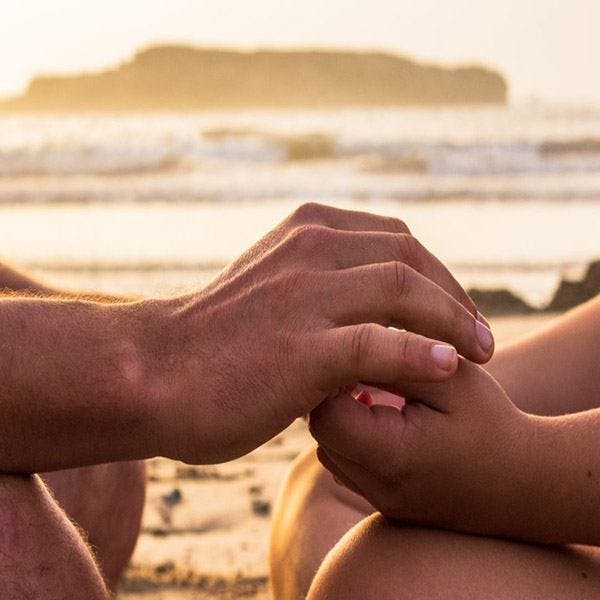 How to Facilitate Entry into Alcohol Rehab
by DavidS | Medical
A number of barriers—denial, fear, anxiety, life consequences—can contribute to people not willingly entering a substance abuse program. Family or friends of those struggling with alcohol addiction often believe they must "get" them into treatment.
Many believe that a better perspective is to facilitate accessing the help they need. Resistance is a common response, particularly if alcohol rehab is a legal or familial stipulation, but how we frame the experience can be a critical first step in a loved one's successful rehab.
Three Causes of Lumbar Spine Pain
March 29, 2019
by Ortho Spine America | Medical
Lumbar spine pain is a common occurance in adults, but it can have a variety of underlying causes. This post discusses three major issues which can result in pain in the lower back.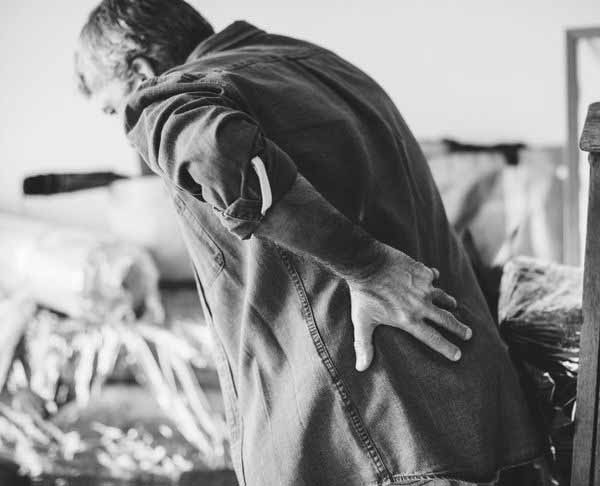 Back Sprains and Herniated Discs
by Ortho Spine America | Medical
Back sprains and herniated discs are both common causes of lower back pain. That being, there are a few important differences to know.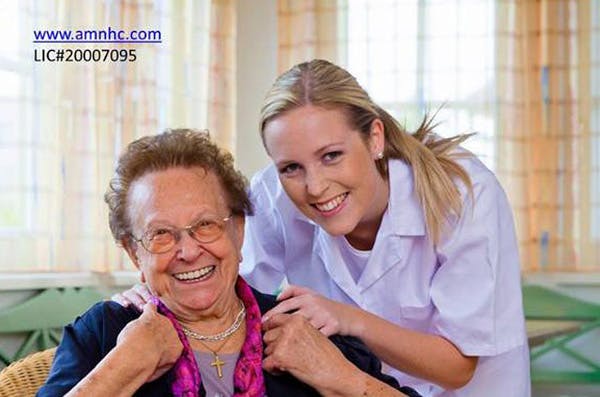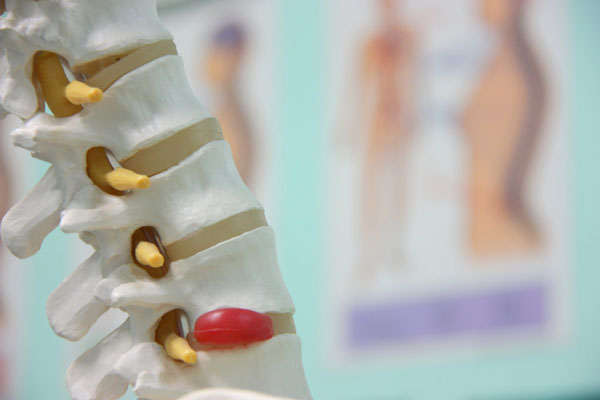 Treating Herniated Disc Pain
January 10, 2019
by Ortho Spine America | Medical
Neck or back pain and difficulty with daily activities like stooping and bending may be the result of a slipped or herniated disc.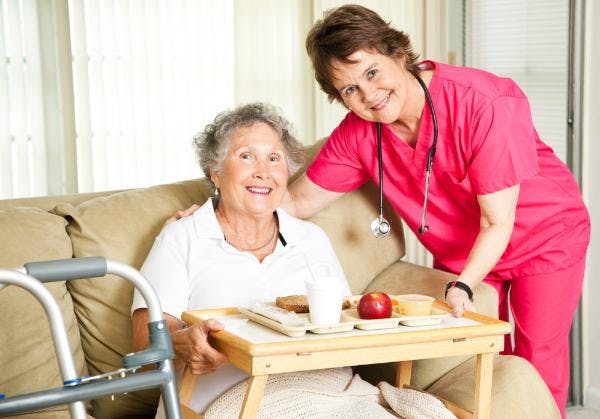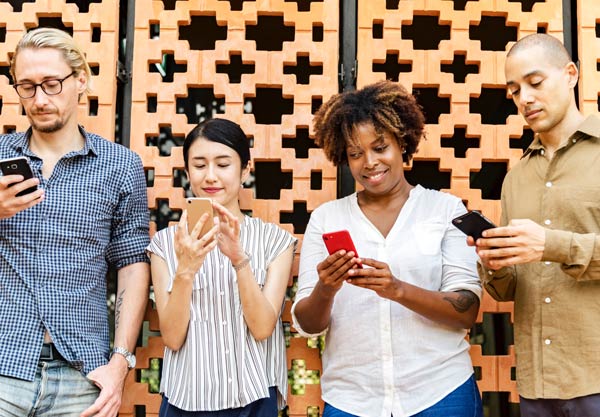 What is Text Neck?
November 23, 2018
by Ortho Spine America | Medical
Text neck is one of the biggest global health concerns we have right now, and it can affect anyone of any age and demographic. In this article, we touch on what it is and how you can prevent worsening symptoms.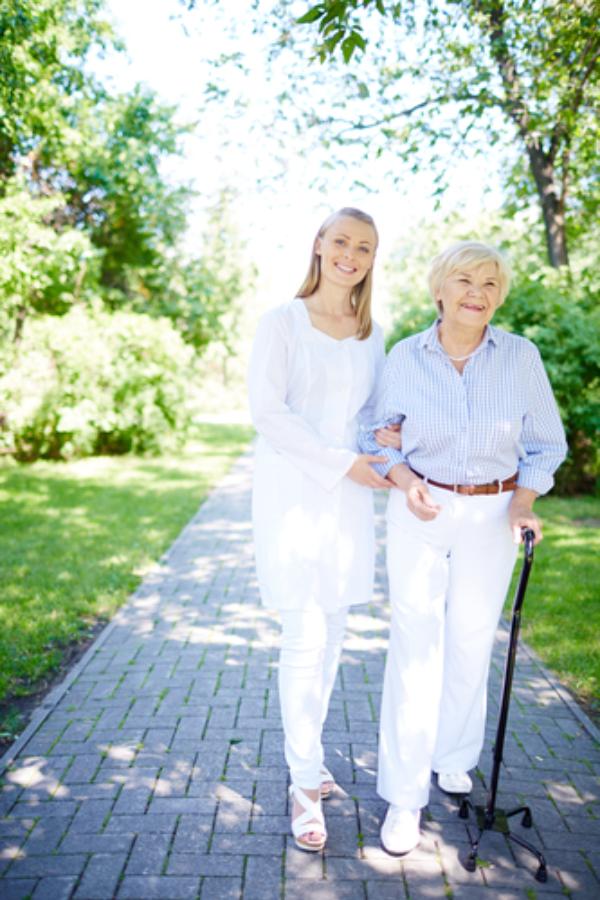 Be aware of the risks when Hiring an Independent Contractor or Using a Registry for Home Care
by Chris V | Medical
Everyone likes a bargain, but when it comes to home care, selecting the cheapest price for care can result in the most expensive implications.
Oftentimes consumers are unaware of the risks they are exposing themselves to when they hire care through a registry or independent contractor. Unfortunately, sometimes this results in less than positive situations for seniors and their families.
---
TOPICS
---
---
Join our email list to stay on top of all things Vero Beach Florida