Medical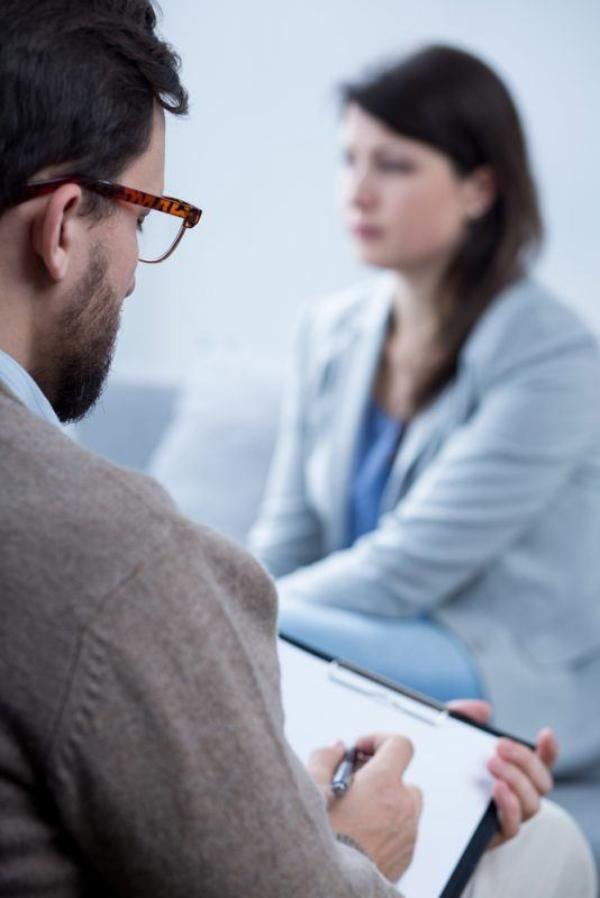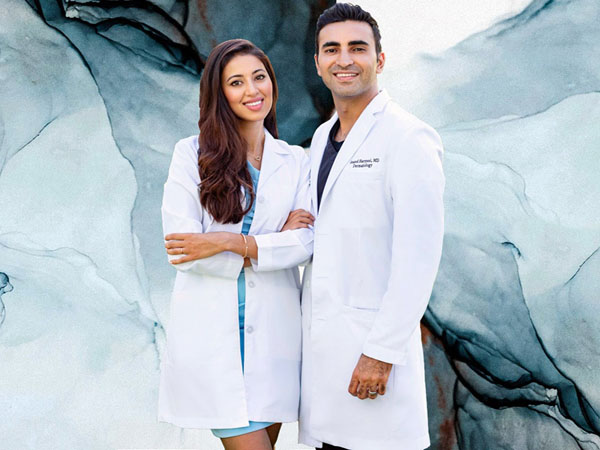 Taking Care of Yourself From the Inside Out
June 15, 2020
by JanessaA | Medical
While there's lots of information about having a healthy heart and keeping your brain at its peak, not everyone thinks about caring for their largest organ, their skin.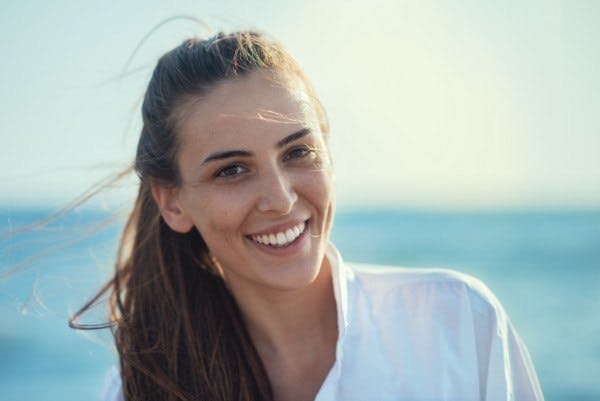 The Positive Stats About Addiction Recovery
by DavidS | Medical
It's easy to find the negative stats about relapse and overdose after alcohol rehab or drug rehab. Positive recovery statistics, however, are readily available too—and they're inspiring. Instead of focusing only on the challenges ahead, staying hopeful about the future is the wisest way to approach addiction recovery.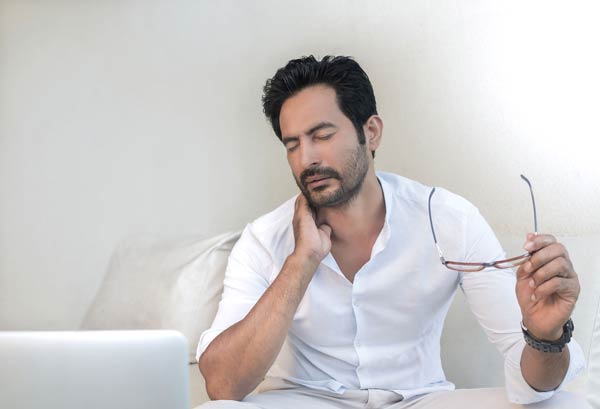 Are Some Behaviors Making Chronic Pain Worse?
by Ortho Spine America | Medical
More than 100 million people in the United States suffer from chronic pain; however, there are ways to feel better, and it may not be what you think.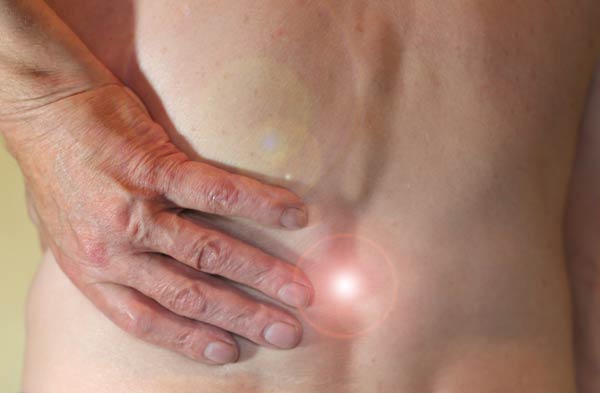 Spinal Injections for Back Pain
by Ortho Spine America | Medical
There are many different types of spinal injections, but the most common are for lower back pain and sciatica. If you're considering spinal injections for back pain, gathering information will help you have a more productive conversation with your doctor.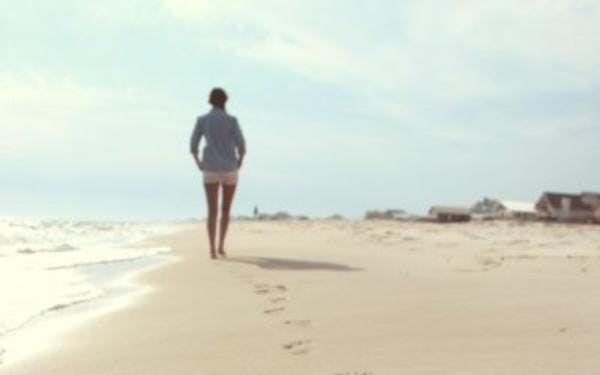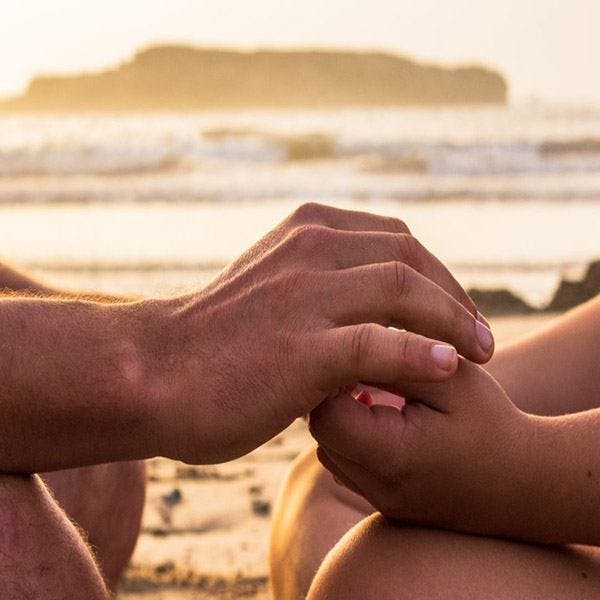 How to Facilitate Entry into Alcohol Rehab
by DavidS | Medical
A number of barriers—denial, fear, anxiety, life consequences—can contribute to people not willingly entering a substance abuse program. Family or friends of those struggling with alcohol addiction often believe they must "get" them into treatment.
Many believe that a better perspective is to facilitate accessing the help they need. Resistance is a common response, particularly if alcohol rehab is a legal or familial stipulation, but how we frame the experience can be a critical first step in a loved one's successful rehab.
Three Causes of Lumbar Spine Pain
by Ortho Spine America | Medical
Lumbar spine pain is a common occurance in adults, but it can have a variety of underlying causes. This post discusses three major issues which can result in pain in the lower back.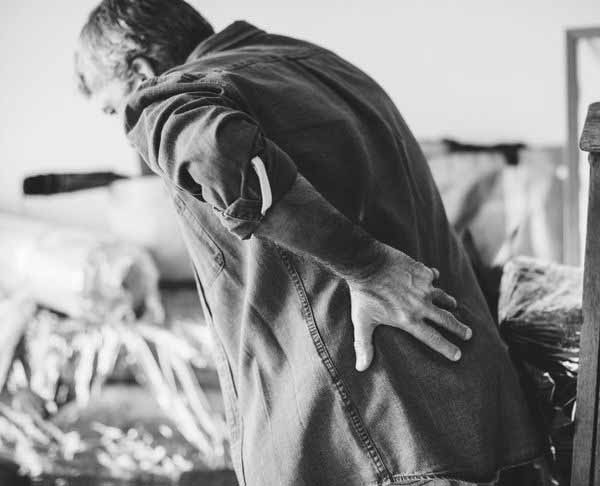 Back Sprains and Herniated Discs
by Ortho Spine America | Medical
Back sprains and herniated discs are both common causes of lower back pain. That being, there are a few important differences to know.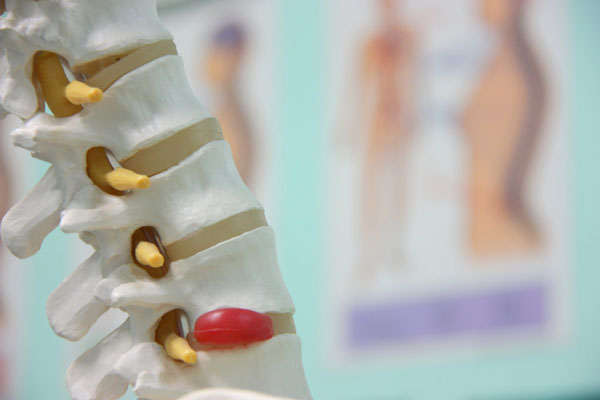 Treating Herniated Disc Pain
by Ortho Spine America | Medical
Neck or back pain and difficulty with daily activities like stooping and bending may be the result of a slipped or herniated disc.
---
TOPICS
---
---
Join our email list to stay on top of all things Vero Beach Florida