Pets and Animals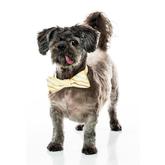 H.A.L.O. No-Kill Rescue
710 Jackson Street, Sebastian, FL 32958
ph:
(772) 589-7297
H.A.L.O. is Indian River County's only no kill, non-profit animal rescue and adoption center. Through your support, H.A.L.O. continues to save thousands of animals every year. At H.A.L.O. no animal is ever euthanized for age, a treatable medical condition, or behavioral problem. They are cared for both physically and emotionally until each one is ready for a family of their own.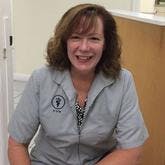 Kirby Veterinary Hospital
5740 US Hwy 1, Vero Beach, FL 32967
ph:
(772) 567-3232
From the moment you enter the Kirby Veterinary Hospital with your dog or cat patient in tow, you and your pet will have a whole new attitude about going to the vet. Your pet will be treated to the absolute best veterinary care coupled with affection, fun, and lots of treats.