Marketing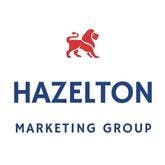 Hazelton Marketing Group
, Vero Beach, FL 32963
ph:
(772) 559-9515
Boutique digital marketing agency serving clients both local and national. A Vero Beach resident of more than 20 years, founder Whit Hazelton brings significant experience in helping businesses increase their leads and sales.
Areas of expertise include: marketing strategy, website development, SEO, social media management, branding, content creation, and digital advertising, including Google Ads, Microsoft Ads, Facebook and Instagram Ads.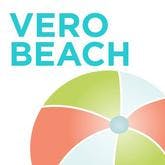 VeroBeach.com
6001 Hwy A1A, #8122, Vero Beach, FL. 32963
ph:
(772) 231-8441
VeroBeach.com is a high traffic, city named, marketing method for businesses wanting to promote themselves to the residents and visitors of Indian River County. It was designed so local businesses can instantly market themselves to the thousands of consumers searching VeroBeach.com each day.