Physicians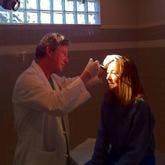 Indian River Skin & Cancer Center
1770 37th St, Vero Beach, FL 32960
ph:
(772) 562-2929
Dr. McDonald opened the Indian River Skin & Cancer Center in 1987 and offers the most advanced medical and surgical treatments in all aspects of Dermatology. He is the only Dermatologist on the Treasure Coast who offers the revolutionary 2003 DioLite Laser's, the newest development in laser technology for painlessly removing vascular and pigmented lesions, spider veins, unwanted freckles, and brown spots on the face and body.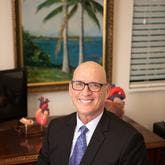 Baker Cardiology
1255 37th Street, Suite D, Vero Beach, FL 32960
ph:
(772) 774-7300
Baker Cardiology is a personalized concierge approach to heart health, nutrition, and wellness. Our model allows patients to access exceptional heart care in an easy, relaxed, and timely manner. It is like having a cardiologist with you at all times. Click on the 'More Info' link to learn more.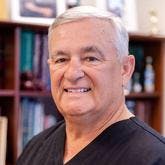 The Rosato Plastic Surgery Center
3790 Seventh Terrace, Ste 101, Vero Beach, FL 32960
ph:
(772) 562-5859
Dr. Rosato arrived in Vero Beach in 1992. The Rosato Plastic Surgery Center was built in 1998 as a state licensed outpatient surgical facility dedicated exclusively to Plastic Surgery and specializing in Cosmetic Surgery.