Mental Health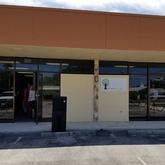 The McCabe Connections Center
2345 14th Avenue, Suites 4 and 5, Vero Beach, Florida 32960
ph:
(772) 217-3663
The Mental Health Collaborative is an organization whose sole mission is to ensure that people in need of mental health and substance abuse services gain access to those services. In January 2017, the Collaborative established the non-profit McCabe Connections that serves residents of Indian River County.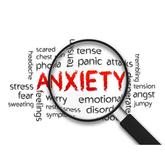 Mental Health Association in Indian River County
820 37th Pl, Vero Beach, FL 32960
ph:
(772) 569-9788
The Walk-In Center is designed to meet the emerging and imminent mental health needs of individuals and families in our community while enhancing the quality of their lives. The Walk-In Center provides screenings and therapy sessions to Indian River County residents at no charge and charges a nominal fee for those out of county. No Appointment Necessary...just walk in. It's OK to get help!