Blue Dolphin Pool Service

Share this page:
Vero Beach, FL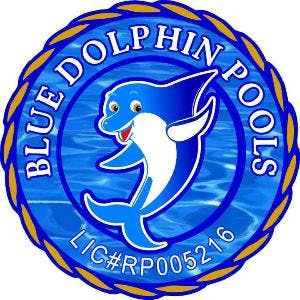 Visit Website
Blue Dolphin Pool Service
4676 US Hwy 1
Vero Beach, FL 32967
(772) 567-5853
Email Blue Dolphin Pool Service
Write a Review
BLUE DOLPHIN POOL SERVICE
Satisfied Customers through Teamwork Since 1980
If you own a pool or spa, you need a pool service company to keep it looking good and running smoothly. Blue Dolphin Pool Service of Vero Beach, Florida offers a full line of Cleaning and Repair services that take the work and worry out of pool ownership. Their highly trained and experienced staff has been serving residential and commercial customers throughout Indian River County since 1980.
By raising the bar in customer service, Blue Dolphin has grown into one of the largest pool and spa service companies on the East Coast of Florida. "Our employees are also owners of the company," says Blue Dolphin's President, Douglas Fleisher. "Our goal is to make sure every customer is completely satisfied. We are always thinking of new ways to keep the lines of communication open."
When you become a Blue Dolphin customer, you will see how Doug and his team work toward their goal every day. Blue Dolphin offers email billing and online viewing of your account and payments. The company also welcomes your opinions and sends a response survey out with every invoice. Their website tells you about the company's managers. It even lists each of their email addresses so you can reach them online as well as by phone.
Pool and Spa Maintenance – Schedules to meet your needs
Complete Repair Service and Leak Detection for Residential and Commercial pools
Installation of Heating and Automated Control Systems
Licensed and Insured: License # RP0055216
Special Promotions: See Website for details!
COUPON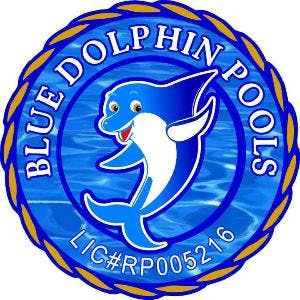 Visit Website
Blue Dolphin Pool Service
4676 US Hwy 1
Vero Beach, FL 32967
(772) 567-5853
Email Blue Dolphin Pool Service
Write a Review
Contact Blue Dolphin Pool Service
Visit Website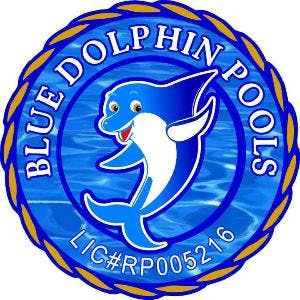 Blue Dolphin Pool Service
4676 US Hwy 1
Vero Beach, FL 32967
(772) 567-5853
Share this page: