Physical Therapy & Rehabilitation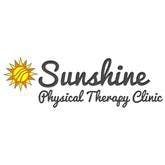 Sunshine Physical Therapy Clinic
1705 17th Ave, Vero Beach, FL 32960
ph:
(772) 562-6877
Sunshine Physical Therapy Clinic is non-profit, independent outpatient rehabilitation, governed by an all volunteer board of directors, providing services to the residents of the Treasure Coast since 1953. They are dedicated to proving personalized care to improve function and health though Physical, Occupational and Massage Therapies; Personal Fitness programs; Pilate's Classes; and Community Education. Their goal is to enhance the quality of life, and offer professional services by a friendly, caring and well qualified team.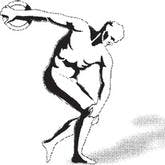 Pro Sports & Elite Rehab
787 37th Street, Suite E200, Vero Beach, FL 32960
ph:
(772) 978-7808
Pro Sports & Elite Rehab has been committed to providing compassionate and comprehensive care to our family of patients for over 25 years. We are not a medical factory that simply pushes you in and out with surgery as the only option; we are a medical family which focuses on your individual needs and the multiple solutions available. Same day appointments available.