Physical Therapy & Rehabilitation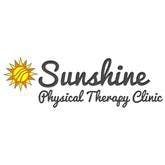 Sunshine Physical Therapy Clinic
1705 17th Ave, Vero Beach, FL 32960
ph:
(772) 562-6877
Sunshine Physical Therapy Clinic is non-profit, independent outpatient rehabilitation, governed by an all volunteer board of directors, providing services to the residents of the Treasure Coast since 1953. They are dedicated to proving personalized care to improve function and health though Physical, Occupational and Massage Therapies; Personal Fitness programs; Pilate's Classes; and Community Education. Their goal is to enhance the quality of life, and offer professional services by a friendly, caring and well qualified team.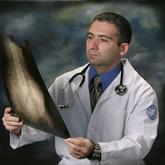 Sports Spine & Pain Medicine: Igor Khromov MD
2096 38th Ave., Vero Beach, FL 32960
ph:
772) 978-9997
We have provided Pain Management, Sports Medicine, and Physical Medicine & Rehabilitation services to the Vero Beach, Florida area since 2002. We successfully treat Back Pain, Neck Pain, Knee Pain, Shoulder Pain, Ankle Pain, Joint Pain, Arthritis, Carpal Tunnel Syndrome, and Radiculopathies such as Sciatica.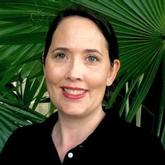 Compass Therapeutic
1965 42nd Ave., Suite 2, Vero Beach, FL 32960
ph:
(772) 999-3129
Compass Therapeutic provides Physical Therapy, Occupational Therapy and Speech Therapy in a outpatient setting. Compass Therapeutic INC. is a participating provider for Medicare and considered in network for most major insurance companies. Therapist provide one on one treatments in a caring and friendly facility.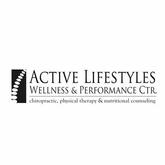 Active Lifestyles Wellness and Performance Center
1715 37th Place, Third Floor, Vero Beach, FL 32960
ph:
(772) 978-7379
Unique private practice offering private room where clients are given undivided attention unlike other physical therapy practices. Moreover, chiropractic, nutritional counseling and massage therapy is also offered in the same facility. We've been in the same location for over 13 years and our best referrals are from other clients that have had successful treatment. Look for some of their testimonials on our website.