Orthopedic Surgery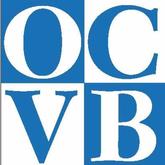 Orthopaedic Center of Vero Beach
1285 36th St., Suite 100, Vero Beach, FL 32960
ph:
(772) 778-2009
The Orthopaedic Center of Vero Beach specializes in the care and treatment of the musculoskeletal system. Our team excels in the practices of Orthopaedics, Pain Management, Physical Medicine and Rehabilitation - treating conditions and injuries to bones, joints and muscles. With over 20 years of experience, our highly trained physicians are among the best in their field with specialties ranging from pain management, sports medicine, advanced arthroscopy and trauma.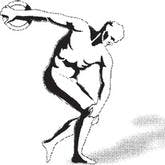 Pro Sports & Elite Rehab
1355 37th Street, Suite 301, Vero Beach, FL 32963
ph:
(772) 978-7808
Pro Sports & Elite Rehab has been committed to providing compassionate and comprehensive care to our family of patients for over 25 years. We are not a medical factory that simply pushes you in and out with surgery as the only option; we are a medical family which focuses on your individual needs and the multiple solutions available. Same day appointments available.