Rehabilitation/Recovery Centers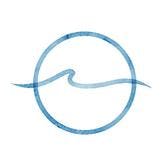 Beachside Rehab
4005 N. Hwy A1A, Hutchinson Island, FL 34949
ph:
(866) 349-1770
The folks at Beachside Rehabilitation know that addiction is an individualized disease, and tailors treatment programs to specifically address each clients' needs. They get to know you as a person. Before you arrive at Beachside, the caring staff dedicates time to understanding your addiction situation so they can match you with a clinical professional, counselors and staff that will be true partners in your recovery.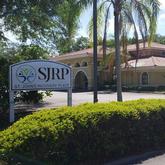 St. John's Recovery Place
109 Silver Palm Ave., Melbourne, FL 32901
ph:
(321) 204-7110
Located deep in the heart of Central Florida, St. John's Recovery Place is a unique drug and alcohol addiction treatment and inpatient detox center that guides the healing and recovery process. Our expert clinical staff and compassionate medical team work diligently to support clients as they embark on the journey to recovery and begin to acquire the skills needed for long term sobriety.