Deb's Flowers For You

Share this page:
Vero Beach, FL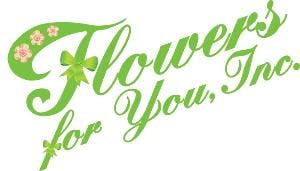 Visit Website
Deb's Flowers For You
4805 Hwy A1A
Vero Beach, FL 32963
(772) 231-6215
Email Deb's Flowers For You

4 Reviews

Write a Review
Flowers For You: Vero Beach's Premier Floral Shop
Flowers for You is a full-service florist located on Vero Beach's barrier island. Family owned for more than three decades, Flowers for You specializes in unique, personal creations that are tastefully designed to exceed your expectations. From weddings and special events to seasonal home decor and gift items, Flowers for You offers personal consultations in-house or in your home!
Flowers for You's commitment to personalized service and quality floral design makes them stand out among the fields of other florists.
Rather than choose from a menu of pre-set options, Flowers for You will work with you to carefully hand-select the best floral designs that truly express your style.
Flowers for You has worked, and continues to work, closely with local resorts such as the Vero Beach Hotel and Spa and Costa d' Este, as well as the area's most exclusive private clubs like John's Island and Windsor.
From casual get togethers and everyday home decor to your most cherished events and celebrations, Flowers for You in Vero Beach will craft the perfect floral design that expresses your unique tastes and vision.
BLOG POSTS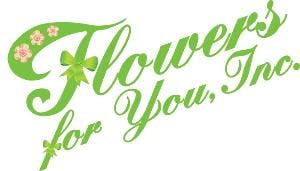 Visit Website
Deb's Flowers For You
4805 Hwy A1A
Vero Beach, FL 32963
(772) 231-6215
Email Deb's Flowers For You

4 Reviews

Write a Review
Contact Deb's Flowers For You
Visit Website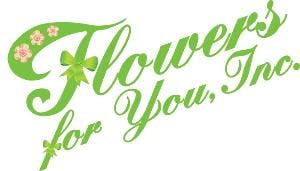 Deb's Flowers For You
4805 Hwy A1A
Vero Beach, FL 32963
(772) 231-6215
Share this page: