Indian River Estates

Share this page:
Vero Beach, FL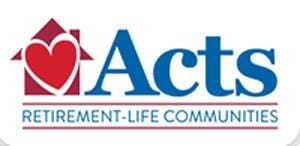 Visit Website
Indian River Estates
2250 Indian Creek Blvd W
Vero Beach, FL 32966
(888) 601-6735
Email Indian River Estates
Hours
Indian River Estates is the only Florida retirement community in Vero Beach offering Acts Life Care® that frees you to enjoy life more fully. Located 10 miles from the beach, and minutes from the best Vero Beach hotspots, the lifestyle at Indian River Estates is made for those who choose to spend their senior years exploring and enjoying life. The 100-acre gated retirement campus is postcard-perfect and complete with palm trees, lakes, and a variety of gardens and outdoor recreational areas.
Amenities
Indian River Estates offers the following amenities and healthcare services to their residents:
Comfort
Pet friendly
Card room
Wood workshop
Art & music appreciation classes
Art Studio
Convenience
Formal and casual dining available
Private dining room for parties and family functions
Library with Reading Room
Craft Room
Walking Trails
Fitness Center
Fitness Classes On-Site
Shuffleboard Courts
Day and Overnight Trips Available
Nutritious Meals Prepared By Professionally Trained Chefs
Guest Apartments Available
Full-Time Life Engagement Coordinator (Activities)
Fitness Trainer on Staff
Banking On-Campus
Beauty Salon On-Campus
Chapel
Adjacent Parking
Free Laundry Facilities
In-Home Laundry Facilities
Buildings Connected By Enclosed Walkways
Resident Storage Areas
In-House, Resident-Run TV Station
Cable TV Included or Available
Outdoor Pool
Putting Green
Tennis Courts
Fishing Lake
Dog Park
Care
Transportation to doctors & shopping
Lifelong Learning Opportunities
Full-Time, Non-Denominational Chaplain
Oakbridge Terrace Assisted Living
WillowBrooke Court Skilled Care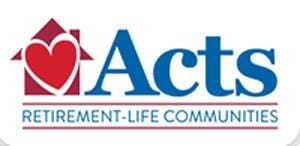 Visit Website
Indian River Estates
2250 Indian Creek Blvd W
Vero Beach, FL 32966
(888) 601-6735
Email Indian River Estates
Hours
Contact Indian River Estates
Visit Website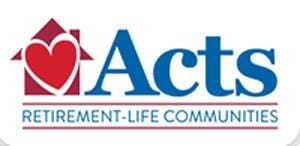 Indian River Estates
2250 Indian Creek Blvd W
Vero Beach, FL 32966
(888) 601-6735
Share this page: