Tyler Fox - REALTOR®

Share this page:
Vero Beach, FL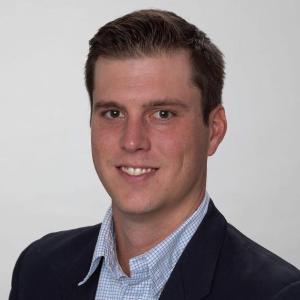 Visit Website
Tyler Fox - REALTOR®
Dale Sorensen Real Estate
1961 14th Avenue
Vero Beach, FL 32960
(772) 538-3733
Email Tyler Fox - REALTOR®
Home Search
Tyler Fox is a professional REALTOR® with the area's premier agency, Dale Sorensen Real Estate. Tyler knows that the home buying and selling process can be stressful so it's important to have a full-time professional that can be relied upon to communicate in an effective, timely manner to make the process worry free. Tyler provides personal attention, the highest level of service .... and results.
Selling Your Home is Different Today
"Just as the real estate industry evolves to become more innovative and efficient, so do I" - Tyler Fox
Today, most buyers begin their home search online, and with so much competition, sellers need a strong marketing plan to stand out from the crowd.
Tyler uses his large professional network and background in digital marketing to create individualized home promotion strategies that tie in strong digital components with traditional marketing techniques that complement Dale Sorensen's already unparalleled marketing.
The result is maximum exposure for his listings, qualified buyers to his clients doorstep, and ultimately the highest price the for his clients.
Buying a Home is Easier with a Full-Time Realtor in Your Corner
As a Vero Beach native, Tyler knows the ins-and-outs of the area and knows where to look to make sure his clients find their perfect home, at the best negotiated price. He takes a consultative approach to home buying because understanding his clients and their needs allows him to match them with their perfect home and neighborhood.
Often times, buyers are juggle purchasing a home while at the same time selling their previous home and even moving to the area - all while managing every day life ... and that can be stressful. Having a professional who has a strategy makes the process easy. Whether a first time home buyer, new to the area, or selling and buying at the same time, Tyler works alongside his clients to create that strategy and make the process smooth and stress free.
Transaction Management.
There are many steps to a successful closing. Tyler uses a transaction management system to ensure that the process is smooth, and all steps in the process are tended to, which eliminates potential problems before they surface. Additionally, Tyler knows that the number one criticism of real estate agents is lack of communication, which is why Tyler makes communication a priority and maintains a call-back-now policy with his clients.
Tyler Fox is a proud member of the Dale Sorensen Real Estate Team
DSRE is the area's top firm with over 200 agents in 12 locations serving Indian River County, Brevard and St. Lucie County. The firm blends a global presence with a generous heart that benefits many local nonprofits and community initiatives..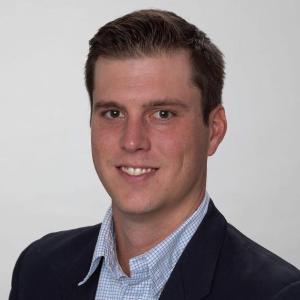 Visit Website
Tyler Fox - REALTOR®
Dale Sorensen Real Estate
1961 14th Avenue
Vero Beach, FL 32960
(772) 538-3733
Email Tyler Fox - REALTOR®
Home Search
Contact Tyler Fox - REALTOR®
Visit Website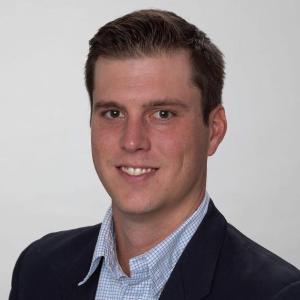 Tyler Fox - REALTOR®
Dale Sorensen Real Estate
1961 14th Avenue
Vero Beach, FL 32960
(772) 538-3733
Share this page: