Hazelton Marketing Group

Share this page:
Vero Beach, FL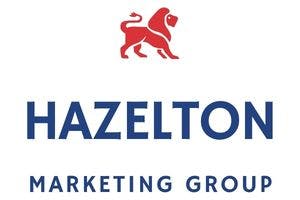 Hazelton Marketing Group
Vero Beach, FL 32963
(772) 559-9515
Email Hazelton Marketing Group
Hours
Mon. - Fri. 9:00am - 5:00pm
As a boutique digital marketing agency, Hazelton Marketing Group prides itself in providing close individual attention to its clients. The firm serves small and medium-sized businesses in Vero Beach and on the Treasure Coast, as well as a limited number of businesses outside of Florida and outside the United States.
Founder Whit Hazelton has more than 20 years of experience in growing businesses in a number of industries, including land planning and development, real estate, financial services, hotels and resorts, interior design, restaurants, non-profit organizations, physical therapy, solar power, aquaculture, and more.
Areas of expertise include:
Marketing Strategy
Website Design
Search Engine Optimization
Digital Advertising, including Google Ads, Microsoft Ads, Facebook and Instagram Ads
Email Marketing
Social Media Management
Branding
Content Creation
Photography/Videography
A Vero Beach resident of more than 20 years, Whit Hazelton has dedicated much of his own time to serving the community, including as a youth group volunteer, as a volunteer for local charities and nonprofit organizations, including YMCA Adventure Guides and the Mardy Fish Children's Foundation.
Hazelton Marketing Group is proud to maintain the excellent reputation it has earned by always striving after the following values:
Professionalism
Attention to detail
Creative problem solving
Excellent communication
Cost-effectiveness
Hazelton Marketing Group can tailor a custom plan and pricing according to the needs of your small or medium-sized business. From basic help improving your business' visibility in Google, to developing a winning Instagram strategy, to building a website from scratch, the firm has the expertise and team to achieve the results you need.

Let's grow your business! Reach out to learn more.

Whit Hazelton
Founder and President

Phone: (772) 559-9515

Email: hazelton.ppc@gmail.com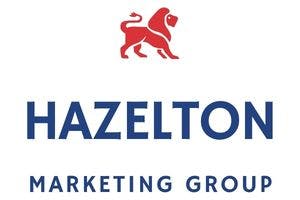 Hazelton Marketing Group
Vero Beach, FL 32963
(772) 559-9515
Email Hazelton Marketing Group
Hours
Mon. - Fri. 9:00am - 5:00pm
Contact Hazelton Marketing Group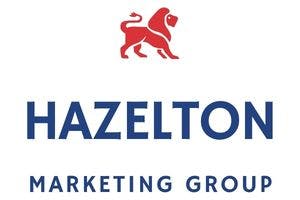 Hazelton Marketing Group
Vero Beach, FL 32963
(772) 559-9515
Share this page: