Health + Beauty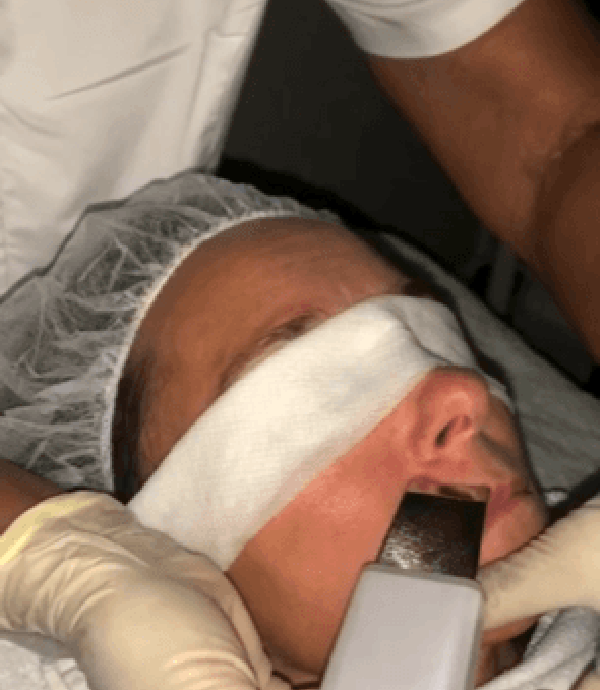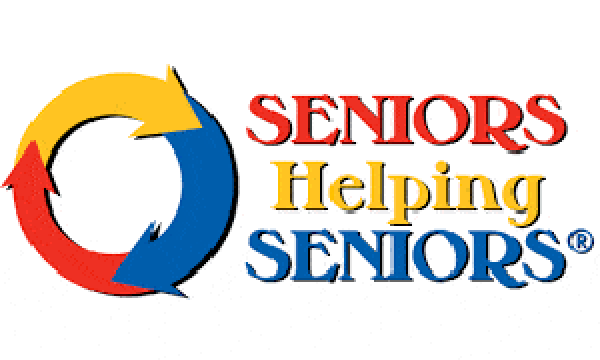 Fraud Protection Tips for Seniors
September 13, 2020
by TammyS | Health + Beauty
With more and more seniors becoming proficient in using the internet, smart phones, online banking, etc., it is more important than ever to protect ourselves against identity fraud, telemarketing and other possible online scams.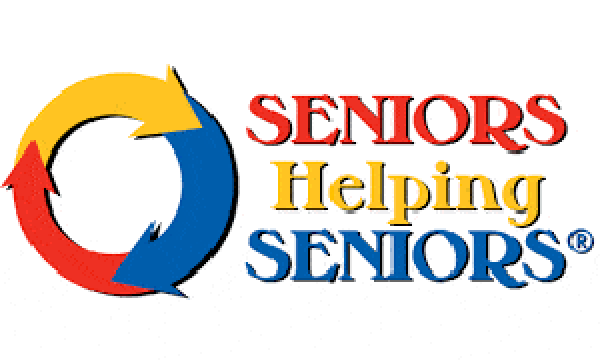 Creating a Comforting, Safe Alzheimer's & Dementia Environment
September 6, 2020
by TammyS | Health + Beauty
Everyday life can be difficult for a person who has Alzheimer's or dementia and, as their disease progresses, they can experience more and more difficulty with reasoning, memory, thinking, and making appropriate choices. Just spending a few moments looking at home surroundings from their point of view can help in making decisions about what can be changed to make it safer for them.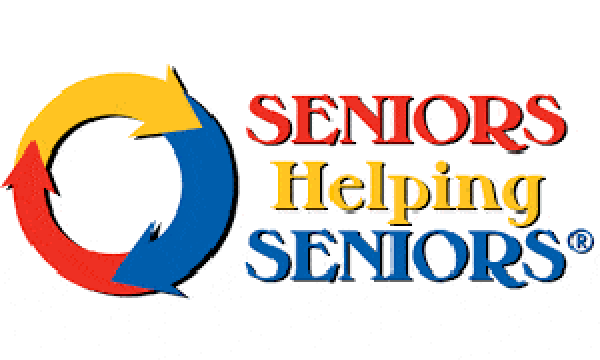 Ways to Maintain Cognitive Abilities as We Age
August 28, 2020
by TammyS | Health + Beauty
It used to be scientists believed the brain did not regenerate cells and that, once cells died and the nerve connections were lost, seniors lost certain abilities such as memory, language skills and reasoning.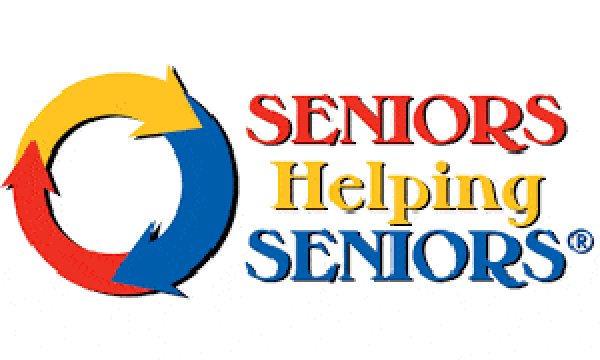 Continue to Reduce your Risk of Contracting COVID 19
August 21, 2020
by TammyS | Health + Beauty
It has been several months since the coronavirus has been in our country and I know we are all getting tired of the social isolation. However, it is still important to remember and practice all the ways that you can reduce your exposure to the coronavirus.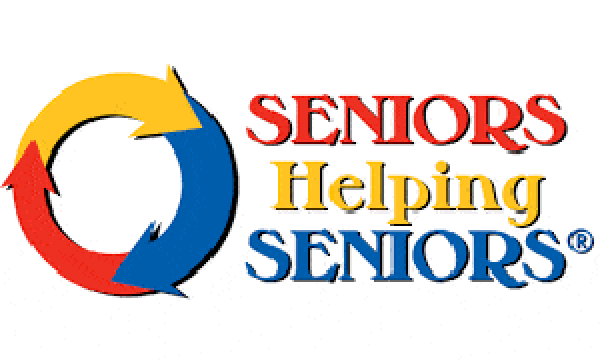 Nutrition & Fitness For Seniors
August 12, 2020
by TammyS | Health + Beauty
Healthy eating is important throughout our lifetimes, especially as we age, and can improve how we feel as well as our overall sense of well-being.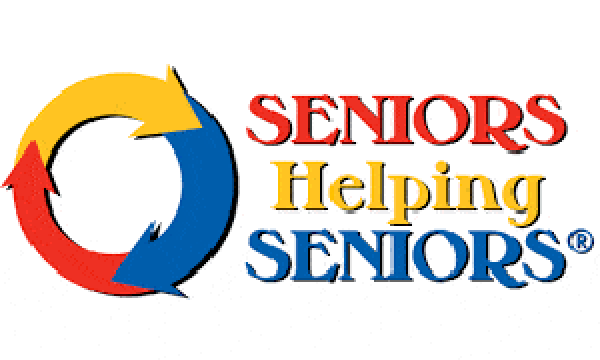 Tips for Seniors to Withstand Summer Heat
August 5, 2020
by TammyS | Health + Beauty
People who are 65 and older generally have a harder time adjusting to sudden or extreme changes in temperature. Their body's ability to thermoregulate body heat may be due to medications, chronic medical conditions, etc.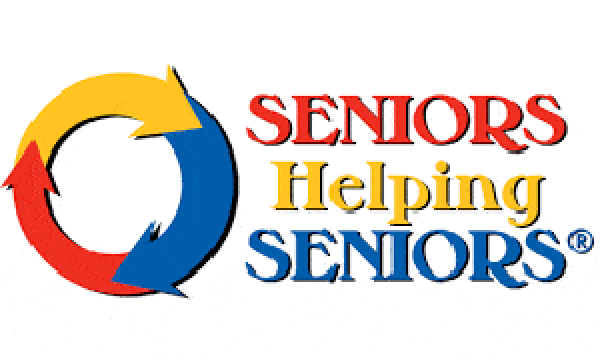 Having "The Talk" With Your Elderly Loved Ones
July 28, 2020
by TammyS | Health + Beauty
Having "The Talk" may be about finances, estate planning, driving, help around the house, companionship or going into a long-term care facility. These are tough conversations to have with your loved ones as we reverse roles with them and gradually become their watchful eyes and ears.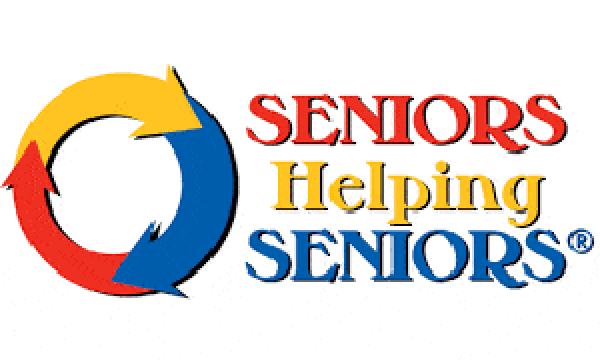 Urinary Tract Infections in the Elderly
July 20, 2020
by TammyS | Health + Beauty
Many of us, especially if we are female, have experienced a urinary tract infection (UTI) during our lifetime. Some get them often and some have been lucky to experience them only rarely. However, the signs and symptoms may vary from when we were younger to what we may experience as we age.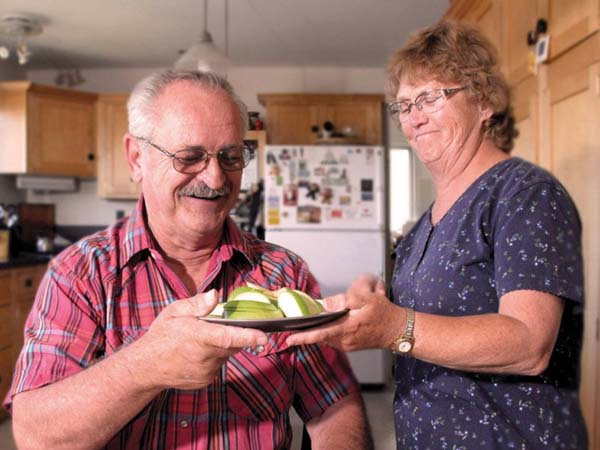 Preparing For Hurricane Season
July 13, 2020
by TammyS | Health + Beauty
Not only have we all been dealing with a pandemic for the past few months, but now we have entered into hurricane season in Florida. However, being prepared and having a plan should relieve some of the stress of hurricane anxiety.
---
TOPICS
---
---
Join our email list to stay on top of all things Vero Beach Florida