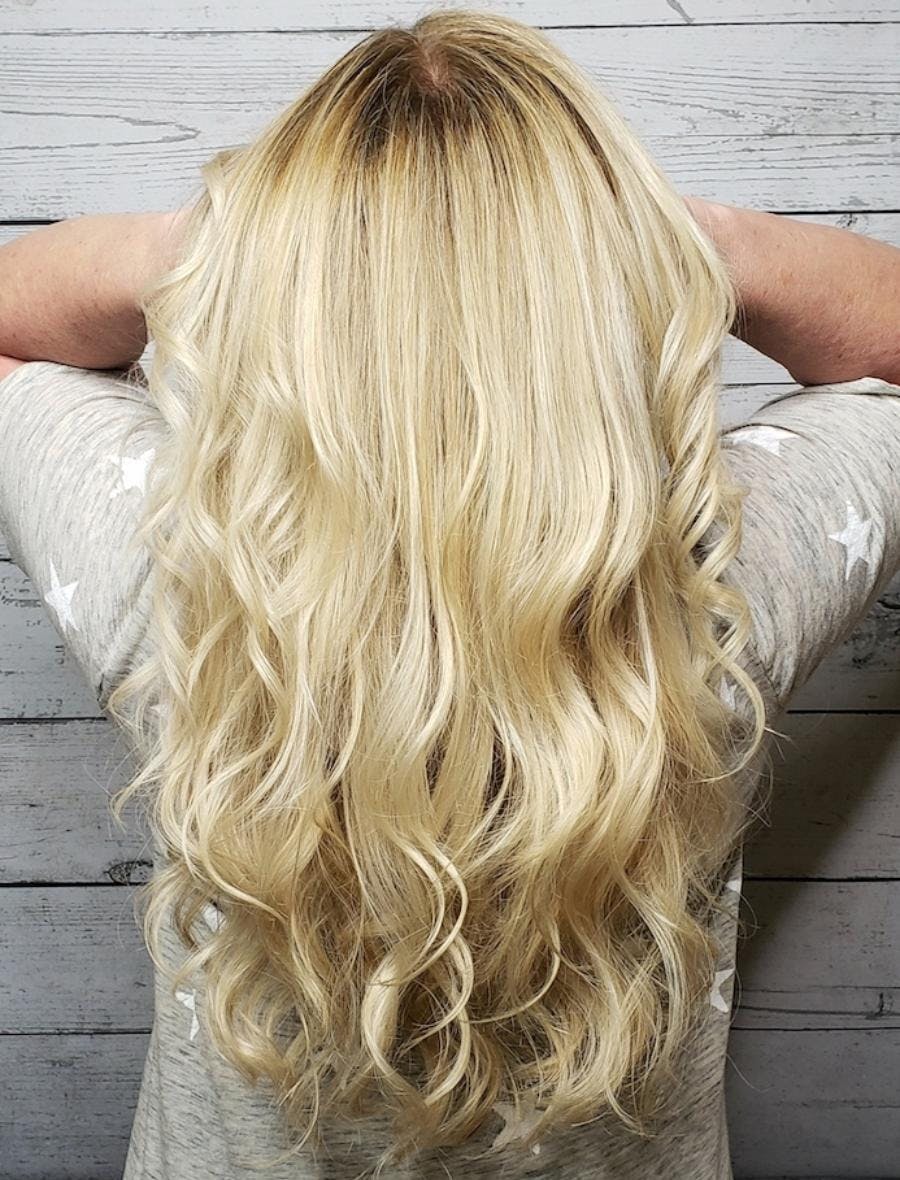 Do Blondes Really Have More Fun? Share this page:

by Julianne Auwarter | Health + Beauty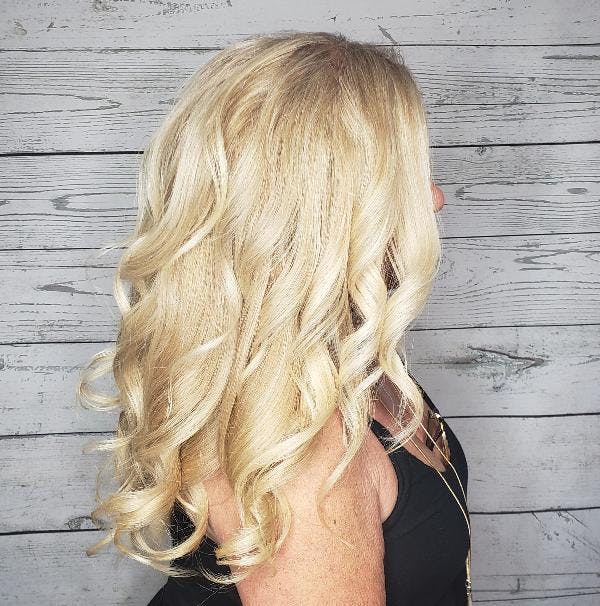 While we all aspire to be a princess, the questions begs - how far are we willing to go to achieve our dream? Blonde hair REQUIRES regular follow-up appointments, keeping the integrity of the hair, and use proper at home care. For those who will stop at nothing to achieve their dreams of being a princess here are some things to keep in mind.
Regular follow up appointments may include highlighting, clarifying, and toning.
As we age the majority of natural blondes tend to darken, after just a couple weeks most people will see their dark roots grow in which will need to be highlighted in a timely manner to ensure an even blonde from roots to ends. As appointments are pushed further and further out and the growth becomes an inch or further out leaving the stylist with only one option - to use more product and more highlights to keep the blonde blended - costing more $$$ per appointment.

Clarifying addresses removing impurities from the hair. Impurities are caused from build-up of products or minerals in the water such as chlorine from the pool, shower, and ocean. This build up leaves the hair dull and in some cases causes discoloration: chlorine leaves a green tint while rust leaves a brassy tint.

Toning helps to keep the blonde the exact shade you desire, some like a warm honey blonde while others prefer white or platinum blonde. Blonde hair is measured by how empty the hair shaft is and how far the light can penetrate through each strand. The emptier the hair shaft also leads to more damage. To maintain the integrity of the hair which we will discuss later, blondes are most commonly lifted to a pale yellow and the toner is applied to give you the shade you desire. All toners wash out after a few shampoos and will need to be re-applied occasionally.
Integrity of the hair speaks to the condition, strength, and overall healthiness. In the process of lightening the hair we risk damaging the integrity of the hair. Due to this fact we have to lighten hair slowly over the course of a few appointments. Very important to keep in mind while choosing that gorgeous Elle Woods hair as your goal, if you have dark hair and desire to be platinum, by lightening the hair that much in one session you will create the wrong kind of "Bend and snap!". That gorgeous blonde won't leave other jealous if its all snapped off and crusty. This simply means you may have to start with a darker blonde and work your way up to light blonde over a period of time.
Blonde hair does shine above the rest but always keep in mind that in order to have beautiful healthy blonde hair you must return for regular follow up appointments and use good products to keep that hair shining bright!
---
Share this page:

---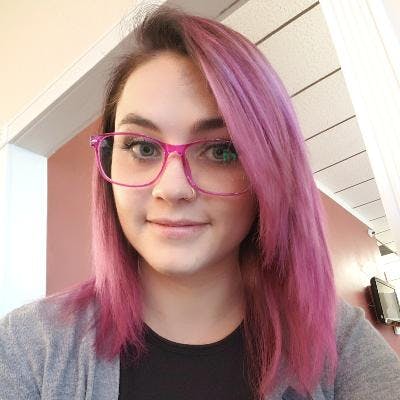 About The Author:
Julianne Auwarter
As the manager of True Colors Salon & Spa and having been a licensed hair stylist herself, Julianne stays on top of the latest trends and products in the industry. She is comitted to True Colors always providing the best that the industry has to offer for their clients, and shares her unique insights on our VeroBeach.com Health + Beauty blog.
TOPICS
RECENT POSTS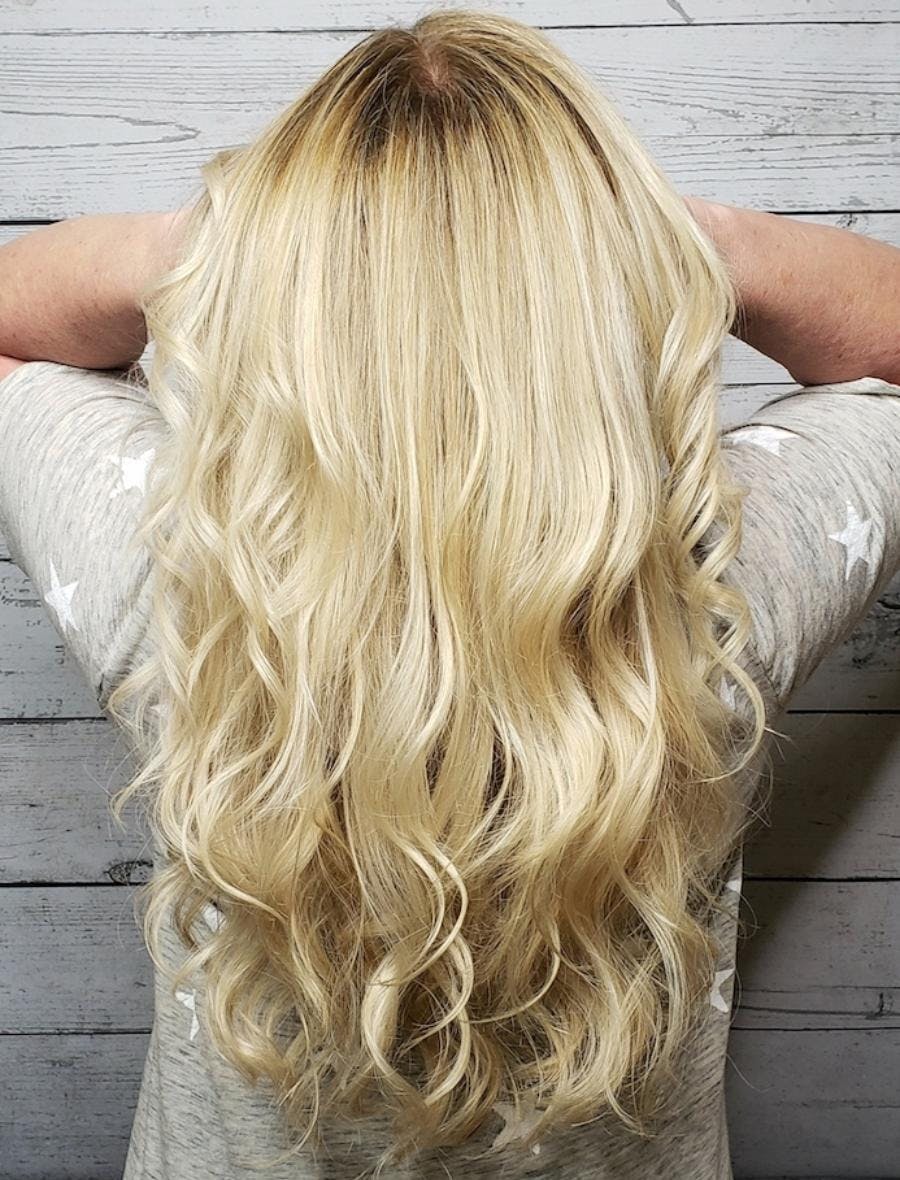 Do Blondes Really Have More Fun?
Barbie, Cinderella, and Kate Hudson have left us all in awe of their bright beautiful blonde hair.
---