Marketing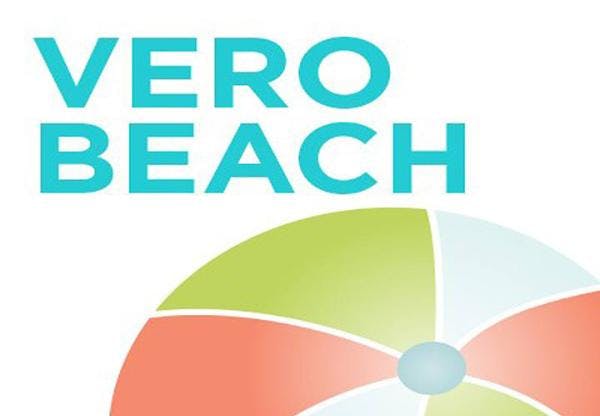 Can Local Business Directories Help Your Business?
by Gary Fox | Marketing
There are several ways local businesses can increase their visibility online, but few are as successful and cost effective as investing in Local Business Directories. Prospective customers use local search to find businesses in their area. By including your business information in a directory, your site becomes an authority and gives your business a leg up in the search results. But what exactly is a 'Local Business Directory' and how can it help your business.
---
TOPICS
---
---
Join our email list to stay on top of all things Vero Beach Florida