Youth and Vitality Share this page:

August 14, 2017
by Laura W | Medical
Can fixing your spine really make you look and feel younger?
I just read a recent case study in the Journal of Molecular and Genetic Medicine on how chiropractic extends telomeres! How cool is that? Very cool! You might be asking yourself, what is a telomere and what does it have to do with me? Basically, telomere length (TL) is a biomarker of biological aging. TL is longest at birth and decreases with advancing age. Shortened telomere length have been associated with metabolic and inflammatory diseases, cancer, chronic and serious illness. Telomere length is also associated with lifestyle choices such as diet, tobacco and alcohol use, physical activity, and sleep.
Briefly, the case study showed that by correcting the patient's cervical spine with Chiropractic Biophysics they could lengthen the telomeres. Our spine should have a certain shape. When we lose that shape, the body starts to break down. Chiropractic biophysics is a technique that helps restore the proper spinal shape. Luckily, we use this technique at Parris Family Chiropractic!
There are many things we can do to make ourselves feel and look younger. We can eat a healthy diet, exercise, get ample sleep, connect spiritually, and make sure our spine is in good shape (pun intended).
Have a great day and try to lengthen your telomeres!
-Dr. Matthew N. Parris
---
Share this page:

---
TOPICS
RECENT POSTS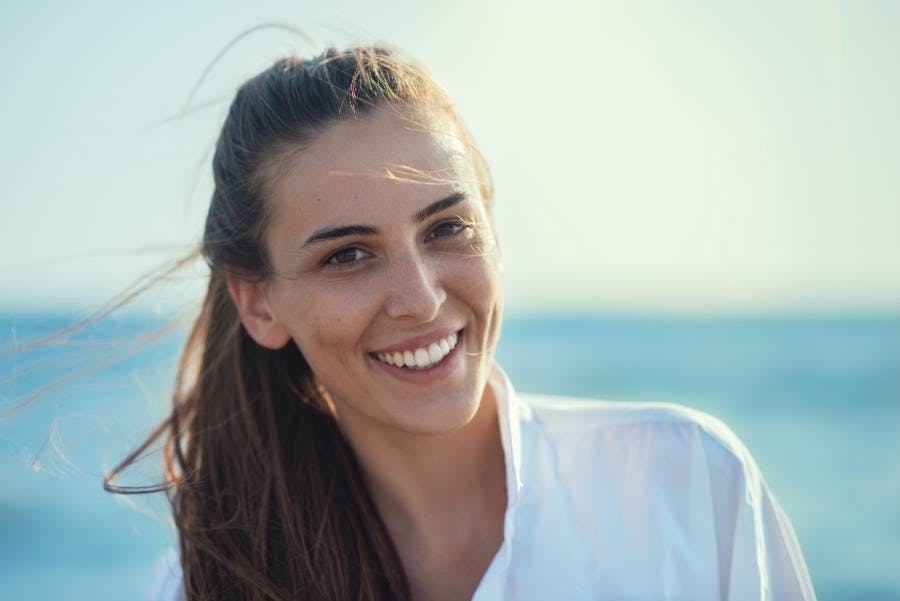 The Positive Stats About Addiction Recovery
It's easy to find the negative stats about relapse and overdose after alcohol rehab or drug rehab. Positive recovery statistics, however, are readily available too—and they're inspiring. Instead of focusing only on the challenges ahead, staying hopeful about the future is the wisest way to approach addiction recovery.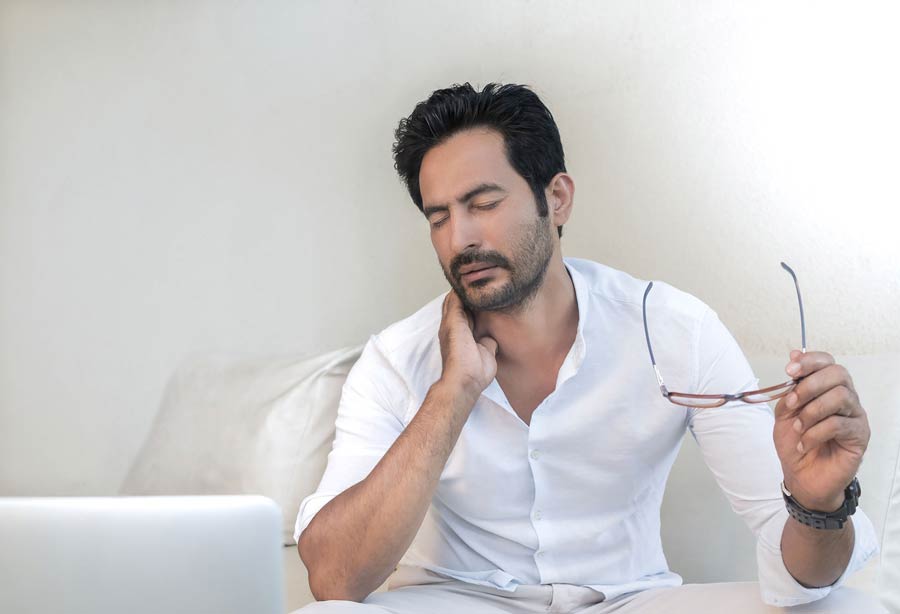 Are Some Behaviors Making Chronic Pain Worse?
More than 100 million people in the United States suffer from chronic pain; however, there are ways to feel better, and it may not be what you think.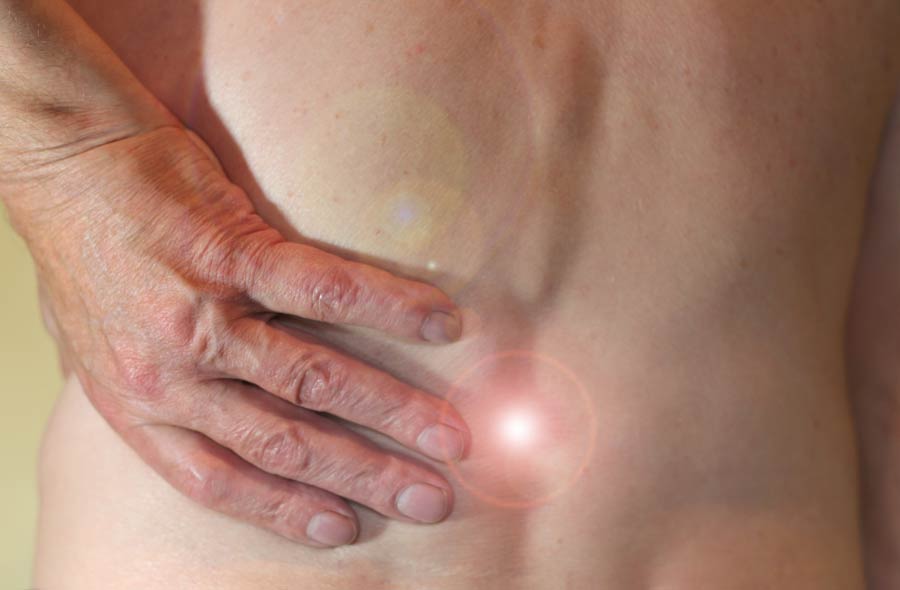 Spinal Injections for Back Pain
There are many different types of spinal injections, but the most common are for lower back pain and sciatica. If you're considering spinal injections for back pain, gathering information will help you have a more productive conversation with your doctor.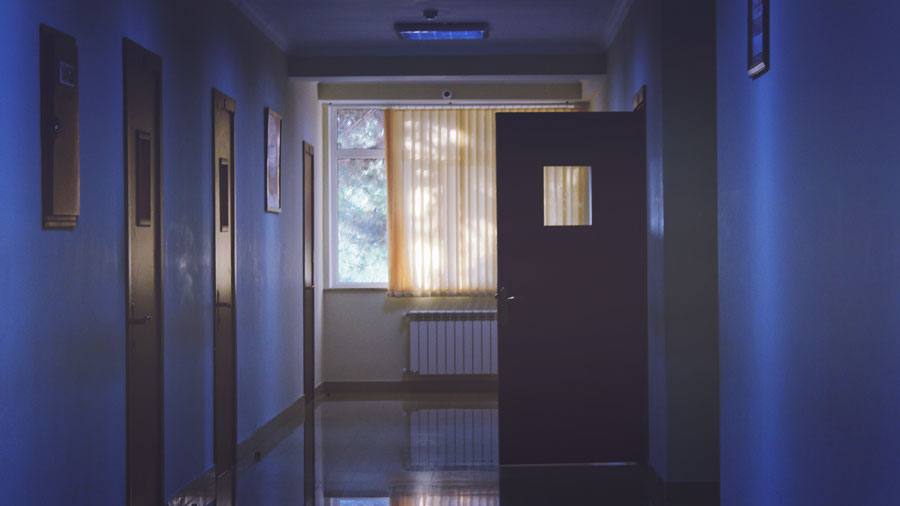 Top 5 Spookiest Hospital Ghost Stories
In the spirit of Halloween, we've gathered some of our favorite ghost stories from hospitals around the country. From ghouls to phantoms and noises to visions, we bring you our top 5 favorite hospital ghost stories.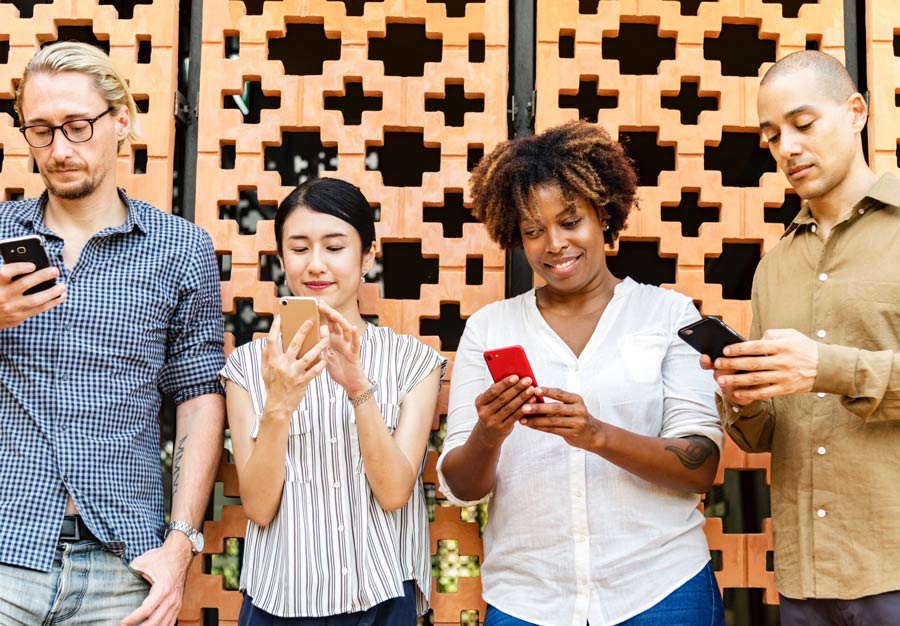 What is Text Neck?
Text neck is one of the biggest global health concerns we have right now, and it can affect anyone of any age and demographic. In this article, we touch on what it is and how you can prevent worsening symptoms.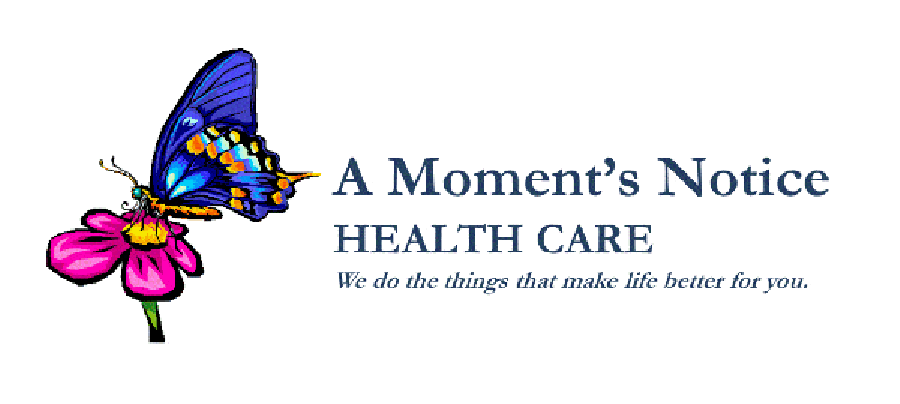 Caring for Others Makes Us Healthier and Stronger.
A Moment's Notice Health Care has quite a number of caregivers who could be retired at this point in their llife. Yet they choose to continue to provide care for those who choose to age in place in their own homes.
Caring for Others Makes Us Healthier and Stronger.
---