Indian River Hauntings

Share this page: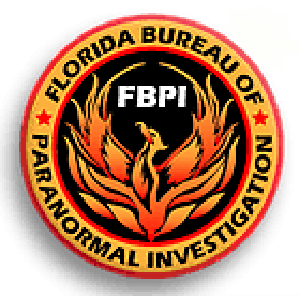 Visit Website
Florida Bureau of Paranormal Investigation
Indian River Hauntings
(772) 633-3955
Email Indian River Hauntings

2 Reviews

Write a Review
Born in 2016, Indian River Hauntings is designed to offer those interested in learning about the history of the Treasure Coast and the State of Florida with Historical Ghost Walking tours and other paranormal and historical events.
The walking tours are offered on Vero Beach's ocean front, Fellsmere and other locations on the Treasure Coast. These tours outline the history of the area as well as the state of Florida, good and bad. Guests will hear of the growth and development of the Treasure Coast, the influence of Henry Gifford, Waldo Sexton and others in the building of Vero Beach. Also hear the stories of smuggling, murder, bank robberies and other tragedies that are part of Vero's history. Hear about the famous Ashley Gang, the tragedy if the 1715 Spanish Plate Fleet that gave us the name "The Treasure Coast". The story of Jonathan Dickinson who wrote the only detailed personal depiction of the indigenous native Americans who inhabited the area. Learn about the serial killers that roamed our highways as well as Vero's own "Barbeque Charlie".
Guests will also become familiar with the "haunted" history and locations throughout the Treasure Coast. Find out the haunted spots may surprise you as locations of paranormal activity. Learn what has been found during paranormal investigations in Fellsmere, experienced by locals and guests on Vero Beach's beachside as well as other locations on the Treasure Coast.
Want a more in-depth understanding of both the history and paranormal happenings? Join Indian River Hauntings for their "Dinner and a Ghost Hunt" event. This is a unique opportunity to enjoy a meal, presentation about paranormal research and investigation and includes an actual investigation led by the experienced investigators of the Florida Bureau of Paranormal investigation. Their schedule of events can be found at www.indianriverhauntings.com. Special tours for a 5-guest minimum are available just call to schedule.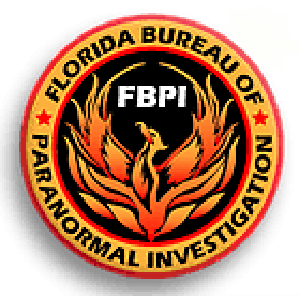 Visit Website
Florida Bureau of Paranormal Investigation
Indian River Hauntings
(772) 633-3955
Email Indian River Hauntings

2 Reviews

Write a Review
Contact Indian River Hauntings
Visit Website
Florida Bureau of Paranormal Investigation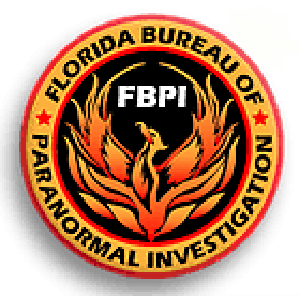 Indian River Hauntings
(772) 633-3955
Share this page: