Riverside Theatre

Share this page:
Vero Beach, FL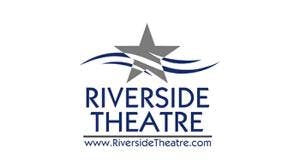 Visit Website
Riverside Theatre
3250 Riverside Park Dr
Vero Beach, FL 32963
Office (772) 231-5860; Box Office (772) 231-6900
Email Riverside Theatre

1 Reviews

Write a Review
With close to 300 performances on three stages each year, Riverside Theatre is the area's only professional, not-for-profit theatre. It houses one of the state's only free-standing buildings dedicated to children's theatre and is one of a few theatres in Florida designated as a Cultural Institution. The theatre also has one of the largest subscribing audiences in Florida and attracts over 100,000 patrons annually.

All of Riverside Theatre's events are produced in-house using the Theatre's staff. Under the direction of Producing Artistic Director Allen D. Cornell, sets, props, lights and costumes are built on-site. Professional actors, designers and directors from New York and other areas of the country are brought in for two and a half weeks of rehearsals and up to four weeks of performances.
Since its founding in 1973, Riverside Theatre has continued to grow. The original 633-seat Mainstage was built at a cost of about $1 million. Additional office and production space were added during the 1990s. In the fall of 1998, the Anne Morton Theatre, a flexible 300-seat theatre housing all Children's Theatre productions opened. In 2007, Riverside Theatre completed a $20 million renovation, which increased seating, created a second stage/black box theatre and expanded the lobby.
IN THE NEWS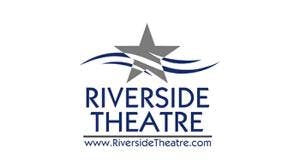 Visit Website
Riverside Theatre
3250 Riverside Park Dr
Vero Beach, FL 32963
Office (772) 231-5860; Box Office (772) 231-6900
Email Riverside Theatre

1 Reviews

Write a Review
Contact Riverside Theatre
Visit Website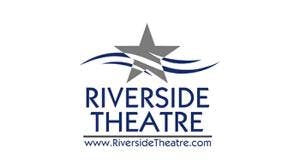 Riverside Theatre
3250 Riverside Park Dr
Vero Beach, FL 32963
Office (772) 231-5860; Box Office (772) 231-6900
Share this page: