Vero Beach City Marina

Share this page:
Vero Beach, FL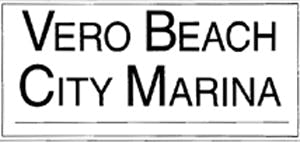 Visit Website
Vero Beach City Marina
3611 Rio Vista Blvd
Vero Beach, FL 32963
(772) 978-4960
Email Vero Beach City Marina
Hours
7:00am to 6:00pm Daily
Marker 139 on the Intracoastal Waterway
Radio: Monitoring VHF CH 16 working CH 66A
MISSION STATEMENT
The mission of the Vero Beach Municipal Marina is to provide efficient first class service at reasonable cost to resident and visiting boaters in a manner that reflects well on the character of the City of Vero Beach.
Located on the east side of the Indian River Lagoon just north of the Merrill Barber (Hwy 60) Bridge, the City of Vero Beach prides itself on being a center for maritime information and hospitality for over 3,000 visiting boats each year. These visiting boaters spend a phenomenal 20,000 overnights with us. Rental moorings and slips are available on a daily, weekly or monthly basis (call for monthly details). Gasoline, diesel, and pump out services are available on our 70 ft. fuel dock. Approaches to the fuel dock are 8-10 ft. Facilities and services include free bus service to town, Laundromat, TV lounge, WiFi, mail drop and pick-up, bicycle and vehicle parking, restrooms, showers, trash disposal, waste oil disposal, and a park with picnic shelters and barbecues.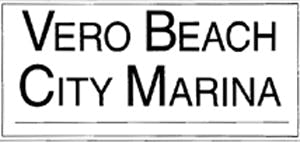 Visit Website
Vero Beach City Marina
3611 Rio Vista Blvd
Vero Beach, FL 32963
(772) 978-4960
Email Vero Beach City Marina
Hours
7:00am to 6:00pm Daily
Contact Vero Beach City Marina
Visit Website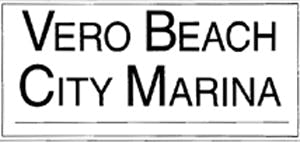 Vero Beach City Marina
3611 Rio Vista Blvd
Vero Beach, FL 32963
(772) 978-4960
Share this page: