Dyer Mazda of Vero Beach Florida

Share this page:
Vero Beach, FL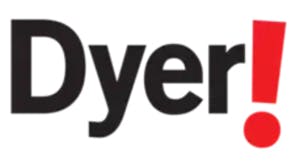 Visit Website
Dyer Mazda of Vero Beach Florida
999 U.S. Highway 1
Vero Beach, FL 32960
(772) 569-6060
Hours
Mon. - Fri.
8:30am to 7:00pm
Saturday
9:00am to 6:00pm
Sunday
Closed

Write a Review
Dyer Mazda is a Mazda and used car dealership serving Vero Beach, Florida. At Dyer Mazda, the team seeks to build a strong, community-centered culture and provide customers with a convenient and enjoyable car buying experience.
If you are looking for a new Mazda car for sale like the CX-5, Mazda3, or Mazda6 the friendly staff is happy to work with you and help you find the right car for your needs. You can also browse new Mazda cars for sale online from the comfort of your home to see all of the new cars that currently available.
Dyer Mazda also has a large selection of used cars for sale. You can see what they have online, or you are welcome to come down to the dealership and test drive any of them that you would like.
If you happen to run into car troubles, Dyer Mazda also has Mazda Service Center, a service and parts department with factory trained and certified technicians that can help get your car back on the road.
The Dyer Automotive Group is proud to be a part of the Vero Beach community and is committed to helping it flourish by modeling exemplary business practices and by being deeply involved in the community through charity work. The next time you are looking for a new or used car, consider Dyer Mazda in Vero Beach.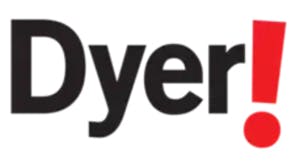 Visit Website
Dyer Mazda of Vero Beach Florida
999 U.S. Highway 1
Vero Beach, FL 32960
(772) 569-6060
Hours
Mon. - Fri.
8:30am to 7:00pm
Saturday
9:00am to 6:00pm
Sunday
Closed

Write a Review
Visit Website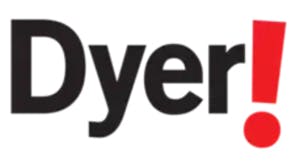 Dyer Mazda of Vero Beach Florida
999 U.S. Highway 1
Vero Beach, FL 32960
(772) 569-6060
Share this page: