Driftwood Resort

Share this page:
Vero Beach, FL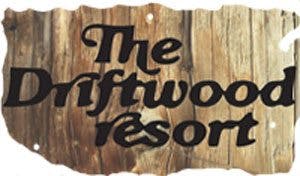 Visit Website
Driftwood Resort
3150 Ocean Dr
Vero Beach, FL 32963
(772) 231-0550
Email Driftwood Resort

2 Reviews

Write a Review
Driftwood Resort
True to its historic beginnings the modern day Driftwood maintains an old-era look and feel with its driftwood facade and century old antiques and artifacts. Special attention to detail in each guest room along with state of the art amenities makes each stay a comfortable and memorable event.

A sprawling resort with rooms that ramble along a spectacular oceanfront setting, the Driftwood offers everything needed for a romantic or family oriented vacation. One of the most fascinating places to stay in Florida, this architectural treasure built in 1935 is listed on the National Register of Historic Places.

Located in the heart of Vero Beach's shopping district on Ocean Drive which is lined with interesting boutiques, restaurants, and art galleries, the Driftwood is also within a 15-minute walk of the Vero Beach Museum of Art, Anne Morton Children's Theatre, and Riverside Theatre which offers a variety of professional performances.
To take a virtual tour of the property click here.
Heated swimming pool
Casual Dining at Waldo's Restaurant (inside or oceanfront deck)
Bar/Lounge at Waldo's with live entertainment most weekends
Accommodations include oceanfront, park or interior views
Vacation Villas: studios, 1 bedroom with Jacuzzi, 2 bedrooms
Ocean Villas: hotel rooms, efficiency, courtyard, 1 bedroom with Jacuzzi
Breakers: efficiency, 1 & 2 bedrooms
Kentucky Driftwood: hotel room, 1 & 2 bedrooms
Golf and fishing available nearby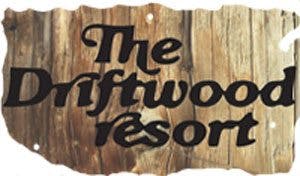 Visit Website
Driftwood Resort
3150 Ocean Dr
Vero Beach, FL 32963
(772) 231-0550
Email Driftwood Resort

2 Reviews

Write a Review
Visit Website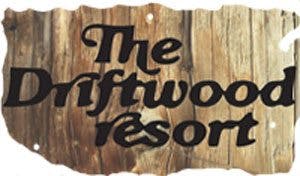 Driftwood Resort
3150 Ocean Dr
Vero Beach, FL 32963
(772) 231-0550
Share this page: