Center for Spiritual Care

Share this page:
Vero Beach, FL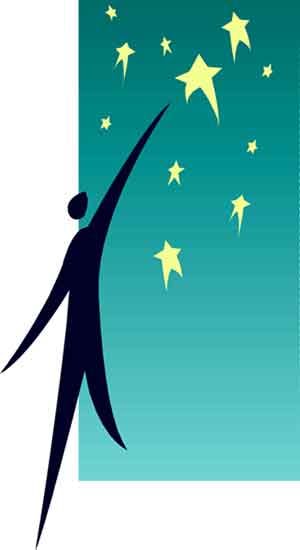 Visit Website
Center for Spiritual Care
1550 24th St
Vero Beach, FL 32960
(772) 567-1233
Email Center for Spiritual Care
Write a Review
The Primary Focus Areas include Spiritual Nurturing and Psychological Development. In addition, they feature the following:
Support Groups Several support groups, from caring for caregivers to recovery to aging. Some are offered weekly; others may be offered monthly or as events.
Body Work Various therapeutic techniques help restore health and balance to the entire person. Massage therapists, yoga teachers, reflexologists, reiki masters and medical hypnotherapists provide services to help people embody their spiritual and psychological aspirations.
The Arts and Creativity Respected artists in many fields provide both quiet and lively creative environments that allow people to experience deep insights, empowerment and freedom. We offer Icon Writing workshops, spiritually-themed art exhibits, the Artists Way and a variety of hands-on workshops.
Lecture Program provides qualified speakers on a regular basis to discuss body, mind and spirit integration as well as the spirituality of different faith traditions, for example: the Tao, Celtic spirituality, Zen, Hindu, Ignatian spirituality, ect..
Lending Library is a place to refresh your mind with the classics and contemporary thinking about spirituality. The Center for Spiritual Care has more than 1,675 volumes and audio and video resources.
Meditation Garden is a place to refresh your spirit in nature. It's centrally located in old downtown Vero Beach. You are welcome to come and sit amidst the birds and the butterflies at your convenience.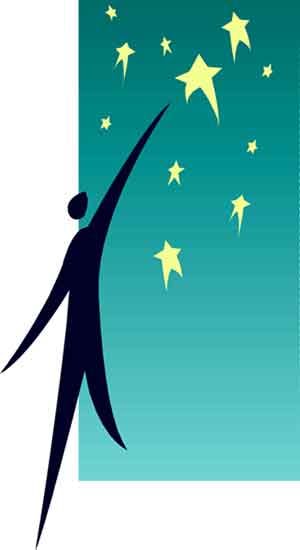 Visit Website
Center for Spiritual Care
1550 24th St
Vero Beach, FL 32960
(772) 567-1233
Email Center for Spiritual Care
Write a Review
Contact Center for Spiritual Care
Visit Website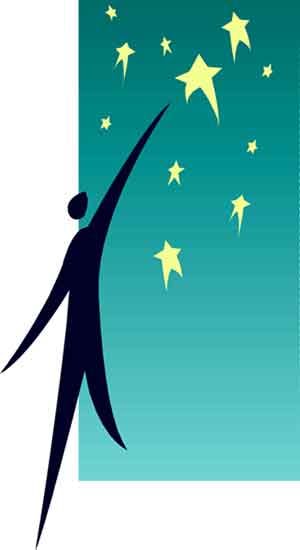 Center for Spiritual Care
1550 24th St
Vero Beach, FL 32960
(772) 567-1233
Share this page: