Coastal Connections, Inc.

Share this page:
Vero Beach, FL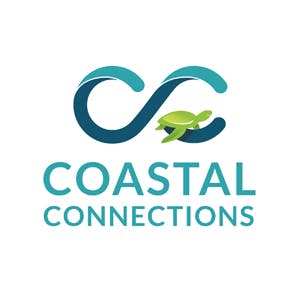 Visit Website
Coastal Connections, Inc.
3321 Bridge Plaza Drive
Vero Beach, FL 32963
(772) 226-0133

1 Reviews

Write a Review
CCinc is located in Vero Beach, Florida and was incorporated in 2017 to provide opportunities for people to connect with coastal wildlife. Studies have shown that people who interact with charismatic protected species, for example through nighttime sea turtle walks, are more likely to feel connected to the focal species or habitat and will react by changing their behaviors to more educated and conservation-minded habits. CCinc strategically utilizes this information to benefit wildlife, people, and the local community in all of its programs. We pride ourselves on being different and being able to integrate and communicate science to diverse audiences. This is what makes CCinc truly unique among Florida sea turtle conservation organizations. CCinc provides a number of other services, programs and events than what is listed below. To get a full list of how CCinc is impacting the local community please visit our website www.coastal-connections.org
Programs and Services CCinc provides for the community:
Turtle Digs - These are daytime public educational nest excavations. Approximately 150-200 people attend each event to watch CCinc conduct scientific evaluations, learn about sea turtles, and wait the possibility of releasing a straggler hatchling.
Turtle Stranding Response and Release - CCinc coordinates closely with the County, FWC, and rehabilitation facilities to respond to sick, injured or dead sea turtles, transport live turtles to rehabilitation centers and help facilitate large educational turtle release events on the beaches of Indian River County. Volunteers help with approximately 75% of the recorded stranding events in Indian River each year.
Beach Basket Litter Program and Cleanups - CCinc conducts quarterly coastal cleanups and participates in International Coastal Cleanup Day. Our cleanups are unique because we start our events with an educational presentation and collect valuable debris data which is provided to decision makers. In 2020, CCinc introduced a new program called the Beach Basket Litter Pickup which is a partnership with local municipalities and beachside businesses to provide free small baskets for beachgoers to collect debris during their visit to the beaches and return the baskets to the provided bin located beside trash receptacles.
Plastic Alternatives - CCinc works with Vero Beach's small businesses to provide educational materials and offer alternative materials for straws, utensils, and takeout bags. CCinc also gives out plastic alternatives for free at community events to encourage the general consumer to demand higher standards from our businesses and encourage behavior changes within the consumers.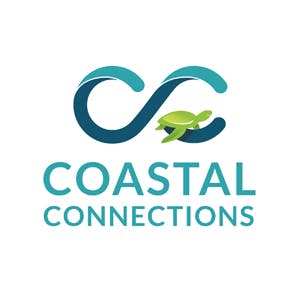 Visit Website
Coastal Connections, Inc.
3321 Bridge Plaza Drive
Vero Beach, FL 32963
(772) 226-0133

1 Reviews

Write a Review
Visit Website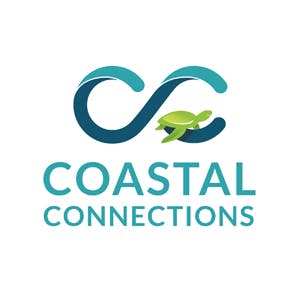 Coastal Connections, Inc.
3321 Bridge Plaza Drive
Vero Beach, FL 32963
(772) 226-0133
Share this page: