D. I. V. E. R. Foundation

Share this page:
Sebastian, FL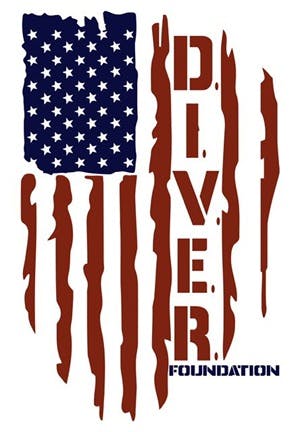 Visit Website
D. I. V. E. R. Foundation
Sebastian, FL 32958
Email D. I. V. E. R. Foundation
Write a Review
D.I.V.E.R. Foundation is a non-profit organization committed to protecting and rehabilitating our oceans and waterways while also supporting U.S. veterans and first responders. Founded by a group of individuals who have firsthand experience with the challenges faced by veterans and first responders, the organization aims to promote environmental sustainability and provide support to those who have served our country.

The foundation's mission is twofold: to preserve the fragile marine habitats that are essential to our planet's health and to empower individuals to connect with the therapeutic environment of the outdoors.
Through initiatives such as dive-certification for veterans and first responders free of charge, outings and events that bring communities together, and initiatives to remove trash from our waterways and keep our beaches clean, the D.I.V.E.R. Foundation strives to make a meaningful difference in the lives of individuals and our planet as a whole.

The organization recognizes the importance of mental health and finding purpose after service, and believes that the outdoors, especially through activities like diving and other water-based pursuits, can have a profound impact on mental health and wellbeing. Diving provides a sense of weightlessness and freedom that is difficult to find on land, and allows divers to explore the vast and beautiful world that exists beneath the water's surface.

D.I.V.E.R. Foundation has made a positive impact on countless lives, removing thousands of pounds of trash and other pollutants from our waterways, thus improving the health of our planet and its inhabitants. Dive certification for veterans and first responders allows them to experience the healing power of nature.

The story of the D.I.V.E.R. Foundation is one of passion, dedication, and a deep love for the outdoors and the brave men and women who serve our country and communities. It serves as a beacon of hope and inspiration for those who seek to make a positive impact on the world by protecting our planet and supporting those who have sacrificed so much for our country.

Email D.I.V.E.R. Foundation about volunteer opportunities or becoming a patron.
D. I. V. E. R. Foundation
A 501(c)3 Charitalbe Organization
Diving to Improve Veteran & Environmental Resilience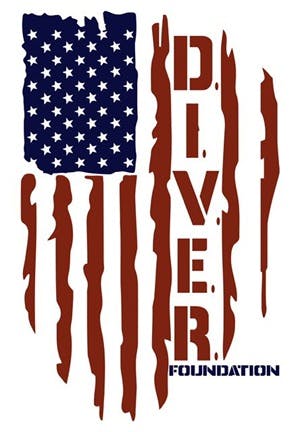 Visit Website
D. I. V. E. R. Foundation
Sebastian, FL 32958
Email D. I. V. E. R. Foundation
Write a Review
Contact D. I. V. E. R. Foundation
Visit Website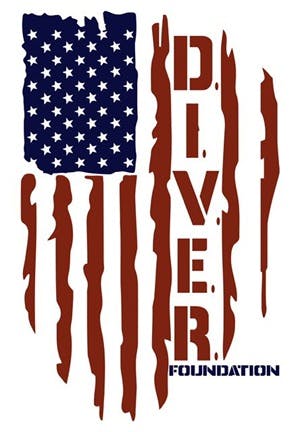 D. I. V. E. R. Foundation
Sebastian, FL 32958
Share this page: