Environmental Learning Center

Share this page:
Vero Beach, FL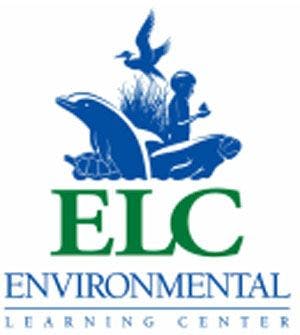 Visit Website
Environmental Learning Center
255 Live Oak Drive
Vero Beach, FL 32963
(772) 589-5050
Email Environmental Learning Center
Write a Review
The Environmental Learning Center is a 64-Acre 501(c)(3) not-for-profit nature preserve open to the public and great for all ages! Experience native Florida surrounded by the Indian River Lagoon.
Experience the beauty of the lagoon and native Florida wildlife through extensive boardwalks and walking trails, learn about native plants in the Greenhouse, take a canoe or pontoon boat ride with EcoVentures, experience the 145 gallon Touch Tank at the Discovery Station and Aquariums where you'll learn all about the lagoon, and visit the Nature Nook Gift shop full of eco-friendly gifts and a large selection of books on Florida history and wildlife.
Also enjoy the benefits of membership, where your member dollars go to the education and preservation of the Indian River Lagoon and the wellness of our community through close contact with nature and helps to sustain the campus and grow programs through giving.
The ELC offers hundreds of programs and events for all ages and abilities on our 64-acre Wabasso Island campus. On-site features include:
A Discovery Station Interactive Museum with aquariums, 145-gallon touch tank, and hands-on exhibits
Native plant gardens including plants that attract butterflies
Waterside Pavilion - a screened in covered viewing area perfect for reading, reflection, or a yoga practice
Picnic facilities
Visitor's Center and gift shop
1 1/2 miles of elevated wooden boardwalks, nature trails, interpretive signs and audio tour
Imagination Station where little ones can freely play in nature with fun activities
Air Conditioned Classrooms for lectures, meetings, family gatherings and events complete with adjacent full size kitchen for catered events.
Canoe Launch
Pontoon Boat available for private rentals and EcoAdventure programs
George's Perch overlook to spy over the canopy of tall mangrove trees, George's Blind, a hidden-away bench on the edge of the Indian River Lagoon where you can sit a spell.
ADMISSION: is $10 for 12 and up and $5 for ages 2-11. Under age 2 is free. Members of the ELC get FREE Admission every day and also at ELC events! Join Today!
Visit for more information.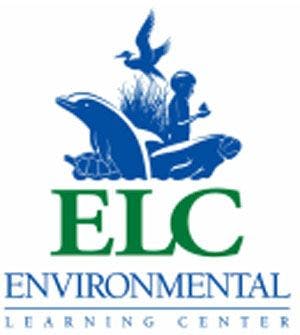 Visit Website
Environmental Learning Center
255 Live Oak Drive
Vero Beach, FL 32963
(772) 589-5050
Email Environmental Learning Center
Write a Review
Contact Environmental Learning Center
Visit Website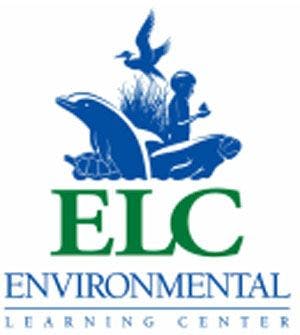 Environmental Learning Center
255 Live Oak Drive
Vero Beach, FL 32963
(772) 589-5050
Share this page: