City of Fellsmere

Share this page:
Fellsmere, FL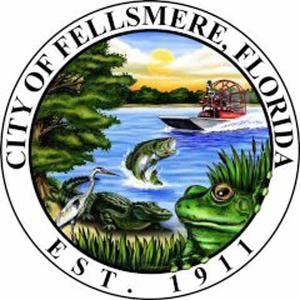 Visit Website
City of Fellsmere
21 S. Cypress St
Fellsmere, FL 32948
(772) 571-1900
Email City of Fellsmere
Hours
Fellsmere is a city with a vision for its future and a respect for its past. Founded in 1911 and named for E. Nelson Fell, a 1913 land sales brochure describes the city's unusual name as a combination of the founder's name Fell and the word mere, which means "a watery place".
Fellsmere is located only 4 miles off of I-95 on Hwy 512, in Indian River County. Fellsmere is a relatively short distance from the larger city of Sebastian, Florida. Because of this, very few large chain businesses are present. However, because many Fellsmere residents rely on foot, bicycle or public transport, small niche businesses thrive. These include restaurants, ethnic food, architectural salvage, gifts, guitar and motorized vehicle repair establishments.
Fellsmere is the host of the famous Fellsmere Frog Leg Festival, held the third week every January.
Fellsmere Day, is held the first Saturday in April with a parade, a bed race and a variety of family-orientated activities.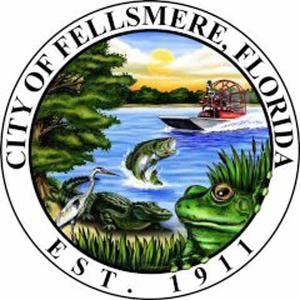 Visit Website
City of Fellsmere
21 S. Cypress St
Fellsmere, FL 32948
(772) 571-1900
Email City of Fellsmere
Hours
Contact City of Fellsmere
Visit Website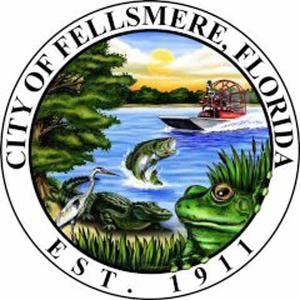 City of Fellsmere
21 S. Cypress St
Fellsmere, FL 32948
(772) 571-1900
Share this page: