Habitat for Humanity (Indian River)

Share this page:
Vero Beach, FL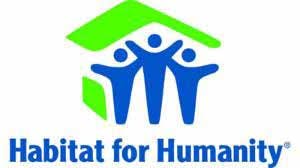 Visit Website
Habitat for Humanity (Indian River)
4568 U.S. Hwy 1 N
Vero Beach, FL 32967
(772) 562-9860
Email Habitat for Humanity (Indian River)
Hours

1 Reviews

Write a Review
WHO IS HABITAT FOR HUMANITY
Indian River Habitat for Humanity is part of a global, nonprofit housing organization operated on Christian principles that seeks to put God's love into action. Habitat provides simple, decent, affordable, energy efficient homes through purchase and renovation of abandoned and/or previously owned homes, new home construction and neighborhood revitalization projects.

INDIAN RIVER HABITAT RESTORE located on 4580 N. US Highway 1 is a spacious (20,000 sq. ft.) bright showroom that carries a wide variety of items, from furniture and home décor to building materials, appliances, electronics and much more. Habitat ReStore is staffed by volunteers. Expected revenues will help deserving families in need in Indian River County. Donate! Shop! Volunteer!

JOIN AND MAKE A DIFFERENCE
They seek volunteers to assist with all aspects of Habitat's efforts in Indian River County. Opportunities include, but are not limited to: construction opportunities at our home building site; retail opportunities in the Habitat ReStore; special events committee participation, family selection - a team of people that evaluate and verify applications from prospective home applicants; and family support - advocates/mentors for applicant families as they go through the Habitat process.
Contact Volunteer Coordinator, (772) 562-9860, ext. 226 for further information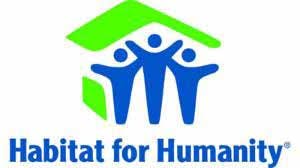 Visit Website
Habitat for Humanity (Indian River)
4568 U.S. Hwy 1 N
Vero Beach, FL 32967
(772) 562-9860
Email Habitat for Humanity (Indian River)
Hours

1 Reviews

Write a Review
Contact Habitat for Humanity (Indian River)
Visit Website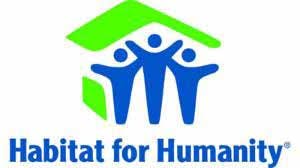 Habitat for Humanity (Indian River)
4568 U.S. Hwy 1 N
Vero Beach, FL 32967
(772) 562-9860
Share this page: