Hope For Families Center

Share this page:
Vero Beach, FL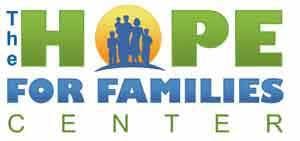 Visit Website
Hope For Families Center
720 4th St
Vero Beach, FL 32962
(772) 567-5537
Email Hope For Families Center
Hours

1 Reviews

Write a Review
Imagine if you are homeless, sleeping in your car with 3 children. How difficult would it be to drive your children to school, get a shower and get to work? Many of us think "why don't they just get a job" when passing the homeless on the street. How difficult would it be for you to keep your job without necessary resources, like having a place to live? Many individuals in this county are working poor - just a paycheck away from being homeless.

The Homeless Family Center "helps families help themselves" by providing temporary emergency shelter to homeless singles and families. The new Stark Family building provides transitional housing to those families that need additional time to fix problems that caused their homelessness. Resources like employment counseling, case management, budget counseling to help end homelessness are provided. Their children's programs teach self esteem and provide counseling.

Because of the strained economy, the need for our services is expanding, while funding is decreasing. Last year alone they turned away 374 individuals that needed help. Last year they sheltered 239 individuals. This year with the new transitional shelter, they will be able to provide more to those individuals who need help. The shelter and transitional housing facilities can provide 18,890 bed-nights and 56,940 meals in a year. They need your help to end the cycle of homelessness.
Homeless Family Center helps families help themselves.
Emergency Shelter - provides short-term shelter to families.
Transitional Housing - provides long term shelter to families who require extended help to solve problems. A comprehensive approach is taken to help families get back on their feet.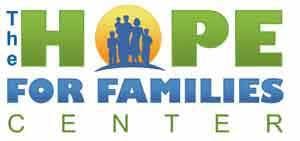 Visit Website
Hope For Families Center
720 4th St
Vero Beach, FL 32962
(772) 567-5537
Email Hope For Families Center
Hours

1 Reviews

Write a Review
Contact Hope For Families Center
Visit Website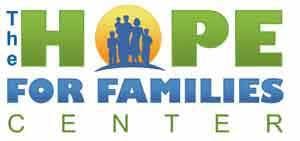 Hope For Families Center
720 4th St
Vero Beach, FL 32962
(772) 567-5537
Share this page: