Indian River Shores Public Safety

Share this page:
Indian River Shores, FL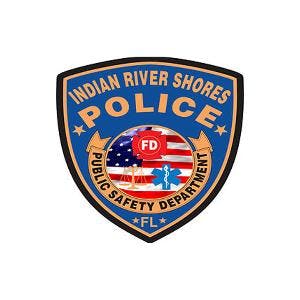 Visit Website
Indian River Shores Public Safety
6001 North A1A
Indian River Shores, FL 32963
(772) 231-2451
Email Indian River Shores Public Safety
In February, 2009 the Commission of Florida Law Enforcement awarded accreditation status to Indian River Shores Public Safey. Reaching this level of professional standards has been received by only 120 of the 400 law enforcement agencies in the state of Florida, and assures that the Department has complied with over 300 policies that govern each aspect of the Department's operations including structure, organization, training, hiring, personnel deployment and responsiveness to emergencies and routine calls.
The Department maintains a laser focus on it's mission to ensure the highest quality of life for the citizens of Indian River Shores. Each officer is triple certified as a Police Officer, Paramedic, and Firefighter making each officer uniquely qualified to handle any situation that may arise while on duty.
In addition to providing outstanding service to the Barrier Island, Indian River Shores Public Safety provides many services on their website that are useful to our citizens daily lives. On their website they provide a "News U Can Use" function that outlines useful information for residents such as hurricane preparedness, home security, hazardous weather tips, sea turtle conservation rules and help line, bike path safety information, and fire safety information.
There are numerous positions available for volunteering with the Department, if you would like to volunteer with Indian River Shores Public Safety click here.
Indian River Shores Public Safety also welcomes new applicants to the Department. If you would like to apply for employment, click here.
For emergencies, call 911, for all other matters call the phone number listed above. For additional information please visit the Indian River Shores Public Safety website.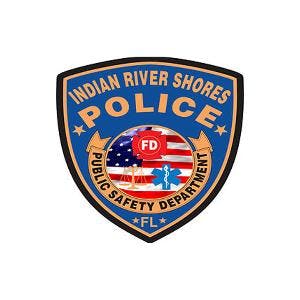 Visit Website
Indian River Shores Public Safety
6001 North A1A
Indian River Shores, FL 32963
(772) 231-2451
Email Indian River Shores Public Safety
Contact Indian River Shores Public Safety
Visit Website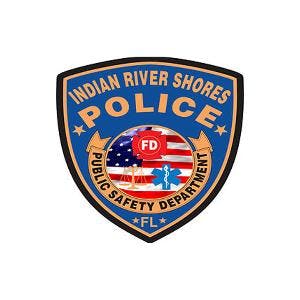 Indian River Shores Public Safety
6001 North A1A
Indian River Shores, FL 32963
(772) 231-2451
Share this page: