National Multiple Sclerosis Society

Share this page:
Maitland, FL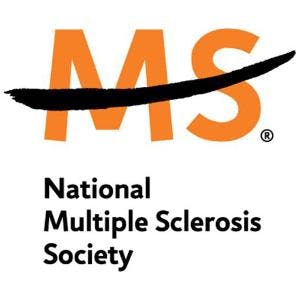 Visit Website
National Multiple Sclerosis Society
2701 Maitland Ctr. Pkwy
Suite 100
Maitland, FL 32751
(407) 478-8880
Email National Multiple Sclerosis Society
Hours

1 Reviews

Write a Review
MISSION
The mission of the National Multiple Sclerosis Society is to end the devastating effects of MS.

WHAT IS MULTIPLE SCLEROSIS?
MS is one of the most common diseases of the nervous system, afflicting people of all ages around the world, although it has a special preference for young people, especially women, and for those who grew up in northern latitudes.

The National Multiple Sclerosis Society believes that MS involves a genetic susceptibility, but it is not directly inherited. It usually causes sudden neurologic symptoms including vision loss, paralysis, numbness, and walking difficulties. The symptoms can be diverse and confusing, often coming and going without any pattern, making it difficult to diagnose, even today.

LOCAL SUPPORT
Vero Beach/Indian River County are part of the Mid-Florida chapter with offices in Orlando.
2701 Maitland Ctr. Pkwy.
Suite 100
Maitland, FL 32751
Toll Free: 1-800-344-4867
Phone: (407) 478-8880
Fax: (407) 478-8893
For services and support click here.

NMSS PROGRAMS
The Society and its nationwide network of Chapters provide support for the newly diagnosed and those living with MS. The national website provides more information on the following:
Education: Read about MS at home with your family, attend a mini-series at your local chapter, join our interactive online broadcasts, browse the website archives
Research: As the largest private sponsor of MS research in the world, we support research and training projects aimed at finding the cause of MS, better treatments, and a cure
Treatments: Providing information about intervening early to slow disease progression, managing symptoms and acute attacks, the health care professionals who provide treatments, and more is central to the NMSS mission
Exercise and Nutrition: Regular moderate exercise and a healthy diet can be an important part of living with MS The national website offers information from a variety of Society resources.
Advocacy: The Society advocates at federal, state, and local levels—focusing on many issues. The national website gives detailed information on each of these issues
Fundraisers: If you are traveling around the state and want to participate in other MS fundraisers, please go to the web site for more information.
For Volunteer information click here.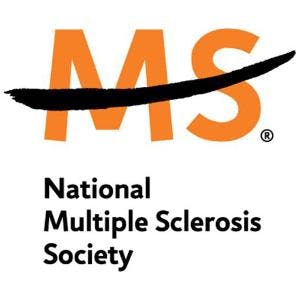 Visit Website
National Multiple Sclerosis Society
2701 Maitland Ctr. Pkwy
Suite 100
Maitland, FL 32751
(407) 478-8880
Email National Multiple Sclerosis Society
Hours

1 Reviews

Write a Review
Contact National Multiple Sclerosis Society
Visit Website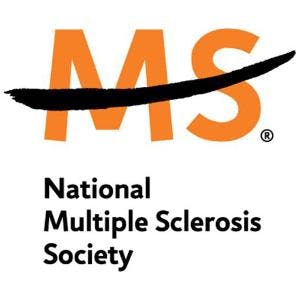 National Multiple Sclerosis Society
2701 Maitland Ctr. Pkwy
Suite 100
Maitland, FL 32751
(407) 478-8880
Share this page: