Refuge Recovery

Share this page:
Vero Beach , FL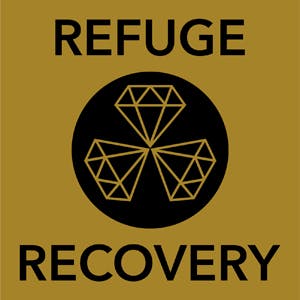 Visit Website
Refuge Recovery
at Center for Spiritual Care
1550 24th Street
Vero Beach , FL 32960
(203) 815-9129
Hours
Meeting every Monday evening
from 6:00pm to 7:15pm
Saturday 10:45 to Noon
Write a Review
Refuge Recovery is a non-profit organization grounded in the belief that Buddhist principles and practices create a strong foundation for a path to freedom from addiction.
This is an approach to recovery that understands: All individuals have the power and potential to free themselves from the suffering that is caused by addiction.
We feel confident in the power of the Dharma, if applied, to relieve suffering of all kinds, including the suffering of addiction. This is a process that cultivates a path of awakening, the path of recovering from the addictions and delusions that have created so much suffering in our lives and in this world.
Refuge Recovery believes that training our hearts and minds to see clearly and respond to our lives with understanding and non-harming can free us from addiction. In the beginning, some of these practices may seem confusing or counter-instinctual, and indeed some of them are, but we believe they provide a clear path to freedom.
Whether this path is familiar to you, or new to you, we all benefit from the support of a community of peers who share this journey. For that reason, Refuge Recovery seeks to support those on this path by building an extensive and comprehensive network of Refuge Recovery meetings and communities that practice, educate, and provide Buddhist-inspired guidance and meditations for anyone seeking recovery from addiction.
No meditation experience is required.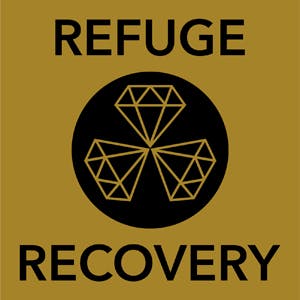 Visit Website
Refuge Recovery
at Center for Spiritual Care
1550 24th Street
Vero Beach , FL 32960
(203) 815-9129
Hours
Meeting every Monday evening
from 6:00pm to 7:15pm
Saturday 10:45 to Noon
Write a Review
Visit Website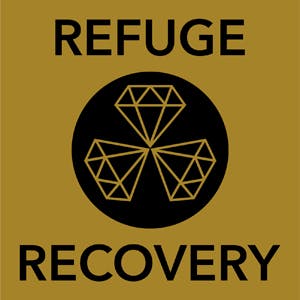 Refuge Recovery
at Center for Spiritual Care
1550 24th Street
Vero Beach , FL 32960
(203) 815-9129
Share this page: