Sebastian Soccer Association

Share this page:
Sebastian, FL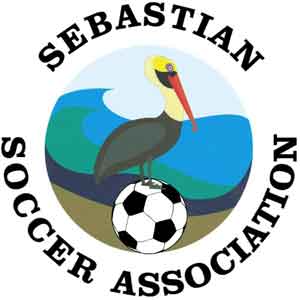 Visit Website
Sebastian Soccer Association
9400 Sebastian Blvd
Sebastian, FL 32958
(772) 388-0228
Write a Review
Sebastian Area Soccer Association, Inc, better known as Sebastian Soccer Association (SSA), is a 501(c)(3) completely volunteer-run non-profit organization, that provides quality soccer programs for over 200 young men and women in our local community a season. Our teams include players ranging from ages 4-19 for REC & COMP opportunities, as well as traveling REC for both FALL and SPRING seasons. All SSA teams are also COED for all age groups
Our Mission
Ever since SSA was established in 1992, our emphasis is on developmental opportunities that allow each child to grow physically, mentally, and emotionally through the teamwork in soccer. By offering a complete range of soccer programs at all levels of age and ability, with the help of donations, local business sponsors, fundraising, and local events (such as the Clambake and Shrimpfest), we are able to continue our dedication to enhancing the healthy lifestyle for our youth.
Our Big Goal
To construct a permanent concession stand, storage area, meeting room, and restroom building at our complex. This project is currently in the permitting phase as of mid-2017.
Sebastian Soccer Highlights
Recreational, Competitive, & Travel Teams
Youth teams for every age and any skill level
Completely volunteer run 501(c)(3) non-profit club
Dedicated coaches, staff, & board of directors
Professional training available right at the fields
Insurance & background checks managed through our affiliation with FYSA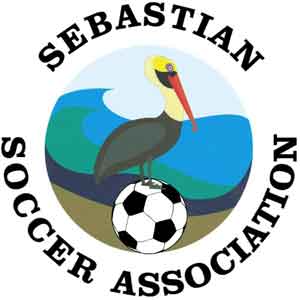 Visit Website
Sebastian Soccer Association
9400 Sebastian Blvd
Sebastian, FL 32958
(772) 388-0228
Write a Review
Visit Website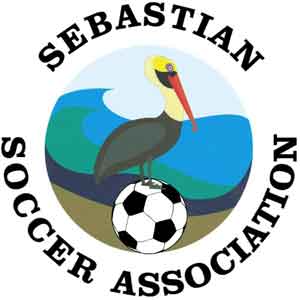 Sebastian Soccer Association
9400 Sebastian Blvd
Sebastian, FL 32958
(772) 388-0228
Share this page: